Nike (NYSE:NIKE) shares lower as analysts weigh Q4 earnings miss despite strong revenues
Karl Macku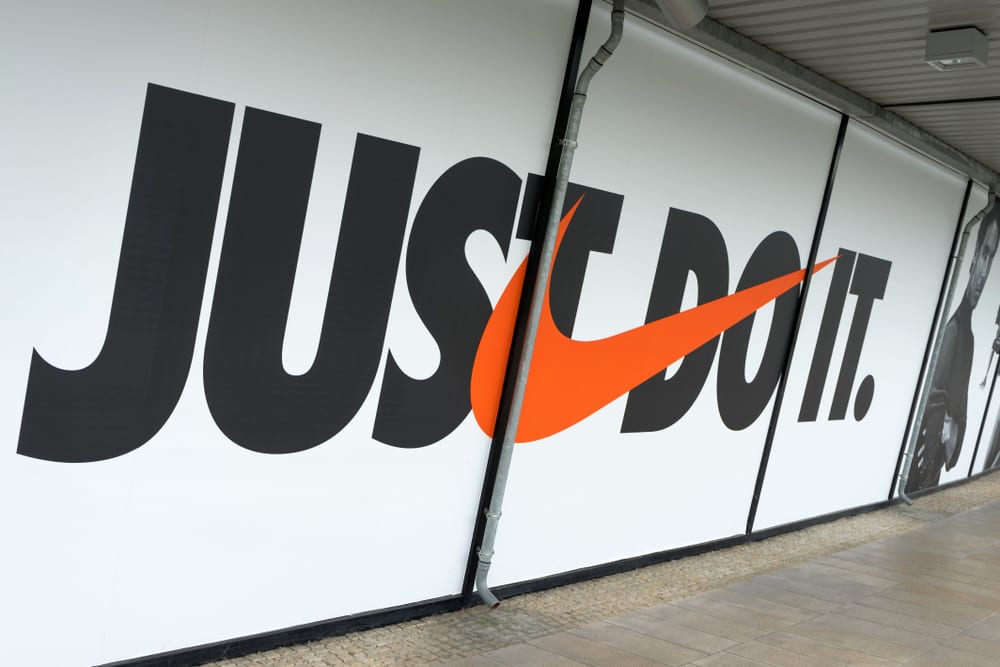 Apparel giant posts $$0.62 GAAP EPS and $10.18B revenue after markets close on Thursday
Earnings miss by 4 cents, revenue beats by $30M and up 4% Y/Y
Shares 0.49% down in premarket, set to open at $83.25
Nike (NYSE:NIKE) said FY2019 was a "pivotal year" for the company as it ended with strong revenues in the fourth quarter which beat the Wall Street consensus by $30 million, following high demand for its trainers and sports gear, though earnings failed to live up to expectations.
Nike posted $10.2 billion revenue in Q4 and $39.1 billion revenue for the full year, a rise of 4% and 7% year-over-year respectively, as strategic investments in digital and innovation paved the way for robust consumer demand in markets around the world. CEO Mark Parker said its "digital innovation" accelerated growth for its complete portfolio.
While revenue saw a healthy increase in Q4, GAAP earnings per share slumped to $0.62, 4 cents shy of the pre-report estimates. Analysts believe higher marketing costs are to blame as the apparel giant racked up $12.7 billion in expenses for high-profile campaigns including its 30th Anniversary ads.
"Reflecting on our FY19 performance, it is clear that growth is paramount at NIKE, and that our strong growth is being driven by strategic transformation," NIKE Inc Exec VP and CFO, Andy Campion said in a statement. "Amid foreign exchange volatility, our double-digit currency-neutral revenue growth and expanding ROIC showcase NIKE's unrivaled ability to create extraordinary value for consumers and shareholders over the long term."
Nike shares dipped after the report on Thursday and were marked 0.49% down in Friday's premarket, which means that stock is set to trade at $83.25 after the first bell. The modest decline still means Nike shares are up 12.5% for the year-to-date and puts the company's valuation at around $105 billion.
NIKE currently has an Overweight consensus average with 20 bears proffering a Buy rating and 6 on the fence at Hold. The company does not have a single Sell rating. The average stock price target is $93.11, which is almost $10 upside on the current price.
Credit Suisse analyst Michael Binetti stood pat on his Outperform rating and $97 PT on Friday but believes investors should keep an eye on whether Nike can "deliver better SG&A leverage" to go with its upward trend in revenue during the remainder of the year.
He added: "Nike's long list of initiatives is clearly delivering strong rev growth in every region despite elevated macro uncertainty, but the key debate will be if Nike can pivot to better cost containment to drive the stock higher in the near-term."
In the fourth quarter, Nike delivered a gross margin of 45.5%, up slightly on the 44.7% figure from a year ago, while selling and admin expenses climbed 9% to $3.4 billion. Revenue in North America ($4.2 billion) gained 7.5% and surged 16% in Greater China ($1.70 billion). There were modest falls in EMEA ($2.46B), as well as falls in Asia Pacific and Latin America ($1.38 billion).