PepsiCo (NASDAQ:PEP) reaffirms FY2019 guidance after Q2 earnings beat
Joe Hatch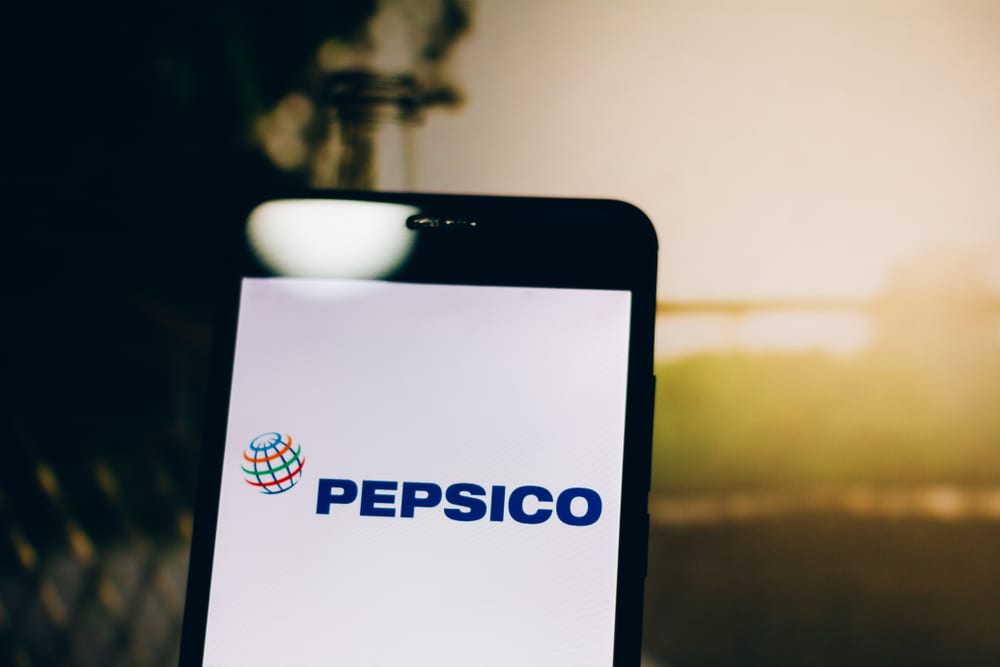 The food, snack and beverage company posts $1.54 EPS and $16.45B revenue
Organic revenue up 4.5%, Frito-Lay North American segment delivers $4.01B returns on strong snack sales
PEP shares rise in Tuesday's premarket, have advanced 20% year-to-date
PepsiCo (NASDAQ:PEP) said it has "increased confidence" in its ability to meet financial targets for the fiscal year after posting in-line revenue and a 3 cent earnings beat in the second quarter, on the back of strong snack sales and robust organic growth.
The fizzy drinks maker came in with $1.54 Non-GAAP EPS and $16.45 billion in revenue for the period ending June 15 versus the $1.51 and $16.45 billion Wall Street consensus. Earnings per share for the quarter was down 4.34% on the comparable period in 2018, but group revenues did rise 2.23% year-over-year.
Pepsi noted that it was "pleased" with the better-than-expected results especially as "adverse foreign exchange translation" had resulted in a negative 3% impact on revenue performance. Despite the downsides, organic revenue growth was 4.5% and various segments reported an increase in top line.
The New York-headquartered company's Frito Lay North America division was the standout performance as healthy demand for snacks pushed revenues 4.5% higher to $4.01 billion. Meanwhile, Pepsi's Quake Foods North American segment saw a 2.5% hike in revenue to $540 million. There was also growth for North America Beverages ($5.32 billion) and Latin America ($1.89 billion).
After highlighting healthy organic growth, CEO Ramon Laguarta said in a statement: "We are also pleased with the progress on our priorities to make PepsiCo a faster, stronger and better company by building new capabilities, strengthening our brands, adding capacity to grow and transforming our culture,"
He added: "Our performance for the first half and the progress we are making on our strategic priorities give us increased confidence in achieving the 2019 financial targets we communicated earlier this year."
The reaffirmed outlook for FY2019 means PEP now expects to deliver core EPS of $5.50 and organic revenue growth of 4%, in addition to $4.5 billion net capital expenditure and $5 billion free cash flow. Analysts have forecast EPS of $1.54 on revenues of $16.95 billion for Q3 and $5.51 and $66.47 billion figures for the full fiscal year.
Pepsi has made share gains of 20% since January 1 versus the S&P's 18.7% advance, and stock was marked 0.48% higher in Tuesday's premarket following the release of the corporate report. PEP stock still has an Overweight consensus with 14 Hold and 7 Buy ratings from analysts. The average price target of $127.95 is below Tuesday's opening bell price of $133.20 per share.
Looking ahead to the rest of 2019, investors can expect Pepsi shares to perform in line with the market according to investment research enterprise Zacks, who noted the company has now delivered EPS beats in three of the last four quarters.