Pinterest (NYSE:PINS) enjoys blowout Q2 as revenue jumps 62%, shares up 16.9%
Karl Macku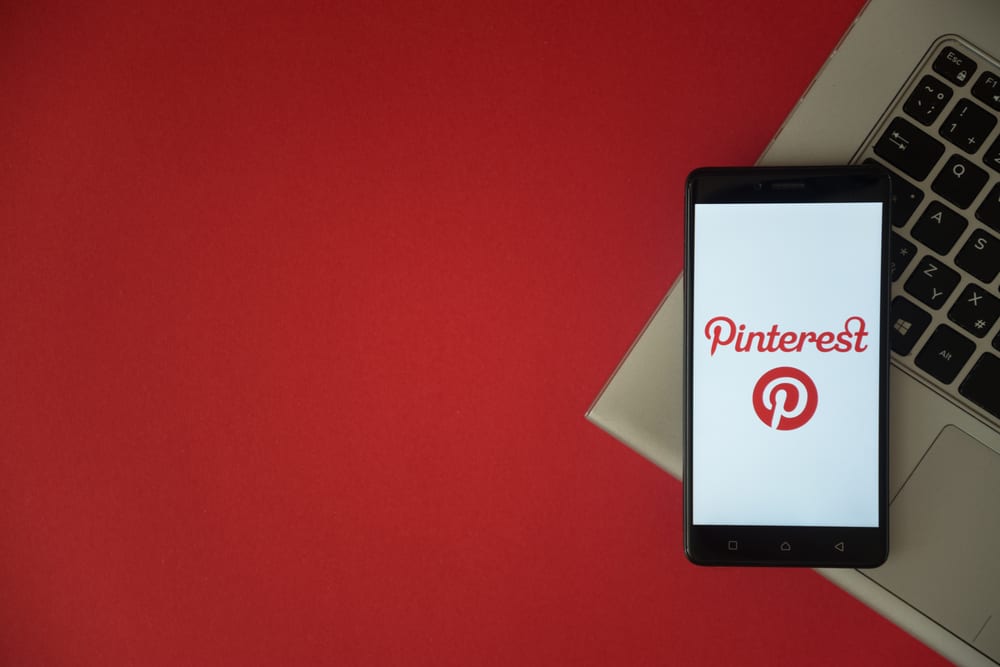 Social media platform beats consensus by $24.02M with $261.25M revenue, Non-GAAP EPS of -$0.06
Number of monthly active users climbs 30% to $300M, average revenue per use rises 29%
Raises guidance for 2019, shares rise to $32.90 on Friday
Pinterest (NYSE:PINS) shares soared late last week after the social media platform posted a 62% year-over-year rise in revenue ($261 million), which beat the consensus by $24.02 million, and followed up with more optimistic guidance for the full calendar year.
Pinterest had retreated 2.45% during regular trading on Thursday, but its financial blowout sent shares sharply higher in postmarket as investors looked favourably on strong returns across the board. The latest report comes less than four months after the company went public at $19 per share.
PINS said global monthly active users (MAUs) advanced 30% Y/Y to $300 million during the three-month period ending 30 June 2019, ahead of the $291.9 million estimates, while global average revenue per user (ARPU) saw a similar increase (+29%) to $0.88 versus the $0.80 consensus.
"We constantly aim to make Pinterest more personal, relevant and useful to our users," Pinterest CEO Ben Silbermann revealed in a statement.
He added: "Our MAUs hit 300 million at the end of Q2 as we built and expanded products to support this vision. We also continued to grow and diversify our advertiser base and improve advertisers' ability to measure the effectiveness of their ad spend. This is part of our larger and ongoing effort to create value for businesses on Pinterest."
While there were numerous beats in Q2, it only managed to post an adjusted loss per share of 6 cents, though that was still better than the $0.08 forecast from Wall Street analysts and a notable improvement on the 27-cent loss recorded during the comparable period in 2018.
The 62% revenue jump was the standout figure, and Pinterest performed well at both home and abroad. Revenue generated in the US amounted to $238 million, up $22 million on the pre-report forecasts, while international revenue came in at $24 million, $8 million above the consensus.
The blockbuster showing prompted management to raise guidance for 2019. Revenue for the full year is now expected to fall between $1.095-$1.115 billion compared to the previous $1.055-$1.080 billion outlook. Adjusted EBITDA is also tipped to be narrower at $25-$50 million.
Pinterest CFO Todd Morgenfeld added: "The momentum we have seen over the past several quarters continued as more advertisers recognize the power of our platform to reach consumers. We remain encouraged by trends in U.S. ARPU and by user growth in international markets."
Pinterest shares popped immediately after the disclosure of the report, rising 16.25% to $32.90. Analysts remain on the fence for the online scrapbooking platform overall as there are currently 13 Hold ratings, compared with 3 at Buy and 1 at Sell. The Hold consensus is accompanied by a $28.50 average price target.