Prudential Financial (NYSE:PRU) stock financial analysis
Joe Hatch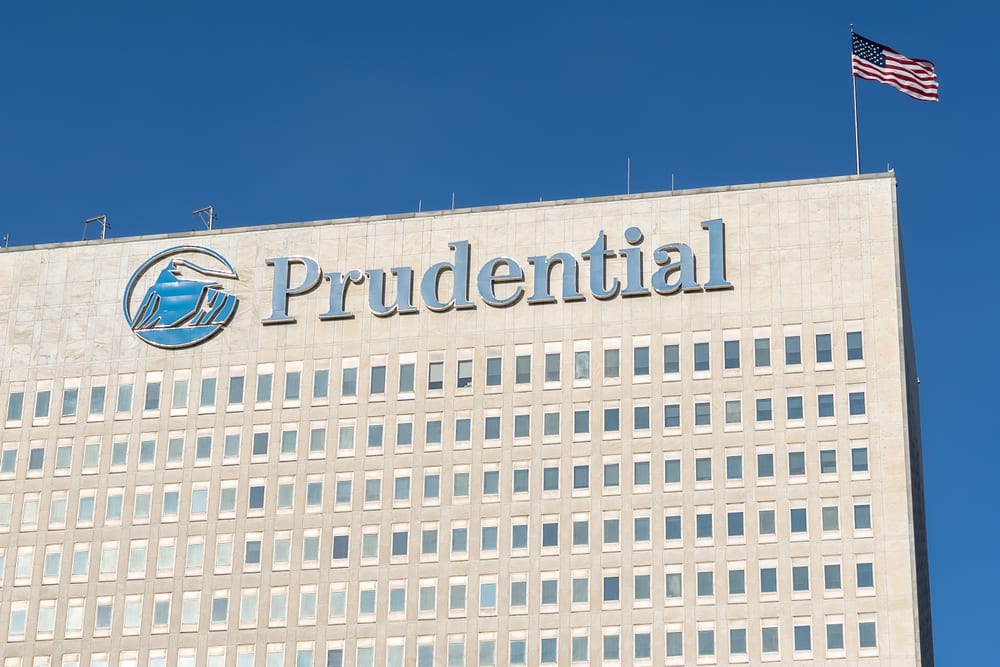 Prudential Financial (NYSE:PRU) currently has a price-to-earnings (P/E) ratio sitting at 8.6 and a price-to-sales (P/S) ratio of 0.65;
While the P/E ratio shows undervalued trading, P/S ratio is neutral;
Over the past two years, the industry has underperformed. Therefore, Prudential is not the go-to stock for investors at the moment.
Prudential's has its twelve-month P/E ratio currently at 8.6. This figure compares well to the S&P 500's ratio of 17.79 as well as to the finance sector's ratio of 13.98. This comparison shows at least some undervalued trading when compared to its peers.
The company also has a P/S ratio of just 0.65. When compared to the historical P/S values of the PRU stock, we can see that the figure is slightly below the all-time highs. This tells us that, according to the stock's history, PRU is neither undervalued or overvalued.
Prudential's stock is decently rated with the analysts, who give it a Zacks Rank #3 (Hold).