Raymond James analyst reduces Bean Roofing (NASDAQ:BECN) price target, keeps rating
Christian Habeck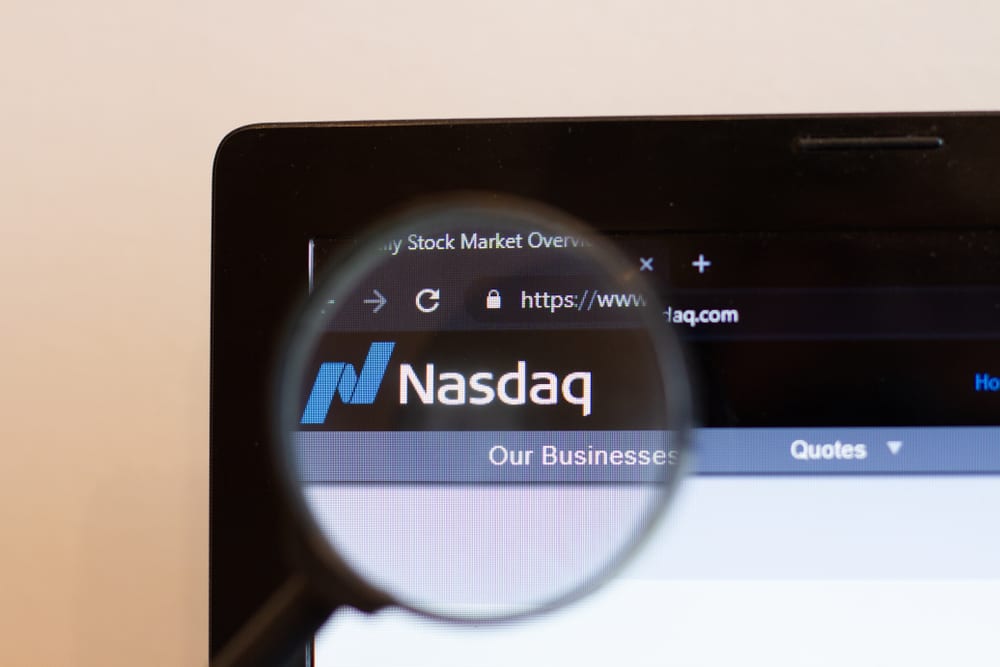 Raymond James drops Bean Roofing price target from $45 to $40
Outperform rating remains unchanged
This after unusually wet weather in the U.S. in April and May
Bean Roofing (NASDAQ:BECN) had its price target dropped from $45 to $40 on Monday by Raymond James analyst Sam Darkatsh. The analyst, however, kept his current Outperform rating on the stock unchanged.
Darkatsh also reduced his estimates for the company's June quarter to account for what he described as 'particularly wet' weather across the U.S. in April and May, which he expects will place pressure on revenue growth in the firm's 3rd fiscal quarter.
The analyst nevertheless predicts significant price growth if the share's performance should once again closely correlate with the forward EBITDA margin.