Russia considers introducing taxes on crypto mining by the end of June
Joe Hatch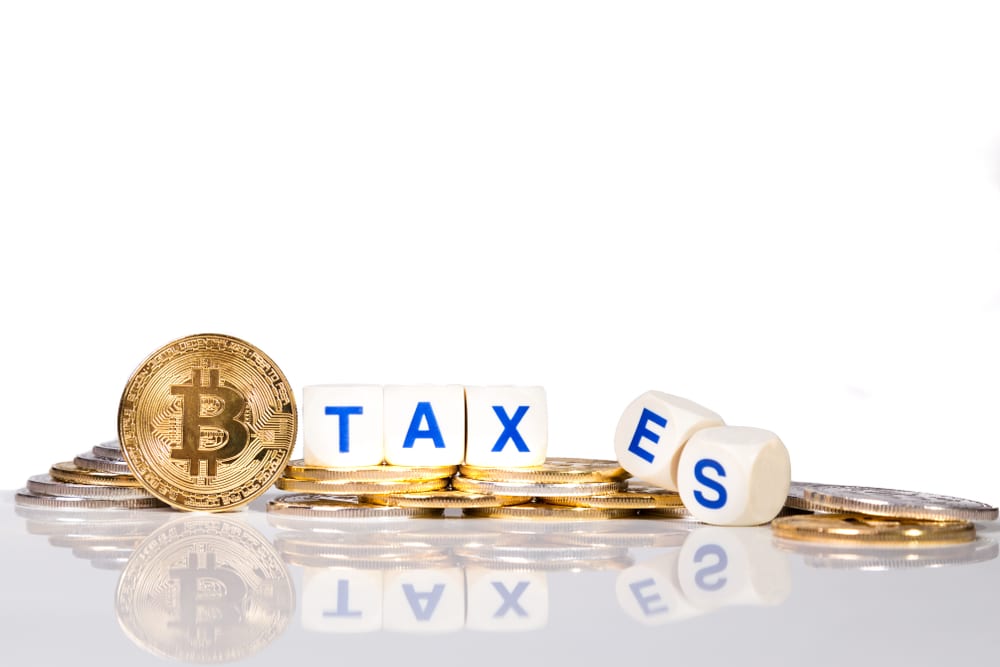 The State Duma, Russia's parliament, is considering imposing administrative responsibility for mining cryptocurrencies, as the State Duma Committee stated;
Aksakov claimed that even though crypto-mining is banned in Russia, people can still own Bitcoin;
He said that Bitcoin might become popular again, once transaction speed is fixed (improved).
Russia's parliament is considering imposing administrative responsibility for cryptocurrency miners. This news got reported in a local news outlet TASS on June 7th. Anatoly Aksakov, the chairman of the State Duma Committee on the Financial Market, said that Russia is considering introducing administrative responsibility for cryptocurrency mining by the end of June.
Aksakov also said that, even though cryptocurrency mining is currently banned in Russia, it is still legal to own Bitcoin (BTC) if it is acquired under foreign law at foreign sale and exchange points. He also suggested that mainstream interest in Bitcoin could appear and increase again once the speed of transactions increases, which is already happening with the development of the Lightning Network.