Saudi Aramco (ARMCO) confirms domestic listing
Nigel Frith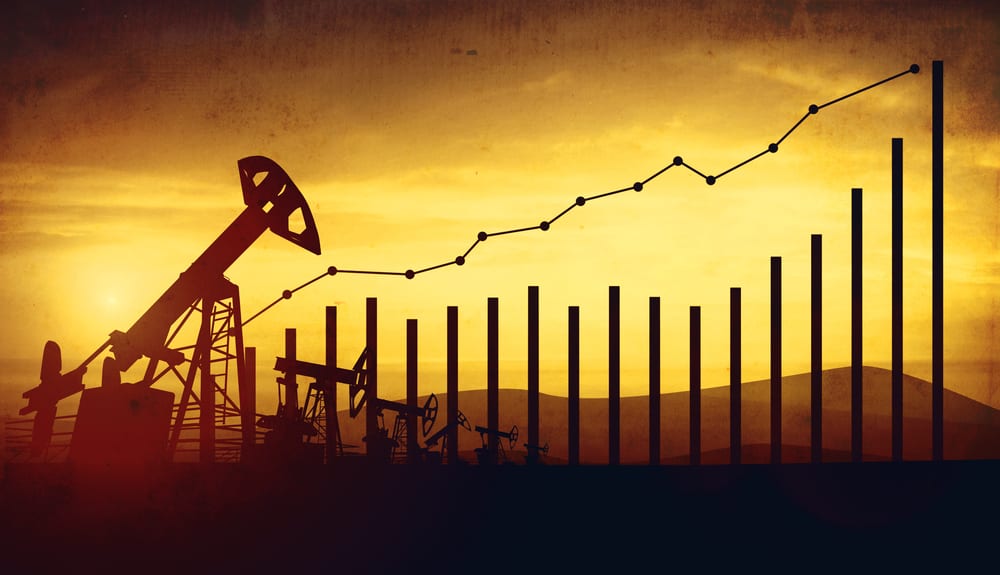 Oil and gas company targets IPO in Riyadh in Q3/Q4 2019
Primary domestic listing could be complemented by float overseas in 2020, Tokyo a possible venue
New twist in WeWork's IPO saga on Tuesday as SoftBank urges company to shelve plans
Oil giant Saudi Aramco confirmed plans on Tuesday for a primary listing on the domestic Riyadh Stock Exchange.
Speaking on the sidelines of the World Energy Congress, Aramco chief exec Amin Nasser said a two-stage IPO is now in the offing with a local listing, which could arrive before the end of 2019, followed by a separate listing in another jurisdiction with Tokyo a possible venue.
Nasser added: "What we have always said is that Aramco is ready for listing whenever the shareholders make a decision to list.
"And as you heard from His Royal Highness Prince Abdulaziz yesterday, it is going to be very soon. So, we are ready — that is the bottom line."
Reports on Monday that cited sources close to the matter said 1% of Aramco would be listed on the Riyadh-based Tadawul All-Share Index (TASI) in late Q3 or Q4 2019, with a further 1% being added next year.
Aramco eventually plans to float 5% of the company publicly by 2021 in a deal that could raise as much as $100bn, although investors continue to debate the company's true valuation.
Aramco made its financial results public for the first time in August when it said net income came in at $46.9bn — a figure that dwarfs major corporations based in the United States such as Apple (NASDAQ:AAPL) and Amazon (NASDAQ:AMZN).
New York was mooted as a possible venue for the separate international float earlier in the summer, but Aramco's board has decided that a stateside listing would involve too many legal risks.
Tokyo now seems to be leading the race, but Hong Kong and London remain a possibility.
A major sticking point for Aramco in the past has been the complexity of its corporate structure, which played a role in its IPO being delayed from an original date back in 2018.
Saudi Energy Minister, Prince Abdulaziz bin Salman expects the issue to be addressed.
He told delegates: "I have no doubt in my mind that emphasising the separation between Aramco, the corporate, and the ministry as regulator is a must.
"The regulator cannot be a person, the regulator has to be an institution. That regulator role has to be defined, and the contours of the role of the regulator has to be understood."
In other news, WeWork's upcoming IPO could be delayed after shareholder SoftBank urged the company to reconsider its plan after lukewarm interest from public market investors, who are believed to have baulked at an overinflated valuation.
Shared workspace startup WeWork was valued at around $47bn when SoftBank made its latest investment in early 2019, but advisors have been testing a lower $15–$20bn figure, which has reportedly reduced enthusiasm for a share sale.