Saudi Aramco nears $2tn IPO after posting 'unmatched' profits in H1 2019
Nigel Frith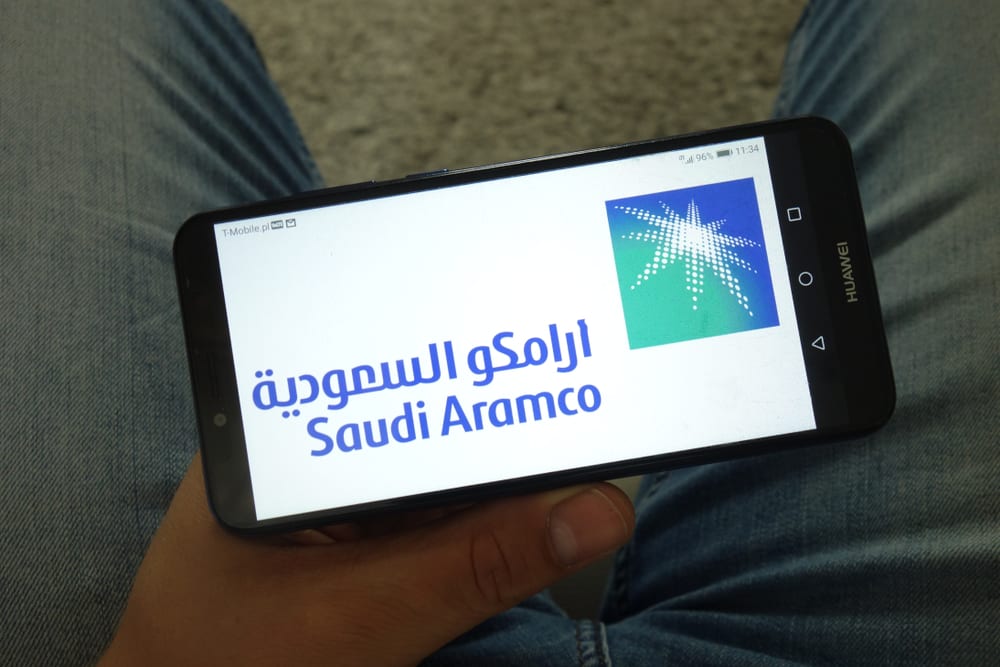 Saudi Arabia oil giant posts $46.9bn net income on Monday
Aramco finance chief says company is "ready" for IPO, but valuation and venue still causing disagreements internally
Aramco's profits far outstrip listed corporate giants such as Apple, Alphabet and Amazon
Saudi Aramco said it "delivered strong and unmatched financial performance" during H1 2019 as it enticed investors with a blockbuster corporate update ahead of a potential $2tn initial public offering. The IPO is such that it would make Saudi Aramco the world's biggest listed company.
The Saudi Arabian state-owned oil group said net income did fall 12% to $46.9bn during the first six months of the year. However, that return still outstripped some of the biggest companies on the Nasdaq and New York Stock Exchange – such as Apple (NASDAQ:AAPL), which recently delivered net income of around $21bn during the same period.
Saudi Aramco also revealed details of a $15bn deal to support global expansion, and in an unprecedented move for the company on Monday, discussed its finances with analysts during an earnings call for the first time. The moves have fuelled speculation that a floatation could arrive before the end of the year.
Aramco senior executive, Khalid al-Dabbagh, admitted that it is now a question of 'when' and not 'if' an initial public offering will go ahead. He added that its shareholders will have the final say on the exact timing with 'optimal' market conditions being the target before a share sale is ratified.
Al-Dabbagh said the earnings call is a prelude to more comprehensive communications with investors. But the presentation was limited to the broad strokes of financial returns this time around with the particulars of profit, cash flow and capital expenditures divulged but not any data worthy of deeper analysis.
"Typically, you would expect a lot more from a listed company," Manulife Asset Management credit analyst, Richard Segal said on Tuesday. "We can't really draw many conclusions from what they published this morning, but it's a good start."
Al-Dabbagh believes the company is now ready for an IPO, but the pathway to an official listing is not without potential problems such as the issues that derailed a previous push. Saudi officials are reported to favour a proper evaluation before listing. With a number of international stock exchanges still in the running, there is not a consensus on where would be best to list.
Mr Segal also said it was a surprise to see the company pay a $20bn dividend to its owner on the back of its stellar performance in 2018, which came on top of the $26.4bn ordinary dividends paid for H1. In total, these payments amounted to considerably more than had previously been noted in the spring.
Saudi Aramco said its "flexible capital investment program" enables it to deliver strong dividends regularly – though Bernstein Research noted that distributions differ greatly depending on the state of oil prices. Bernstein Research said: "Clearly the Saudi government requires a high percentage of funds distribution given the sizable budget deficit this year."