SEC, FINRA explain delay in approving crypto custodians
Joe Hatch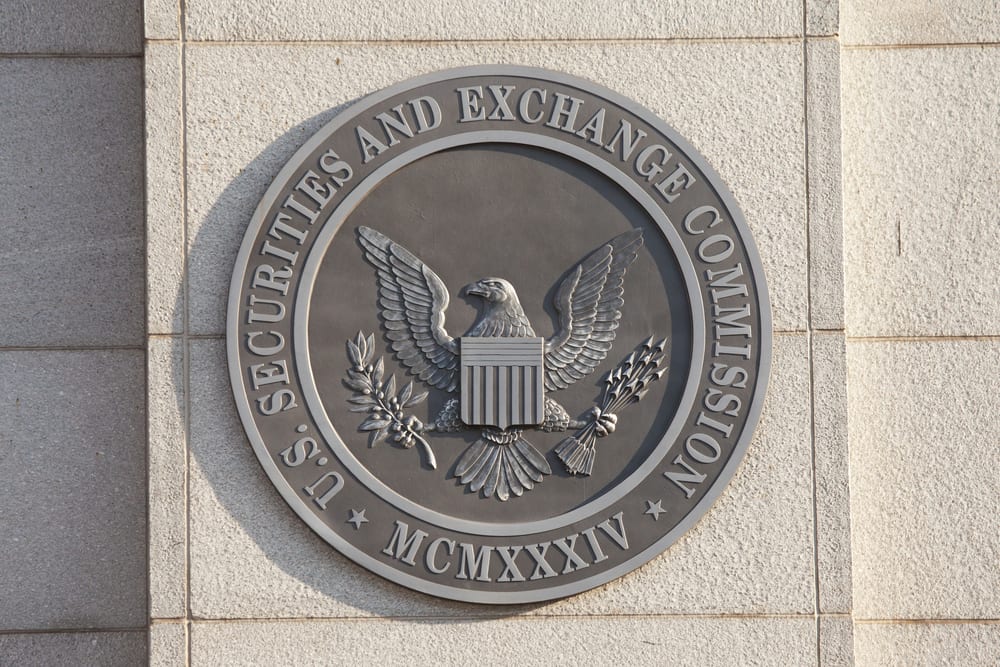 The SEC and FINRA have not approved any crypto custodians and broker-dealers, with applications pending for months
The two regulators have expressed their concerns regarding the security of the digital assets that will be offered to investors
Multiple crypto projects are underway that could resolve all the issues raised by the regulators in their latest statement
The Financial Industry Regulatory Authority (FINRA) and the US Securities and Exchange Commission (SEC) issued a joint statement yesterday explaining the long approval delays experienced by broker-dealers who want to hold cryptos on behalf of their clients.
The SEC Division of Trading and Markets and FINRA's Office of General Counsel released a statement saying: "The ability of a broker-dealer to comply with aspects of the Customer Protection Rule is greatly facilitated by established laws and practices regarding the loss or theft of a security, that may not be available or effective in the case of certain digital assets."
The two regulators more or less confirmed that the delays in approving applications by traditional broker-dealers who want to hold and market crypto assets as securities were due to the regulators' belief that digital assets do not qualify as securities.
One of the main reasons they cited was that regulators can easily track and recover traditional securities such as stocks and bonds if they are misplaced via unauthorised transactions, but the same cannot be said of most digital assets.
Many analysts believe that the regulators' perspectives have been heavily influenced by the theft incidents that have plagued the crypto industry, wherein hackers have stolen millions from crypto exchanges in the past.
The SEC added that even though most broker-dealers could prove that they hold the crypto assets through the private keys to the wallets where the cryptos are stored, it is almost impossible to verify that no other entity has access to such keys.
Many crypto companies have waited several months for their custodian and broker-dealer applications to be approved so they can market digital assets to everyday investors. The long delay has frustrated the affected firms.
Despite all the regulatory hurdles that stand in the way of offering digital assets to investors through traditional broker-dealers, stakeholders in the crypto industry are working tirelessly to create the necessary infrastructure to allow institutional investors easy access to the most popular digital assets.
The long-awaited launch of the Bakkt crypto exchange – which is being built by the Intercontinental Exchange that owns and operates the New York Stock Exchange – is likely to accelerate the entry of institutional investors into the crypto space given its expected capabilities.
The Bakkt exchange will act as a platform for buying and selling cryptos. More importantly, it will also act as a custodian of crypto assets operating at a large scale, making it suitable for institutional investors who may have billion-dollar holdings.
Many crypto enthusiasts and experts believe that with the huge number of key projects being undertaken by crypto stakeholders, it is just a matter of time before the SEC caves in and approves institutional-grade crypto custodians and broker-dealers.