Steve Miley's What to Watch This Week – 24th June
Steve Miley
What's happened and the impact for this week An extremely important week for global financial markets with significant shifts in tone from the world's two most important Central Banks, the European Central Bank on Tuesday and from the US Federal Reserve on Wednesday. Global financial markets and in particular, interest rate and bond markets had already priced in…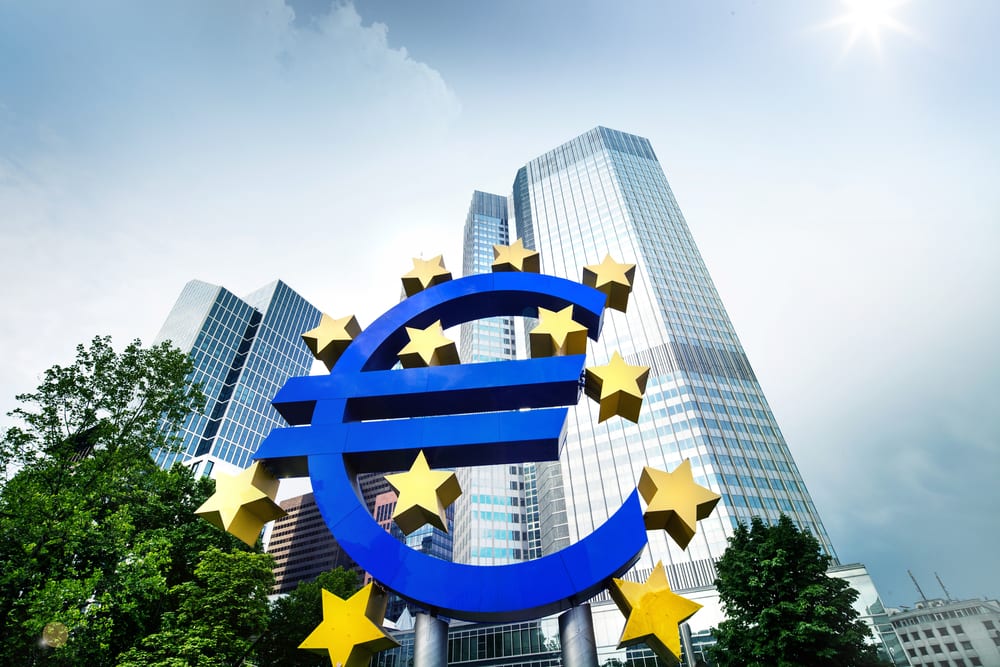 What's happened and the impact for this week
An extremely important week for global financial markets with significant shifts in tone from the world's two most important Central Banks, the European Central Bank on Tuesday and from the US Federal Reserve on Wednesday.
Global financial markets and in particular, interest rate and bond markets had already priced in a more dovish tone from the Federal Open Market Committee (FOMC) into last Wednesday's (19th June) Meeting. Although the Fed did deliver this more dovish outlook for interest rates, markets generally reacted with a pricing in of a still more accommodative Federal Reserve into 2019. In fact, market chatter is even now for the expected July rate cut to possibly even be 50bp, fuelled by comments from Federal Reserve member Kashkari on Friday (21st June).
Moreover, and probably of greater significance were the dovish comments from President Mario Draghi of the European Central Bank (ECB) on Tuesday (18thJune), indicating the potential for a rate cut in 2019 and/ or a move to further Quantitative Easing (QE). The combination of the dovish tones from both these major global Central Banks has spurred on the June shift back to a "risk on" phase.
"Risk on" means investors and traders have an improving view of the global economic outlook, thereby a higher risk appetite, are willing to take more risk in financial markets, investing in riskier assets like equities.
This "risk on" environment has seen global stock markets pushing higher into latter June alongside base metal markets (like Copper) and has also seen the oil price increase (although US-Iran tensions have helped pushed oil higher)
What to Watch?
Clearly, for this week, Central banks speakers will be all important to monitor, for hints at the future prospects for interest rates. But don't forget the looming G20 Meeting in Osaka, Japan on 28-29 June, with a much-hyped meeting between Presidents Trump and Xi of the US and China and expectations of a possible breakthrough in trade negotiations.
Monday – Reserve Bank of Australia (RBA) Governor Lowe speaks; ECB's Lautenschläger speech
Tuesday – Bank of Japan (BOJ) Monetary Policy Meeting Minutes; ECB's Guindosand Cœuré speak; Federal Reserve Chair Powell and also Bullard speak
Wednesday – Reserve Bank of New Zealand (RBNZ) rate decision; ECB's Merschspeech; US Durable Goods Orders
Thursday – German Consumer Price Index (CPI); US GDP and Personal Consumption Expenditure (QoQ)
Friday – G20 Meeting in Osaka, Japan; UK GDP; Eurozone German Consumer Price Index (CPI); US Personal Consumption Expenditure (MoM and YoY)
Saturday – G20 Meeting in Osaka, Japan