Steve Miley's What to Watch This Week – 9th September
Steve Miley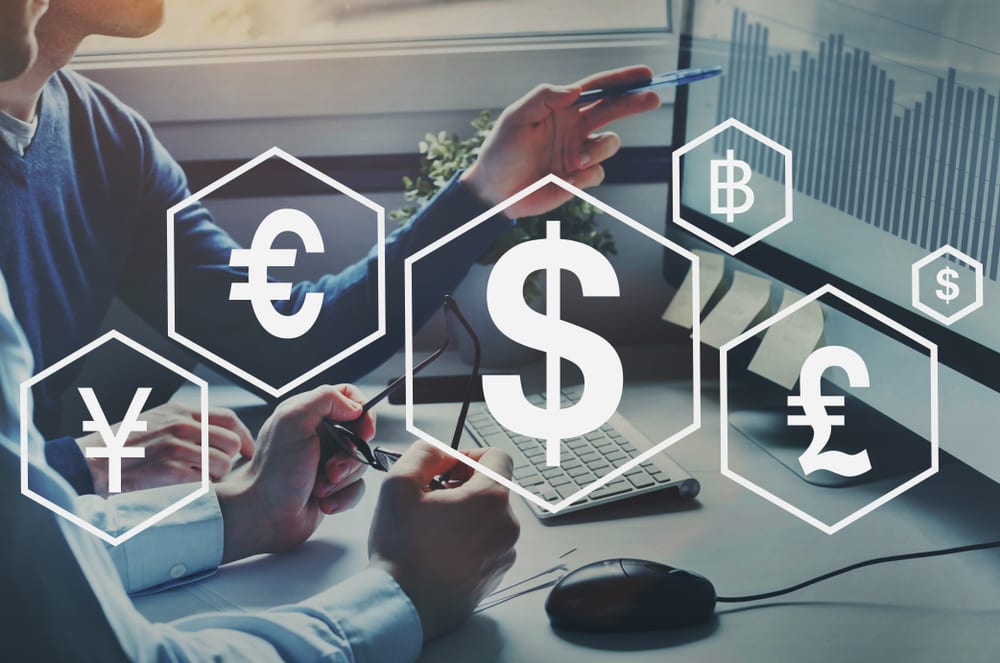 In the previous What to Watch This Week we highlighted that the US-Sino trade war had begun to take a back seat with the absence of any further development of trade tensions between the two countries, and this has continued into early September. In fact, the notable development was actually a positive one (and from what is seen as a more reliable side of the two when it comes to news flow), as China announced that trade talks would resume in October.
This allowed for a more positive shift in tone across global asset classes, with the consolidation theme from late August turning into more of a "risk on" theme to start September.
Furthermore, as we had also underlined last week, the focus had shifted back onto Brexit and what a week it was! With the Johnson Government proroguing Parliament in late August, Members of Parliament (MPs) had only limited time to try to stop the U.K. leaving the E.U. on a "no deal" basis on 31st October. And the MPs wasted no time, defeating the Government three times last week!
First the group of Opposition MPs took control of the Parliamentary agenda, then they introduced and passed a bill to force the Government to ask for an extension for negotiations to January 2020 if a deal was not reached in October. Finally, they denied Boris Johnson a snap general election in October.
This significant shift now makes a "no deal" Brexit far less likely than a week ago, which along with the aforementioned restart of US-China trade talks has further buoyed riskier assets, such as equities, whilst safe havens such as bonds went lower.
As also mentioned in our last What to Watch This Week, heightened tensions in Hong Kong were having a negative impact on markets. But another piece of positive news broke last week as the extradition bill (that had originally triggered the pro-democracy demonstrations) was withdrawn. This also helped send Asian (and global) equity market significantly higher.
Overall, therefore, the three potentially negative geopolitical tensions that were hanging over markets at the end of August (trade war, Brexit and Hong Kong) have all been eased over the past week, into September.
Global stocks averages have secured intermediate-term technical bottoms to start the month, with notable rallies in the past week. Conversely, global bonds went lower in price/ higher in yield, as geopolitical tensions eased. In the FX world, the US Dollar (which had been very strong as a safe haven) lost ground against most currencies (apart from versus the Japanese Yen, which was the primary currency loser last week). The UK Pound rallied against both the Euro and US Dollar.
On the macroeconomic data front, global data is mixed at best, with many key economic measures deteriorating in Europe and Asia. Of note in the US last week, the Institute of Supply Management Manufacturing Index disappointed, whilst the Non-Manufacturing Index beat expectations. The US employment report on Friday was also mixed, though the much-watched Non-Farm Payroll element missed expectations.
Key to Watch
The coming week sees a slow start on the data front. But from Thursday we get German and US CPI, and possibly a far more dovish tone from the European Central Bank, with US Retail Sales and Michigan Consumer Sentiment Index to end the week Friday.
On the geopolitical side, the main focus will remain on the UK Parliament regarding the Brexit situation. And although US-Sino trade tensions have eased, as always this possible tension point needs to be monitored.
Macroeconomic focus
Monday: Chinese trade data, UK GDP, Manufacturing and Industrial Production
Tuesday: Chinese CPI, UK Employment report
Wednesday: US PPI
Thursday: German CPI, EU Industrial Production, ECB rate decision and monetary policy statement, US CPI
Friday:             US Retails Sales and Michigan Consumer Sentiment Index