Streaming costs and Fox acquisition weigh on Disney (NYSE:DIS), Q3 earnings and revenue miss
Nigel Frith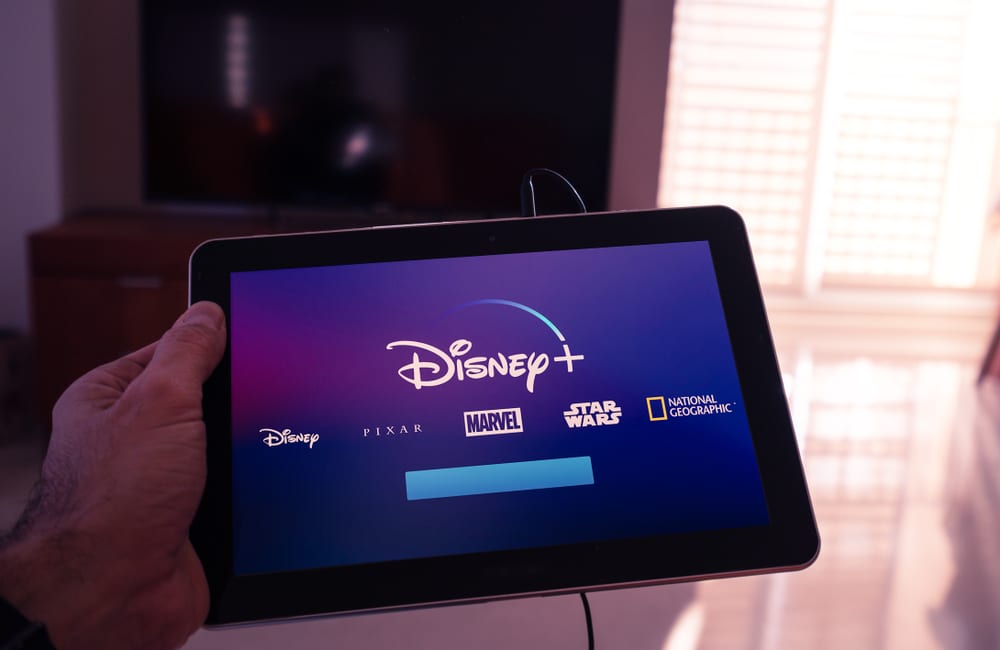 Media group posts $1.35 Non-GAAP EPS and $20.24B revenue versus $1.72 and $21.4 billion consensus
Disney says takeover of 21st Century Fox and challenge to Netflix in streaming space major headwinds in Q3
Investors still expect good things when Disney+ launches later this year, analysts unmoved on prospects
Shares 6% down to $133.23, up 22% year-to-date
Walt Disney Co. (NYSE:DIS) said preparations for online streaming and the costs of integrating Fox's entertainment assets weighed on bottom line in fiscal Q3 as both earnings and revenue failed to live up to the Wall Street consensus. Shares slumped 6% in early trade on Wednesday.
Market watchers had expected DIS to come out swinging in the run-up to the launch of its hotly anticipated Disney+ subscription service but the latest financial report showed signs of weakness which management later admitted could continue into the fiscal fourth quarter.
It meant adjusted EPS for the period ending June was just $1.35, 37 cents below pre-report estimates as the company's $71.3 billion purchase of Fox shaved $0.60 off earnings. Group revenues did jump 33% year-over-year to $20.245 billion but that was still not good enough to match or exceed the $21.4 billion estimates.
There is a silver lining for investors though as analysts expect the excitement about the company's pivot from traditional media consumption to streaming this year to go some way to boosting sentiment during the remainder of 2019. Credit Suisse's Douglas Mitchelson believes investors are "unlikely to be shaken loose" regardless of performance right now.
He noted: "The key question coming out of F3Q is whether it is realistic that Fox can still be accretive to FY21 after such a big miss to start – in our view, forecasts might moderate, but investors will give Disney much greater leeway than normal as management has built up credibility with prior M&A execution."
Douglas stood pat on his Neutral rating and $10 price target on Wednesday, but most analysts are largely bullish on DIS prospects. The company currently has 20 Buy ratings compared to 7 at Hold, and not a single Sell rating. The average price target of $156.20 is above the current price.
Disney CEO Bob Iger revealed plans for Disney+ in a conference call late on Tuesday where he said marketing will begin to ramp up in late August. The new service will also be available as a bundle with ESPN+ and Hulu for $12.99 a month in the US. Disney+ is set to launch in the autumn with a base $6.99 package.
Iger added: "I'm actually going through a comprehensive marketing plan with the team next week. Comprehensive probably is an understatement. It is going to be treated as the most important product that the company has launched in, I don't know, certainly during my tenure in the job, which is quite a long time."
Investments in the service meant operating losses increased from $168 million to $553 million in the latest quarter, but analysts expect the costs and challenges associated with Fox integration to be temporary headwinds, though they could still be prevalent in Q4. Shares were changing hands for $133.23 on Wednesday but DIS has still made gains of 22% since January 1.