Streaming service ROXi Music targets IPO in Q4 2019
Nigel Frith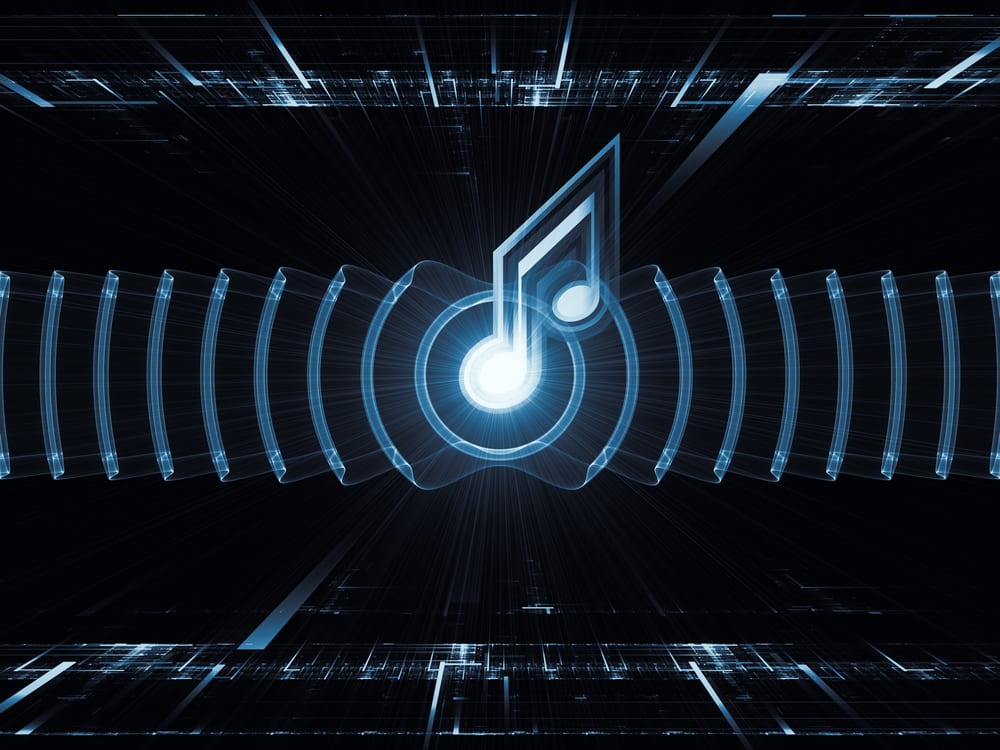 British firm plans share sale to "scale up business" and support international expansion
Working with Arden Partners, Fladgate and Haysmacintyre ahead of possible IPO between October and December
ROXi offers 35 million songs and audio-related experiences via set-top box and subscription service
Digital music streaming service, Roxi Music, has put plans in motion for an initial public offering (IPO) before the close of 2019 after appointing advisers and beginning talks about a floatation on the London Stock Exchange.
Reports on Monday revealed ROXi, which was formerly known as Electric Jukebox, is hoping to use the proceeds from a share sales to support its expansion plans which will involve bringing new music entertainment products to market and rolling out new TV marketing campaigns both at home and abroad.
ROXi is hoping to become a key player in the music streaming industry during the next decade. It offers a "new easy, affordable" method for consumers to listen and share more than 35 million songs via its digital media player and has been backed by several notable figures in the industry including Robbie Williams, Sheryl Crow and Alesha Dixon.
Goldman Sachs reported last month that the number of music streaming subscribers will soar by around 400% to more than $1.1 billion by 2029. These services have already become the dominant method for consumption in the UK, where subscriptions recently surpassed ownership formats in terms of revenue.
ROXi believes its vast catalogue of songs and additional services including music games and audio experiences will set it apart from competitors as even more listeners pivot to streaming from buying songs, albums and other music related products and services outright.
"As the sole UK company offering full catalogue music streaming services, an IPO on Aim will enable Roxi Music to scale up the business and take our successful product international, ensuring the UK's place in the next stage of the digital music revolution," CEO Rob Lewis said in a statement on Monday.
ROXi currently delivers to fully-licensed music catalogue via a physical set-top box and has positioned itself as a family-friendly alternative to some of the major players such as Spotify and Apple Music in the United States with its home-based shared experiences at the core of its appeal.
Lewis added: "ROXi Music's unique music entertainment console is a hit with consumers, offering a wide range of fun music entertainment from our own fully licensed unlimited music catalogue of over 35 million songs, to karaoke, and from music games, to audio visual experiences for yoga and meditation, all at an exceptionally low price".
In the UK, consumers can purchase the streaming device for a retail price of £99.95 and get access to the full catalogue for music for a year. They can retain their subscription for a monthly cost of £5, which is 50% cheaper than those offered by rivals Spotify Tech (NYSE:SPOT) and Apple Inc (NASDAQ:AAPL).
The report stated that ROXi has set its sights on an initial public offering in Q4 2019 and has already put Arden Partners in place as a nominated advisor and lead for the stock market listing with legal adviser Fladgate and auditor Haysmacintyre also involved.