Swiss Re postpones £3.3 billion IPO due to "weak underlying demand" from investors
Nigel Frith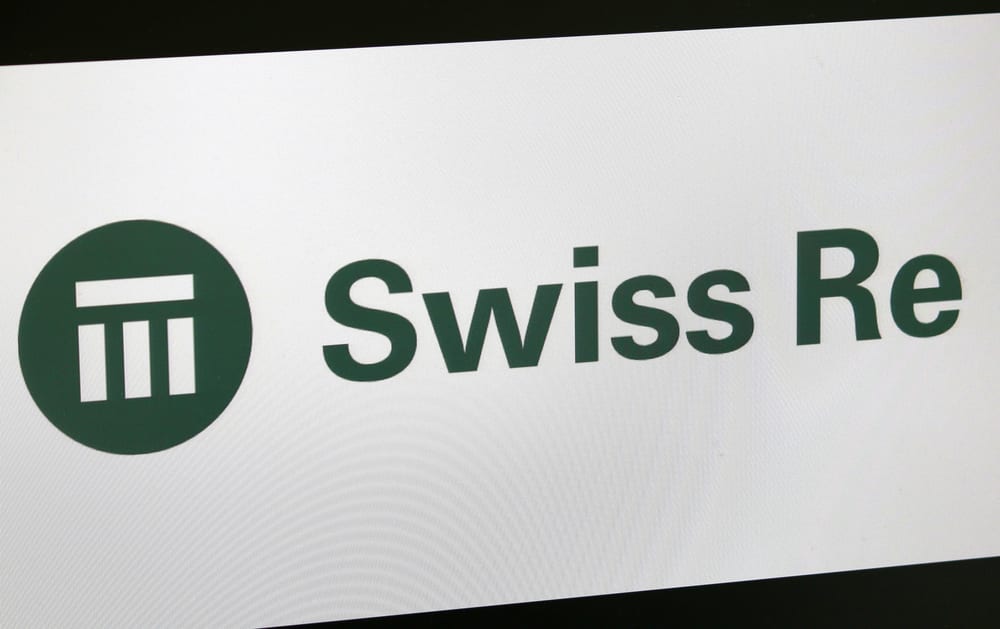 ReAssure flotation on London Stock Exchange pulled on the day it was due to start trading
Investors unsettled by valuation, uncertainty over Brexit and recent subdued listings from Aston Martin and Funding Circle
Swiss Re CEO says company not prepared to divest shares at the price it considers "unrepresentative" of ReAssure's value
Swiss Re postponed plans for a £3.3 billion initial public offering on Thursday just a month after announcing the sale of ordinary shares and cited "heightened caution and weak underlying demand" among investors as the main reason for pulling the plug before its debut.
The Swiss insurance company was set to list on the London Stock Exchange on Thursday (11 July), but institutional investors have been perturbed the company's valuation of around £3.3 billion and other headwinds such as the possibility of a no-deal Brexit before the end of the year.
There has been limited investor appetite for UK listings in recent months, though the caution appears to extend beyond regional boundaries as data released this week showed global share listings slumped to the lowest level in three years during H1 2019, while Europe, in particular, has seen a marked slowdown.
Swiss Re blamed market conditions for the IPO u-turn. Several big name brands have announced initial public offerings this year, but the listings that eventually got the green light have generally been cut in volume and priced at more conservative forecasts. However. Keefe, Bruyette, & Woods analysts believe there may be other factors that influenced the decision.
"Our judgment is that the market environment is at least as good as it has been for at least the past year," the analysts noted in a report this week. "We are not sure if there is some alternative explanation behind the scenes."
Swiss Re had priced its shares at £2.80-£3.30 per share last month, which would have valued the UK's sixth-largest life insurer at £3.3 billion at top end estimates. The company was motivated to list by plans to spin off ReAssure and transform its regulatory regime while also raising a new round of funds to support expansion.
It began work with UBS, Morgan Stanley and Credit Suisse to set up the deal with the trio of banks set to run as joint global coordinators, and HSBC and BNP Paris taking the up the mantle as joint bookrunners. The floatation would have seen Swiss Re reduce its stake in Reassure by 50% or more to less than 25%.
Those plans are now on the backburner, and while Swiss Re said it still intends to spin off ReAssure eventually, there is no desire to return to the IPO process before the end of 2019. The company's shares closed 2.5% lower in midweek and fell a further 1.2% early on Thursday.
"While we firmly believe that the long-term interests of ReAssure are best served by a more diversified shareholder base, there has been no pressing need for Swiss Re to divest shares at a price that we consider to be unrepresentative of ReAssure's value and future prospects," Swiss Re CEO John Dacey said in a statement.