Tesla Inc. (NASDAQ:TSLA) stock rallies ahead of today's annual general meeting
Joe Hatch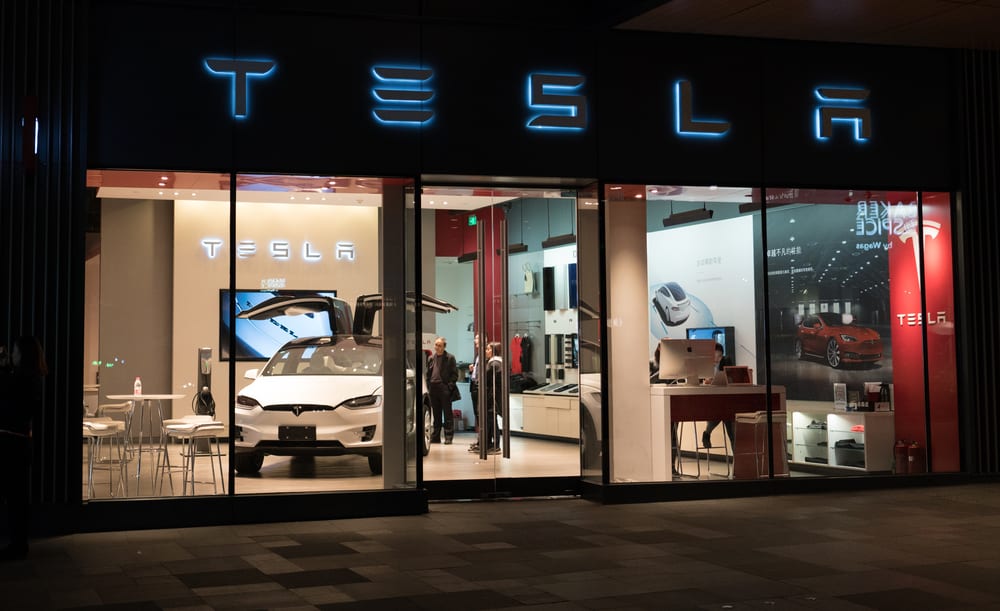 Tesla Inc. (NASDAQ:TSLA) rallied higher ahead of today's annual meeting set for 21:30 GMT.
The automaker's stock price has fluctuated wildly in the recent past driven by shifting investor sentiment.
The agenda of today's annual general meeting (AGM) is to re-elect two board members, to discuss the employee stock purchase plan, and to approve new equity incentives.
Other agenda items include recertifying Tesla's external accounting firm, choosing a public policy committee and replacing the current supermajority rule with a simple majority.
Investors will also be keen to hear Elon Musk's plans to return the automaker to profitability in H2 following the loss recorded in Q1.