US financial stocks trade higher on Monday after Trump drops tariffs on Mexican imports
Nigel Frith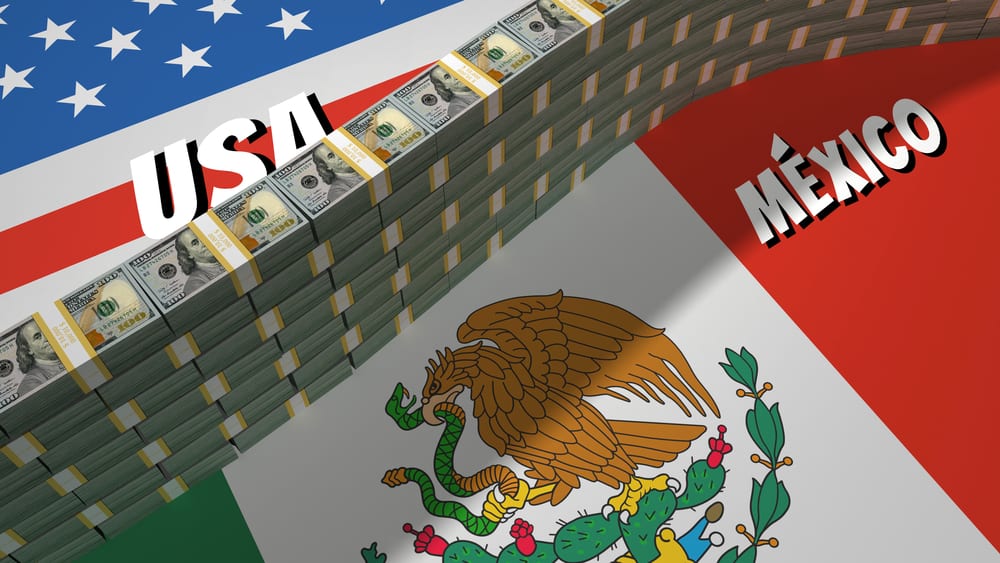 US financial stocks gained on Monday after Trump backtracks over tariffs on Mexican imports
SPDR Financial Select Sector ETF gains 1.1%
Goldman Sachs up 2.5%, JPMorgan up 1.5%
Financial stocks in the United States traded higher on a wide front today after news that Donald Trump decided not to slap tariffs on Mexican imports started a market rally.
The SPDR Financial Select Sector ETF (XLF) surged by 1.1%, with 63 of its 67 components showing price increases. Some of the best performers included Goldman Sachs Group Inc. (NYSE: GS, +2.5%) and JPMorgan (NYSE: JPM, +1.5%).
The Dow Jones strengthened by 0.6% or 148 points and the returns on 20-year Treasury notes increased to 2.129%, i.e. a 4.5 basis point rise.