US tech giants confronted by French tax plans – things could get out of hand
Nigel Frith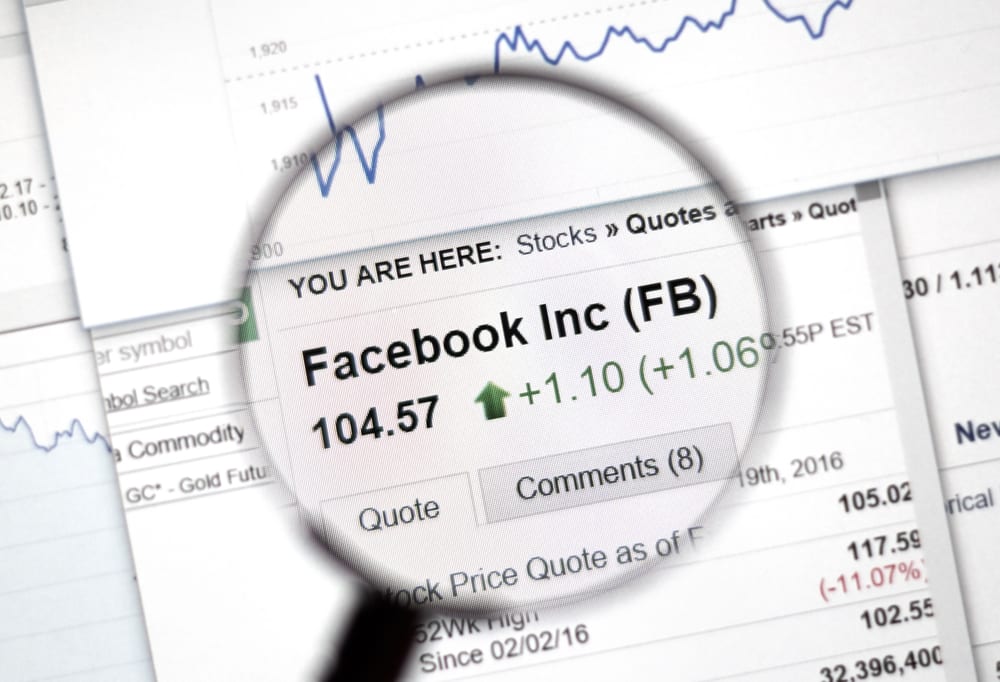 France says what everyone else is thinking, but now finds itself isolated
US administration lining up reprisals against French interests
EU action unlikely, due to lack of consensus amongst its members
July 17th– EU says it will investigate Amazon over possible anti-competitive business practises
France and the UK are the first of potentially several European countries implementing 'digital taxes' meant to extract money from global tech companies. For too long, they say, the multinational earnings of those corporations have escaped the taxman's grip thanks to legal loopholes and the virtual nature of their business model.
As tax regimes try to catch up with the way business is run today, the tech giants Google, Microsoft, Amazon and Facebook have found the US president as a champion of their cause. This could be down to his inherent sense of justice or more pragmatically, his preference for any tax taken from the corporations to fall into the US coffers.
Into law
On Thursday 11th July, lawmakers in Paris approved a levy of 3% on the revenues of large digital companies. President Trump actually pre-empted the move by directing his trade representative to open up a probe into the tax on Wednesday 10thJuly – the day before the French announced the levy. To be forewarned is to be forearmed and the Trump administration has threatened to hit French goods with extra tariffs in retaliation of any new taxes, which they say unfairly targets American firms.
After confirming that the US had launched a 301 investigation into French digital services taxation, US trade representative Robert Lighthizer explained.
"The president has directed that we investigate the effects of this legislation and determine whether it is discriminatory or unreasonable and burdens or restricts United States commerce."
Source: Xihuanet
France's proposal 
The French government's proposal is designed to address the problem that multinational tech firms pay little to no tax in France. Under the plans, any digital company generating more than €750m in sales, including at least €25m in France, will be subject to the levy. Estimates suggest that approximately 30 firms are likely to be impacted.
European Union member states had been in talks over a levy but consensus could not be reached after Ireland, the Czech Republic, Sweden and Finland blocked the proposals. With the EU trading block unable to come up with a joined-up approach to the issue, France has instead decided to take unilateral action.
George Turner, director of Tax Watch UK, said France's move was:
"Borne out of frustration at the lack of action on an international level."
Source: The Independent
The UK perspective
The below table provided by Tax Watch helps explain why the idea of a digital tax is appealing to authorities in the UK.
The UK's effective tax rate for five tech giants is detailed over a five-year period.

The situation is explained by anomalies such the fact that all of Google's revenues outside of the US are allocated to its Bermuda office.
Ben Wray. Editor of CommonSpace wrote:
"The US threat of tariff retribution on France for its Digital Services Tax shows how tax on corporate giants has little to do with fairness and a lot to do with global economic power."
Source: CommonSpace
The UK government announced its plans to implement its own digital tax but withheld its introduction until April 2020. The charge is 2% tax on UK revenues of technology companies that 'derive significant value from the participation of their [UK] users' and won't be introduced, should the Organisation for Economic Co-operation and Development agree an international alternative. Spain and Austria are also reported to be considering taking action, but for now the tech giants have successfully split the European states.
Role of the consumer
This won't be the first attempt by authorities to tackle firms that shift revenues to lower tax domiciles and any new legislation may well contain loopholes that the firms can take advantage of. What is different this time is that the tech giants do have to consider they are 'customer-facing'. It's one thing for a largely anonymous hedge fund to set up series of shell companies based in the Cayman Islands. It's another if Facebook et al, find themselves hosting social media pages campaigning against their own interpretation of local tax policies.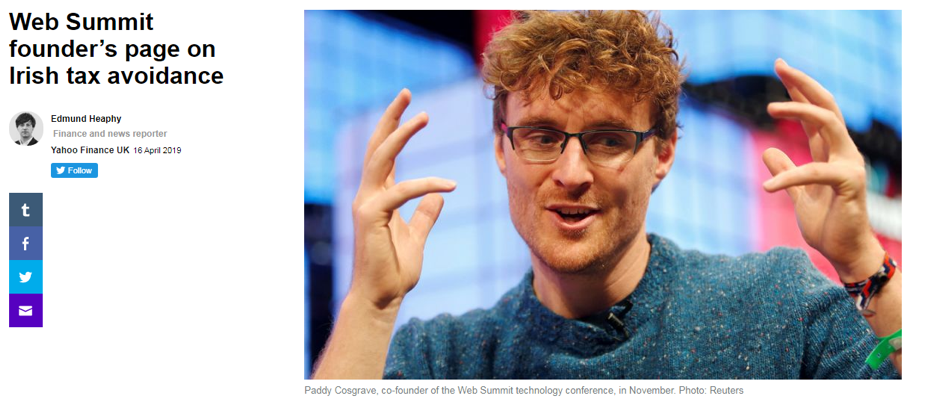 As Yahoo Finance reported earlier in the year:
"Facebook has closed down a page set up by Web Summit co-founder Paddy Cosgrave that sought to highlight billions of euros worth of tax avoidance in Ireland. Cosgrave on Monday revealed that he was the person behind the Irish Tax Agency campaign, which was created to 'educate European citizens on new Irish tax structures'. The social media giant closed down the page, which had been used to create ads targeting European users of its platform, for violating our policies against impersonation."
Source: Yahoo!
Amazon has so far backed Mr Trump's approach and called the French tax "poorly constructed" and "discriminatory". It demonstrated a very strong appetite to face-down the French tax proposals and obviously feels consumers won't be too concerned with their approach. The company released a statement that said:
"We applaud the Trump administration for taking decisive action against France and for signalling to all of America's trading partners that the US government will not acquiesce to tax and trade policies that discriminate against American businesses."
Source: CNBC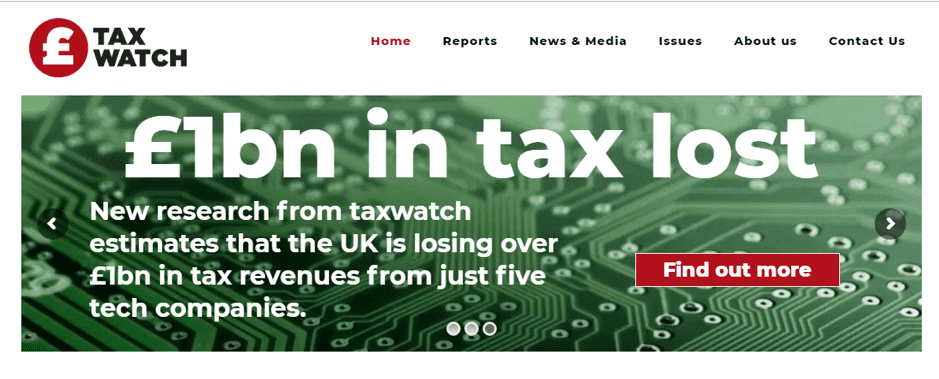 The US authorities appear prepared to retaliate and introduce tariffs on French goods. The investigation by US trade representatives is likely to unleash biting tariffs on key French goods, most notably wine.
The consequence of all this on markets will come into play very shortly as G7 finance ministers are meeting in France on 17thand 18thJuly. France will look to guide talks to address the problem of digital taxes and looks to be standing its ground. On the eve of the summit, French finance minister Bruno Le Maire said at a conference at the French central bank:
"France is a sovereign nation and will continue of course to decide as a sovereign nation on all taxation issues."
Source: Reuters