Why are crypto critics suddenly turning into fans?
Nigel Frith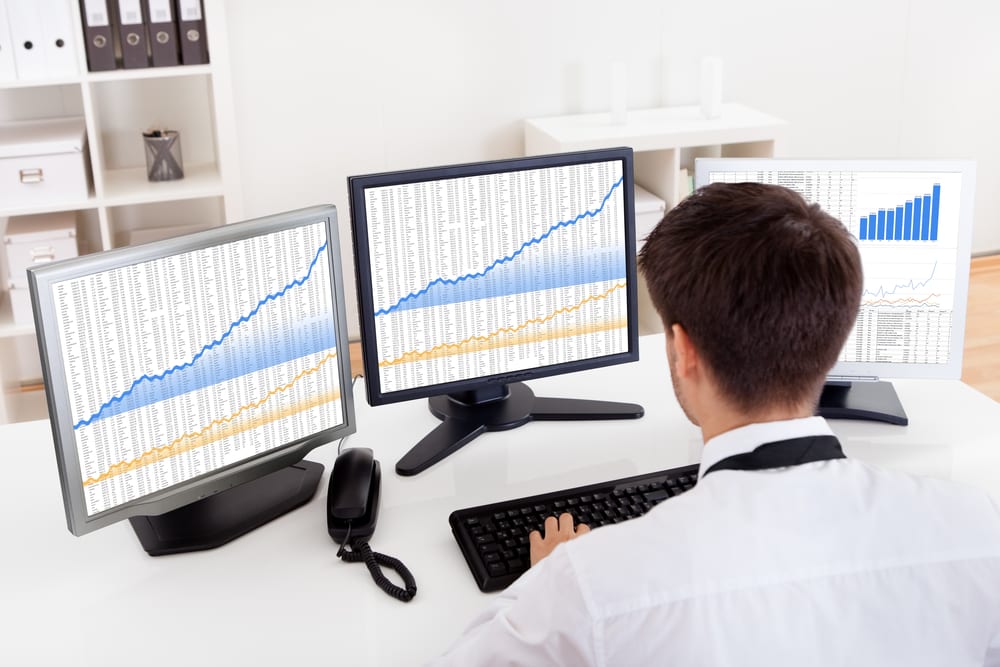 Mark Mobius is the latest one-time critic to consider buying cryptocurrency
Banks such as J.P. Morgan and Goldman Sachs are also working on crypto and blockchain projects
Bitcoin (BTC) and the blockchain technology have proven their value over time and cemented their position within the global financial system
Many former crypto cynics are slowly coming around in light of bitcoin's recent impressive rally. The move has put an end to the 18-month crypto winter that started in late 2017, which led many to believe that the alternative currency was dead.
Mark Mobius, a renowned emerging markets investor, is the latest to be won over. His recent praise for bitcoin as an alternative asset class was evidenced by a quote seen on the Bloomberg terminal, where he said that he is keeping a close eye on the cryptocurrency.
It is interesting to note that Mobius once lauded the Chinese government for cracking down on bitcoin and other cryptocurrencies, saying that their only use was to facilitate illegal activities on the web – a sentiment that has proven untrue over time.
Research conducted by Chainalysis, Inc. shows that only a tiny 1% of bitcoin is used for illegal activities conducted on the dark web, dispelling the myth that bitcoin and other cryptocurrencies are the preferred currency by criminals.
Mobius is not the only critic who has changed his opinion of the world's most popular cryptocurrency. JPMorgan Chase & Co (NYSE:JPM) CEO Jamie Dimon, a long-time sceptic of the cryptocurrency, has also changed his view of digital assets, and his bank is currently working on its own crypto project.
Dimon had called bitcoin a fraud during its parabolic rally in 2017 and was happy to see the cryptocurrency's massive fall shortly after its all-time highs. He was shocked to see it start rising again.
Many of the leading figures in finance and investment initially dismissed bitcoin as being worthless given that this was not its first rally or crash, but unlike the other bubbles that burst and go back to zero, bitcoin has risen to new highs after each crash.
The fundamental market and investing principles categorise junk assets as investments that rally in a bubble and collapse never to rise again, but some of the best investments are those that rise even after a bad crash.
Many of today's best-performing stocks, including Amazon.com Inc. (NASDAQ:AMZN) and Apple Inc., (NASDAQ:AAPL) have crashed in the past and were worth next to nothing at one point, but they eventually rallied to new all-time highs.
This may be one of the major reasons that traditional banks have decided to get on the blockchain bandwagon and are now actively developing their own stablecoins, among other major crypto projects.
Bitcoin's latest rally has also made it the best-performing alternative asset when compared to traditional assets such as stocks, real estate and commodities, and more investment gurus are recommending adding bitcoin to a portfolio.
The recent rally has played a significant role in convincing retail investors to buy the cryptocurrency, but institutional investors are also getting into bitcoin because of its fundamental qualities and its resilience in volatile market conditions.