Inexperienced Forex traders often make the mistake of focusing solely on the potential for financial gain. You could make financial mistakes while desperately trying to get rich quick.
Successful Forex trading requires an understanding of the market, confidence in your analysis, and adherence to a trading strategy. Maintaining composure and reasoning during trading is crucial.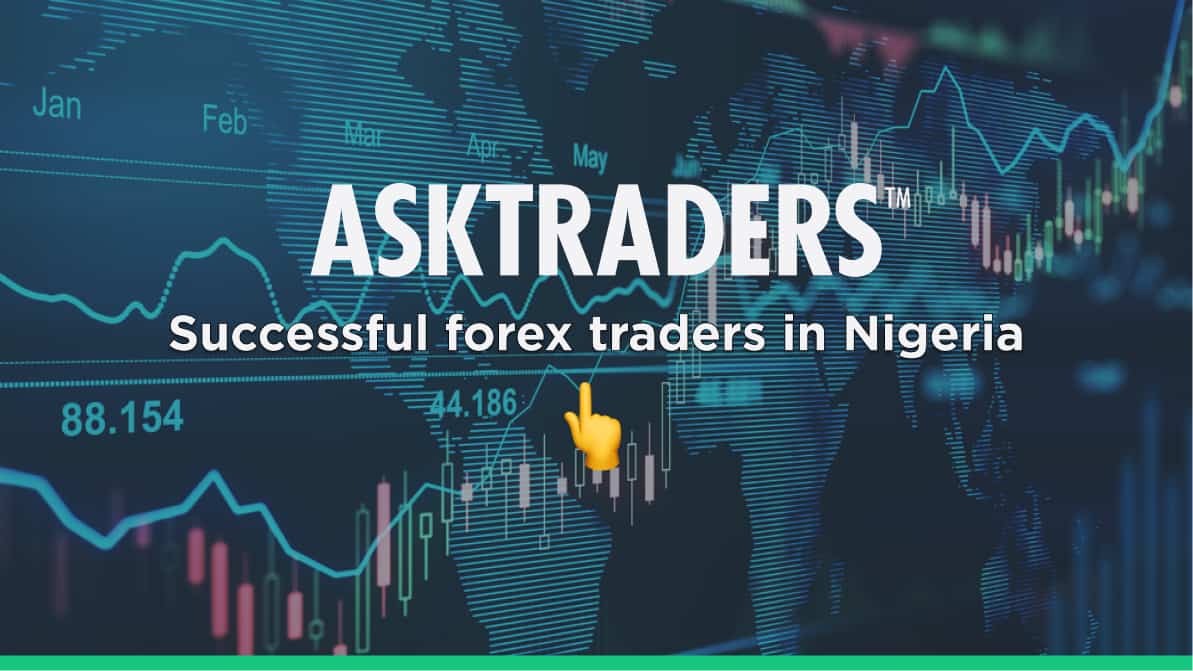 In addition, you should research the markets and currency pairs that interest you and use what you learn from the experiences of other traders to help you establish appropriate profit targets.
Trading in the Foreign Exchange (Forex) market may be lucrative, but you should not enter into it if you lack the competence to do so. Instead, you might preserve both until you feel confident enough to move onto the real markets by practising on dummy accounts.
To this end, it can be highly instructive to follow the tactics and approaches of successful Forex traders, which is why we have listed the 5 most successful traders in Nigeria below.
Patrick Ogagbor
Ex-Zenith Bank employee turned full-time FX trader Patrick Ogagboris now independently wealthy due to his successful trading on the Forex market.
Starting with just $200, Patrick began trading on the side and by 2007 had amassed a fortune. When he started making a profit trading, he cashed out and put it toward other things.
He was able to augment his income in this way until 2016, when he made the decision to quit his day job and focus on forex trading full time
He is widely considered to be one of Nigeria's most successful forex traders thanks to his innovative approach to risk management and consistent follow-through.
He stresses the importance of market awareness in generating revenue. Because of this, one of his most successful strategies is to wait for the conditions of a transaction to be just right before entering into it.
Because he is able to keep his cool under pressure, he is able to safeguard his investments and earn the most possible return. After Patrick's initial attempt at forex trading was successful, his loved ones started giving him money to invest on their behalf.
Blessing Ezeako
Blessing Ezeako is one of a very small number of women in Nigeria who has achieved the title of currency billionaire. The online forex trading firm that she began as a side hustle gradually evolved into the principal source of income for her and her family.
Blessing's involvement in the foreign exchange market began as a pastime activity and eventually grew into a full-time occupation for her. She was able to discover that foreign exchange trading is not a Ponzi scam and is not a quick route to financial success.
She attributes a significant portion of her success in trading to the instruction that she received. She has reached all of her personal profit targets, which is one of the key accomplishments she has achieved.
She, like many other people who were new to the foreign currency market at the time, had a terrible start before she finally developed a trading technique that was profitable.
In spite of the obstacles she faced and the money she had lost, she was determined to learn how to make money trading Forex. As a consequence of this, she participated in a number of seminars, during which she gleaned information regarding money management, trading psychology, and trend trading.
The results of Blessing's tireless quest of greatness as a forex trader were rewarding. She is largely regarded as one of the most successful female investors in Nigeria.
Bade Ajidahun Afioluwa
Bade's gambling mentality toward the forex market caused him to lose substantial sums of money due to his irresponsible behaviour in the foreign exchange market. Someone whose circle of friends included people who had amassed significant riches through forex trading would have been utterly disheartened to hear this news.
Despite this, Bade began working toward creating a method that would allow him to dominate the market despite the fact that the odds were stacked against him once he admitted full responsibility for his earlier errors.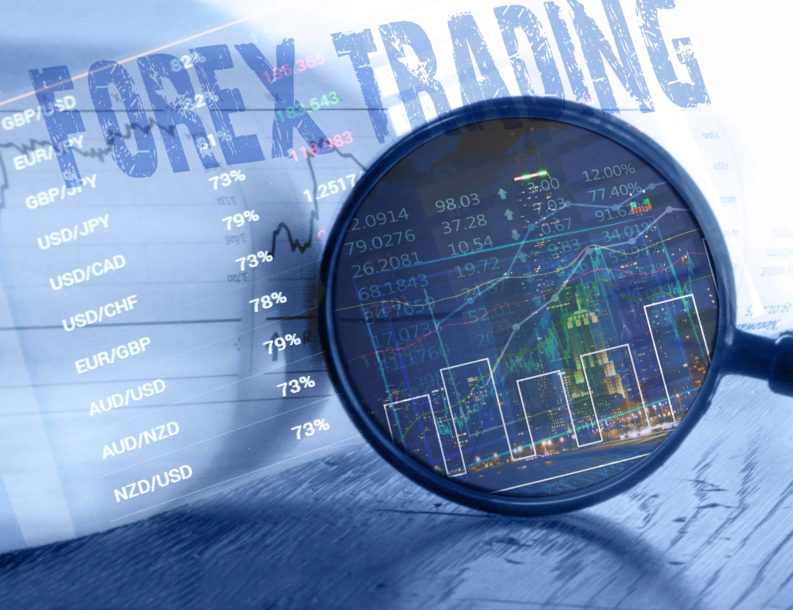 Because of Bade's outstanding expertise, he became one of the most successful forex traders in Nigeria and rose to fame as a result. As a consequence of this, he was given responsibility for the economic security of his acquaintances, coworkers, and even family members.
Uche Paragon
Nigeria's richest trader is Uche Paragon, a currency trader who has amassed a fortune of over $16 million. Apart from actively trading, Uche also runs a forex trading college in Lagos and another in Port Harcourt.
The trading firm CCI Traders is also under his control. Uche Paragon is well-known among Nigerians who frequent forex trading webinars and internet forums.
Uche embarked on a career in trading in 2007 and is now very successful and affluent. The story of Uche is intriguing since he stumbled across the lucrative industry of foreign currency trading.
Uche was exploring genuine online income opportunities when he came across an ad for XM Forex brokers providing a $30 no-deposit bonus to new traders in Nigeria.
That immediately peaked his interest. Despite his abilities, however, he encountered formidable obstacles to success in this field. As soon as he saw his lack of competence, Uche knew he would continue to lose money.
So, he invested the time and energy into learning about the forex market and coming up with a successful trading strategy, and the results were positive.
Chinedu Onuoha
This Nigerian investor first gained experience trading foreign exchange, and has since branched out into commodities, futures, and stocks. He was a Forex trader for 12 years before he began instructing people in Nigeria.
His dedication to risk management and his research into long-term Forex methods led to his success in the foreign exchange market. He first dabbled with foreign currency, but eventually shifted his focus to commodities, futures, and stocks.
Chinedu Onuoha is currently instructing students with an eye toward a future in Forex trading. His inspiring teaching style and extensive industry expertise have made him a local celebrity in Nigeria.
People Who Read This Also Viewed: