1. Fidson Healthcare Plc
Overview
Fidson Healthcare Plc leads Nigeria's pharmaceutical business. Since 1995, the company has worked to become the top pharmaceutical company in Nigeria and West Africa. It has built a strong company culture and infrastructure.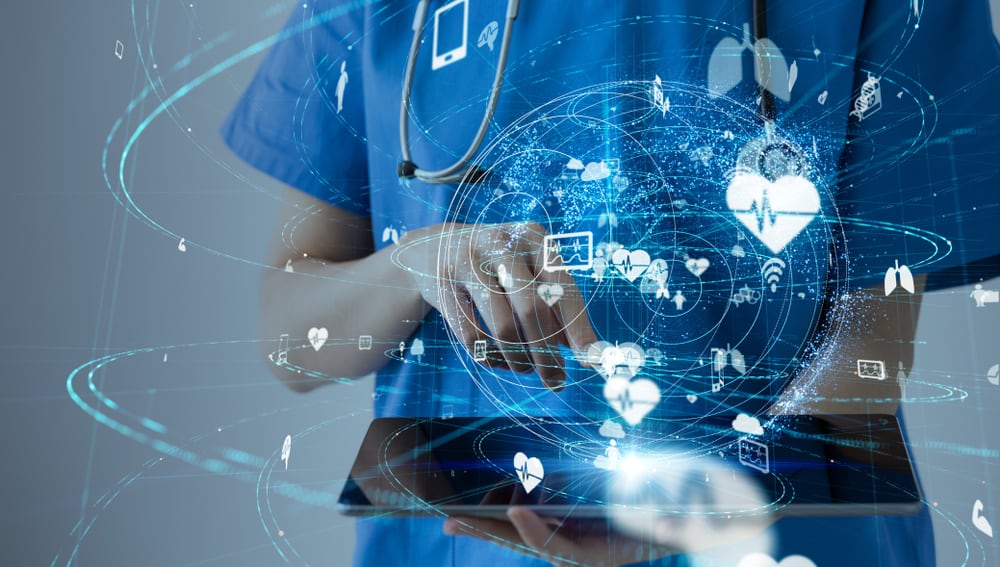 The company operates in a CGMP-compliant facility and seeks WHO GMP accreditation. It works with overseas manufacturers, many of which are industry leaders, to deliver unique goods at the cheapest cost.
Fidson Healthcare Plc offers over-the-counter, ethical, and consumer pharmaceuticals and nutraceuticals in Nigeria.
The company excels in antacid and ulcer care, anti-diabetic, anti-malaria, anti-diarrhea, anti-psychotic, osteo-care, pain relief, cold and flu, thrombo-prophylactics, and cardiovascular drugs.
Fidson Healthcare Plc's stock has grown in recent years and its share price rose 80.06 percent in the first half of 2022, from N6.22 to N11.20.
The company's market worth climbed by N10.390 billion from January 4 to June 2022.
Fidson Healthcare Plc reported first-quarter 2022 revenue of N10.244 billion, up 61.23% from N6.353 billion in 2021.
Net income increased by 98.37% from Q1 2020 to Q1 2021. Fidson has a P/E of 14.79x and a yield on earnings of 6.76 percent. The price of the stock has increased by 59% so far this year, trading at N9.89 per share.
2. GlaxoSmithKline Consumer Nigeria Plc
Overview
GSK Nigeria is one of three international divisions that research, develop, and market medicines, vaccines, and consumer health products. The company improves millions of people's health daily.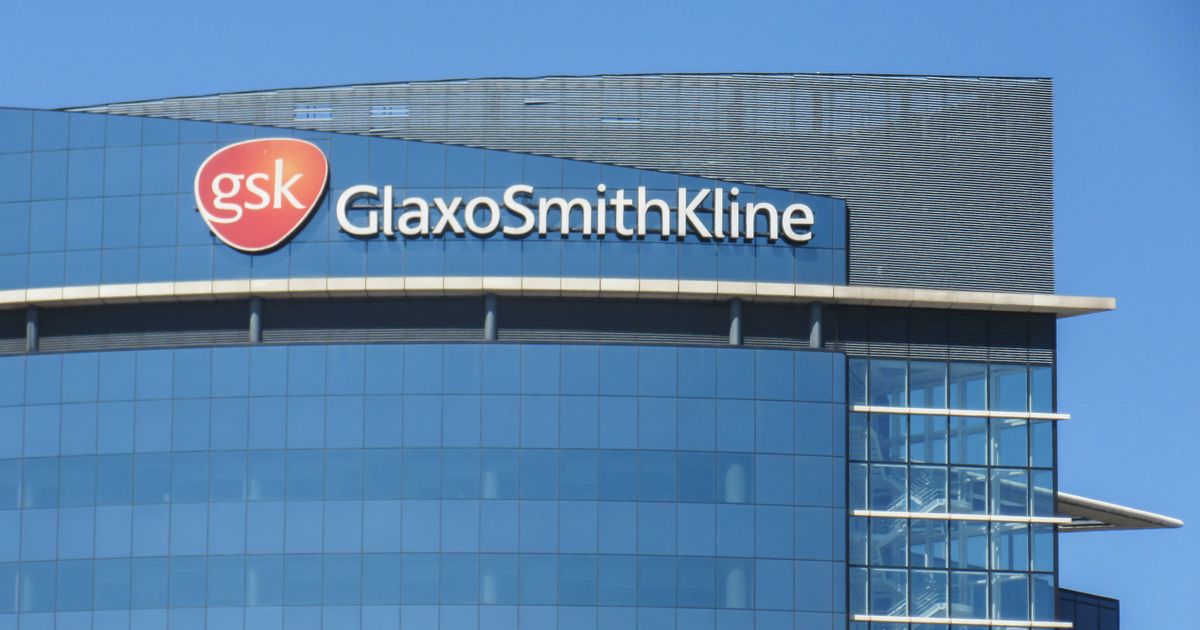 GSK Nigeria's global presence includes commercial activity in over 150 countries, 89 production locations, and R&D centres in the UK, US, Belgium, and China. GSK Nigeria has offices in Ilupeju, Lagos, and Agbara, Ogun State.
Consumer healthcare focuses on chronic pain, oral health, and digestive health. Sensodyne, Voltaren, Otrivin, and Panadol are among its popular brands.
GSK Nigeria is a top pharmaceutical company that makes OTC drugs. The corporation is the undisputed leader in the specialty oral care industry and in 36 over-the-counter medicine marketplaces.
GlaxoSmithKline Consumer Nigeria (GSK) Plc shares have also risen since January. The healthcare provider's share price rose 9.2% from N5.95 to N6.50.
Strong buying activity pushed the company's market cap from N7.115 billion at the commencement of trading on January 4th to N7,773 billion by June 30th, 2022.
GSK earned N194.367 million after taxes in the first quarter of 2022, compared to a loss of N238,065 million in 2021.
The company attained these benchmarks despite the economy. The cost of sales rose from N2.424 billion in 2021 to N5.401 billion in 2022, a 122.65% rise.
The stock is selling at N6.00 per share, up 0.84% this year.
3. Morison Industries Plc
Overview
Morison Industries Plc offers cheap, high-quality hygiene and medical supplies. The company's products address hygiene, chronic wounds, burns, third-degree burns, lacerations, and disease prevention.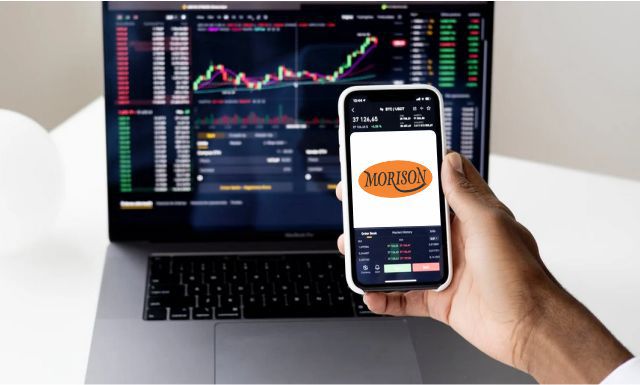 Morison Industries Plc is also developing new products that will be powerful enough to deal with resistant germs.
The company plans to improve its business practices by being transparent and requesting feedback from healthcare authorities. Patients, consumers, shareholders, and stakeholders continue to trust Morison Industries Plc's products.
Morison Industries Plc supplies bone cutting equipment, bone cements, and herafill beads for orthopaedic reconstruction and a Knee and Hip replacement package.
Morison Industries Plc's share price rose 10.06% from N1.99 to N2.19, resulting in a gain of N198 million, or 10.06%, for a total market valuation of N2.166 billion as of June 2022, up from N1.968 billion.
Despite posting a deficit in the first quarter of 2022, Morison Industries Plc expressed a generally positive attitude.
Rising costs boosted the company's quarterly deficit from N19 million in 2021 to N12.843 million in 2022.
While the company's revenue climbed by 90.71% from 2021 to 2022 (from N29.126 million to N55.565 million), its position declined due to rising cost of sales and other expenses.
Q1 2022 selling expenses were N37.907m, up 82.52% from Q1 2021's N20.768m. The company's stock price has risen 10.06 percent to N2.19 per share.
4. May & Baker Plc
Overview
May & Baker Plc is composed of four affiliates and two principal divisions. These include the production sectors for beverages and pharmaceuticals. The affiliates are Osworth Nigeria Limited, Servisure Nigeria Limited, Biovaccines Nigeria Limited, and Tydipacks Nigeria Limited.
While businesses in the healthcare industry like Servisure, Osworth, and Tydipacks have their own brands, Biovaccines is a partnership with the Federal Government of Nigeria for domestic production of human vaccines.
May & Baker Plc has become well-known as a result of the popularity of its sulphonamides and anti-malarial medications. The company now holds dominant positions in the vaccine, oncology, and anti-infective drug markets, and its share of the analgesics and anti-hypertensives markets is steadily growing.
The financial standing of May & Baker has continued to improve over time. It is a well-performing stock on the Nigerian Stock Exchange.
Despite significant economic turmoil, the company's growth rate has stayed consistent. The company's revenue increased by 27%, from $9.4 billion in 2020 to $11.9 billion in 2021. The increase in 2021's gross profit over the $3.8 billion of the previous year represents a 24% increase.
5. EkoCorp
Overview
EkoCorp Plc engages directly with Nigerian health insurance businesses to deliver hospital and medical care services. These occupations include doctors, dietitians, diabetes nurse educators, foot care specialists, and eye doctors.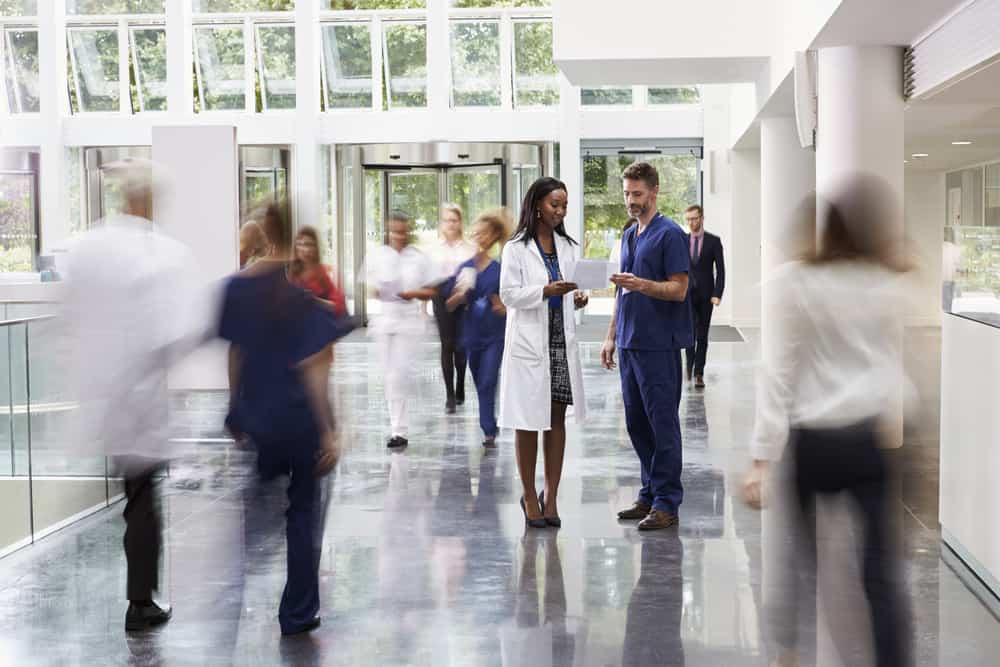 General surgery, orthopedic surgery, grammatology, otolaryngology, audiology, speech therapy, dental surgery, radiography, physiotherapy, endoscopy, anesthesia, obstetrics, gynaecology, radiation, and cancer have consultants.
EkoCorp Plc provides paediatric endocrinology, anti-nuclear, and thyroid antibody testing.
These facilities provide otolaryngology, dentistry, optometry, audiology, dialysis, pathology, psychiatry, and prostate screening and diagnostics.
In addition to life insurance, the company covers catastrophic illness, hospitalization, and death. EkoCorp Plc makes drugs. Lagos, Nigeria's financial and economic hub, is the company's headquarters.
EkoCorp Plc's market cap is N5.79 billion, up from N2.9 billion.