It's a wonderful day and we are definitely in an uptrend. The strongest sectors remain strong, volatility is steady and the direction is firm. SPY is holding its support at 306ish and local resistance is at 309.65, the trend remains unchanged.
Trade Ideas:
Nike (NKE) Initiate longs near 90.00 with stops under 89.30s. add on break of 90.72 ~ 25% of the position.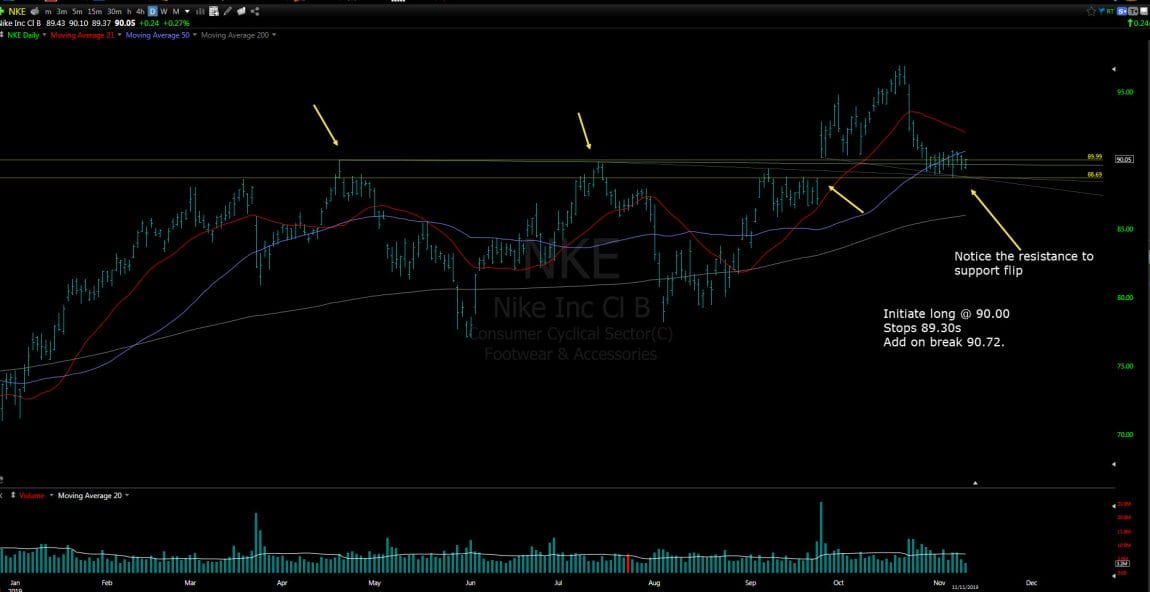 Positions:
Danaher Corp (DHR) Didn't continue its upside move and 135.50s was quite a resistance. I would cut off 50% of the trade and wait either to stop me out or for the volume and price to be directed vertically.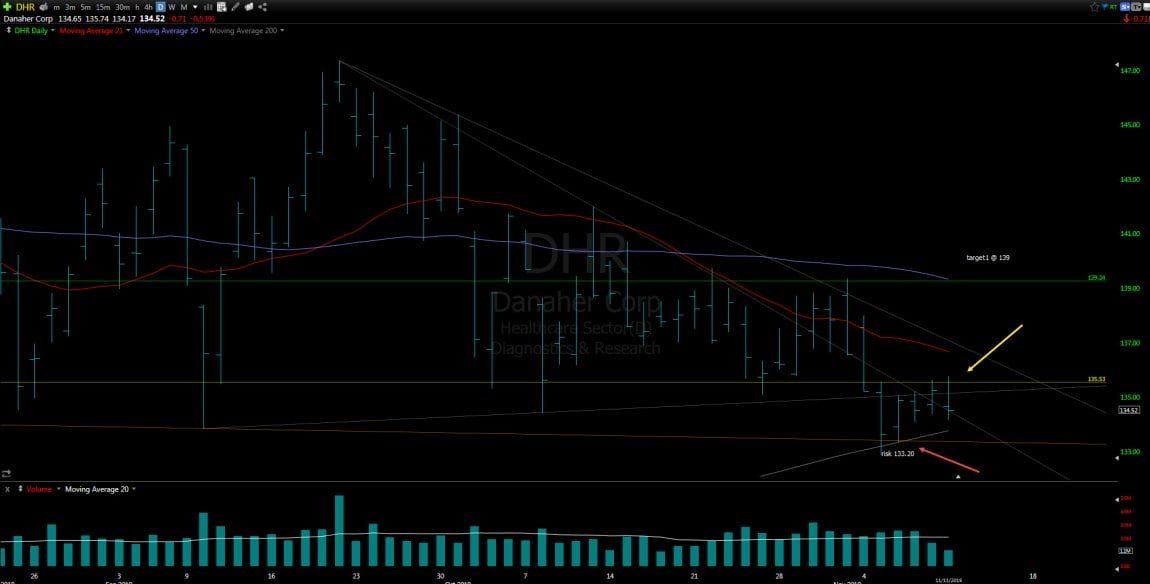 Starbucks (SBUX) showed some power near 81.50s and now looks like it broke the falling wedge and might move higher. Look for clues and confirmation of the following level 83.50. Stops at 81.20.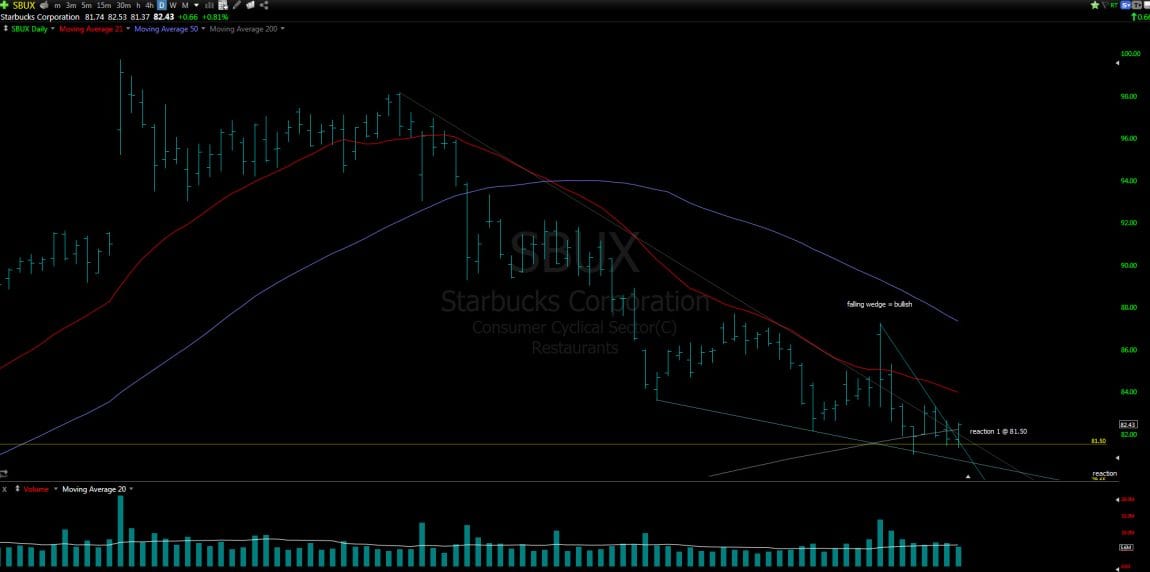 Electronic Arts (EA) is feeling pressure, stops under 96 for the remaining part but use alerts for a longer timeframe as the trade might need some more time.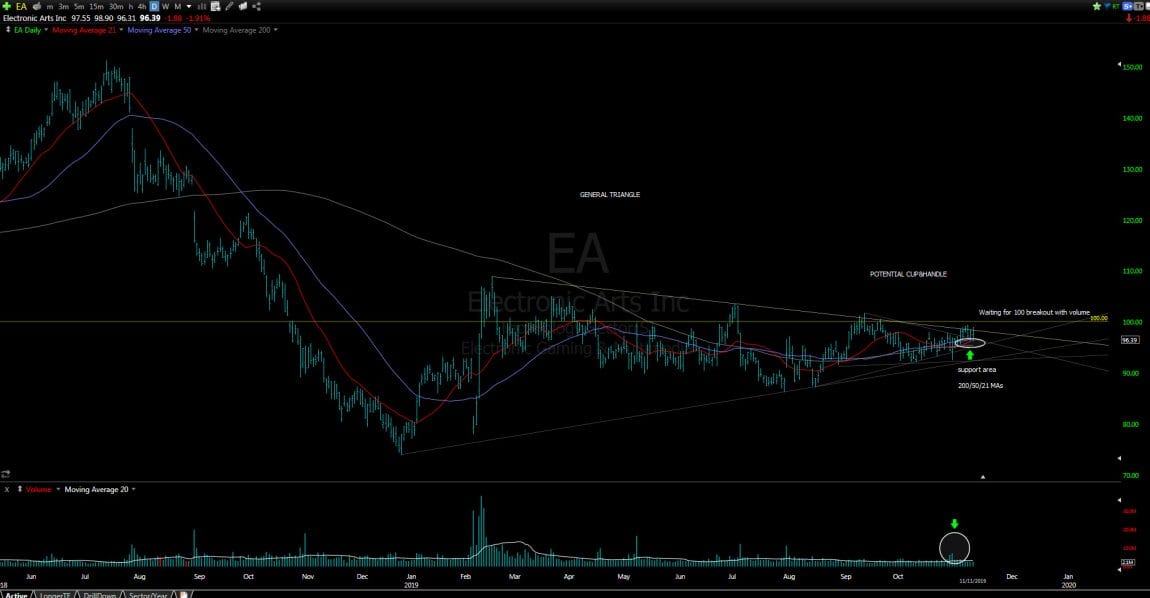 Tesla (TSLA) is confirming our scenario and had a nice gap and a small move to the upside. Yesterday Highs at 349. Do not forget to cover into the first target at least 50% of your position. Remember, you cover into new highs  not into correction.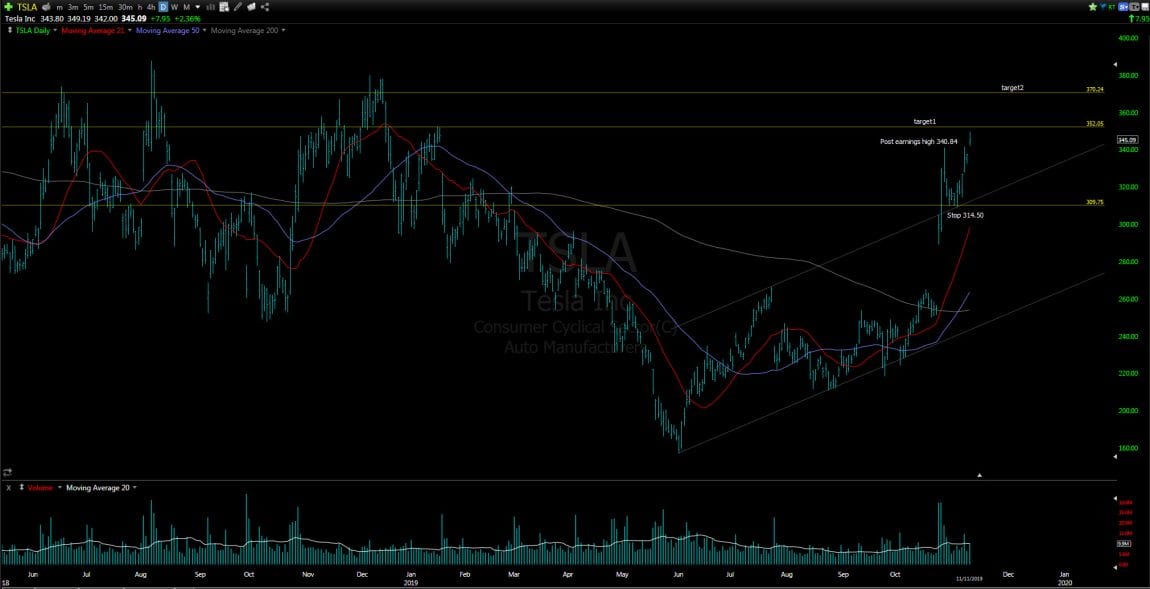 Brown & Brown (BRO) is feeling well. It made a new high at 38.03. Unload a chunk into 38.50s and 40s. Leave after 40s only 10-20% of the position as a runner.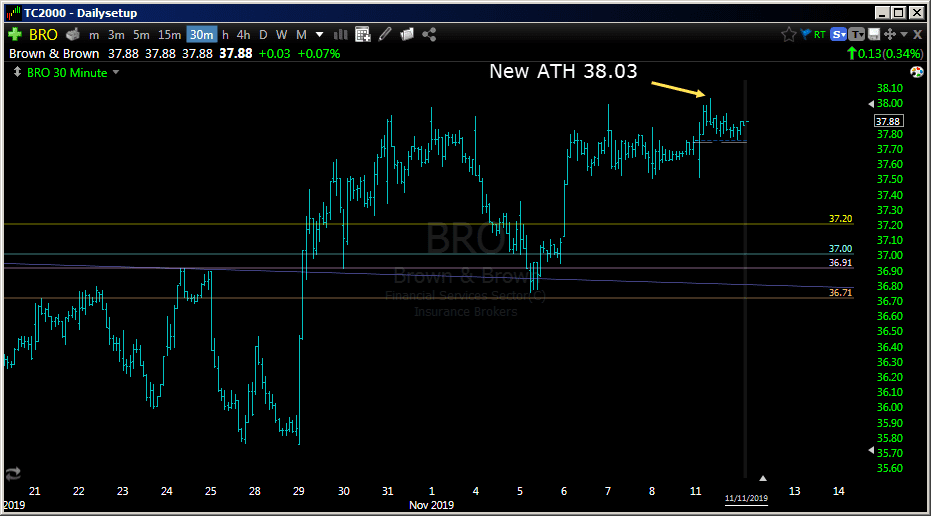 Remember:
Never chase a trade once it's too extended from the entry zone.
Never risk more than 1% of equity per trade.
Happy Trading!
@Trader521