The drop over the weekend presented a great opportunity for the bulls to step in at better prices. We are seeing positive dynamic all around the globe and looks like the December rally is not over yet. A few of respectable options, futures and stock traders I've talked with are looking positively into this month and these are not CNBC Cramer style speculators but HNW fund managers and strategic thinkers.
Alright so I hope you did have a great Monday and we can proceed to the charts.
 US Market Comments:
S&P Futures had a great bullish momentum for the whole day and closed inside Friday range. Currently we are trading higher, near the top of Monday. Supports to hold 3206.75 – 3200.00. Here we may wait for some sideways action or we can take the highs by the end of the week. Levels to consider 3262.25.
S&P Futures: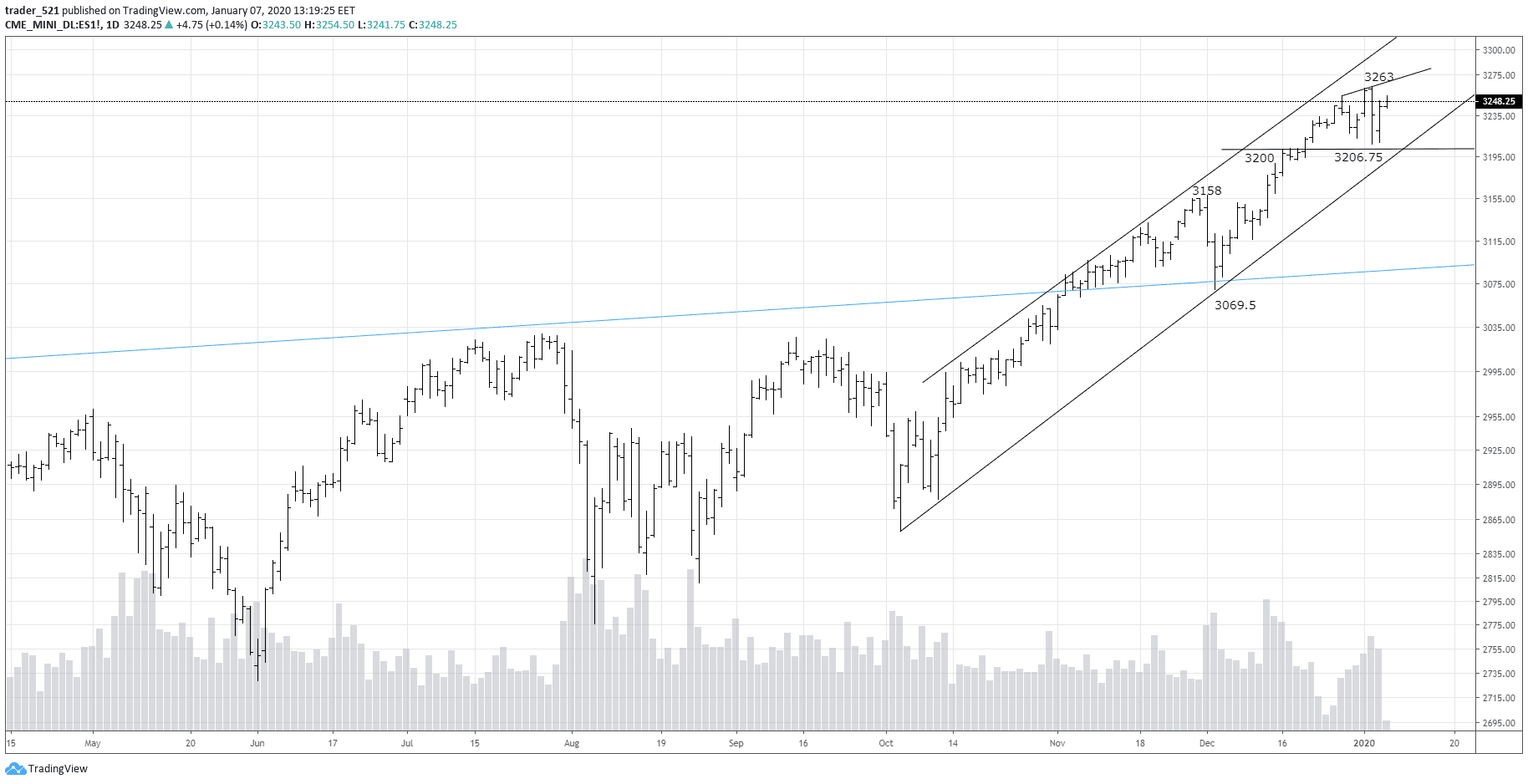 FTSE bounced off with the US open as expected and traded higher today. Great moves with great technical setups. Currently the prices have to settle a bit and maybe by the end of the week we will see higher prices. Supports at 7528.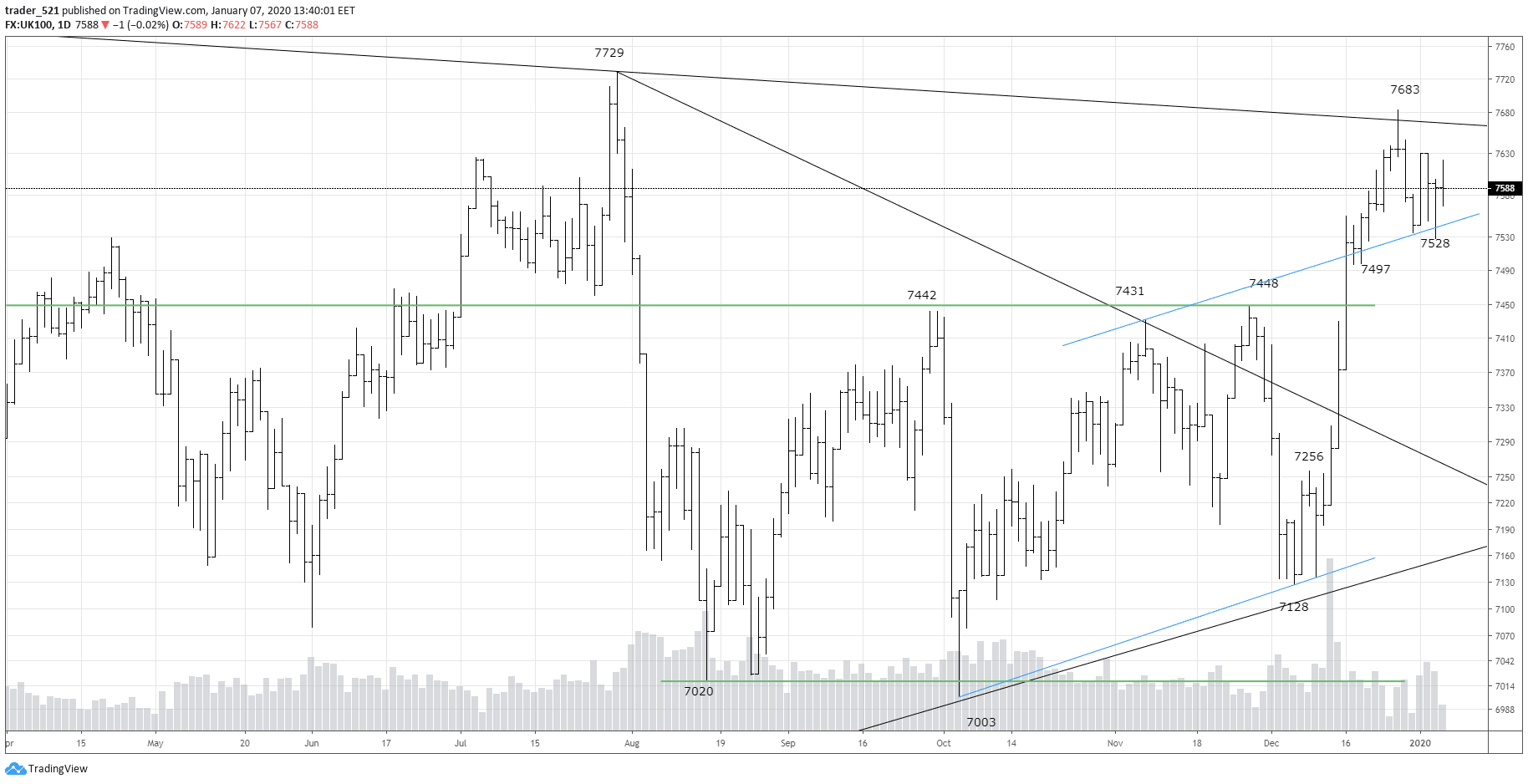 DAX is hard to catch these days and its being choppy chop. I would consider staying away from it till it gets a better technical situation.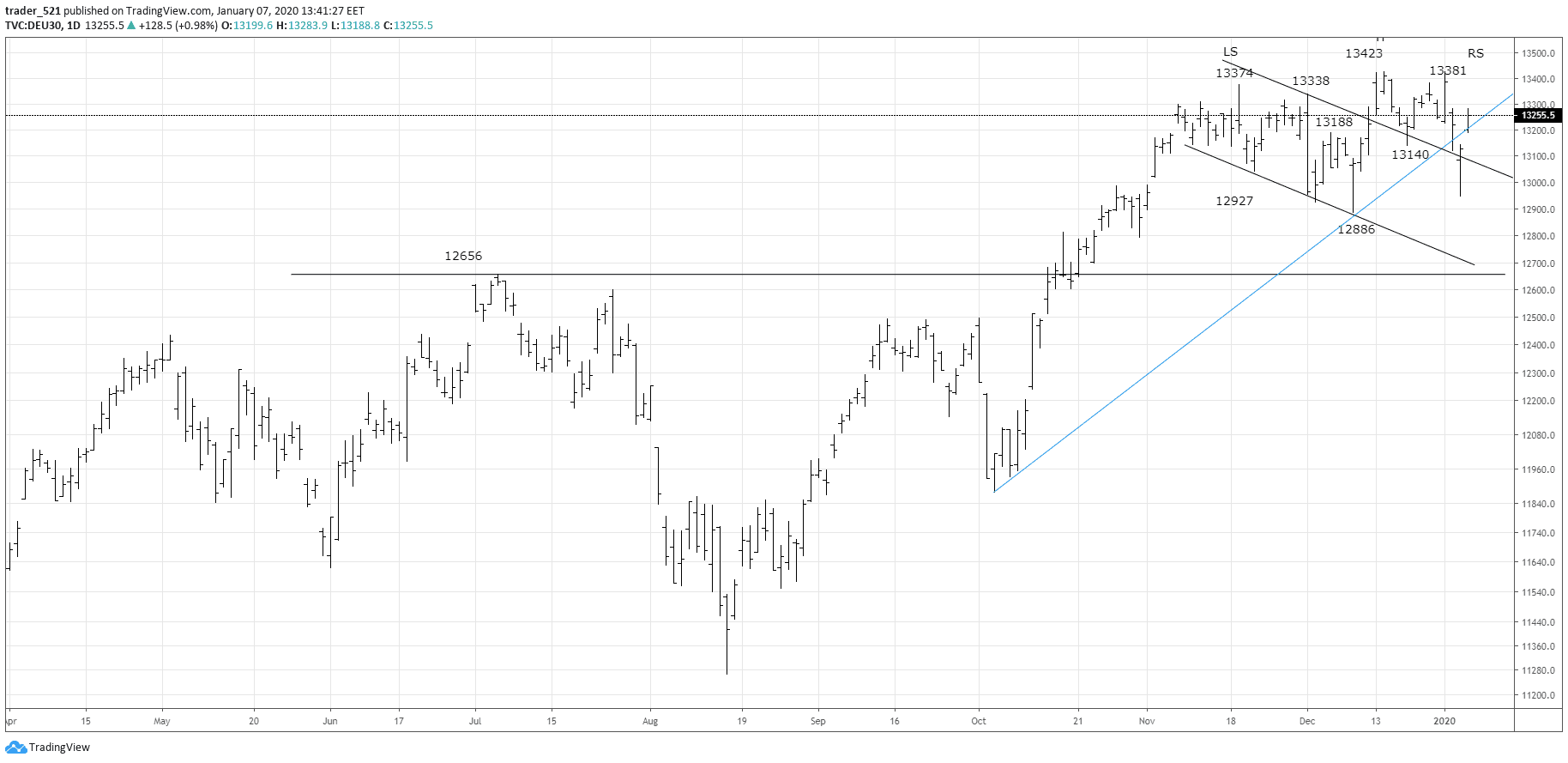 GC (Gold futures) good if you covered some into yesterday 7 year highs. Currently Gold dropped a little and is holding yesterday range. Local supports at 1557 which is current session lows.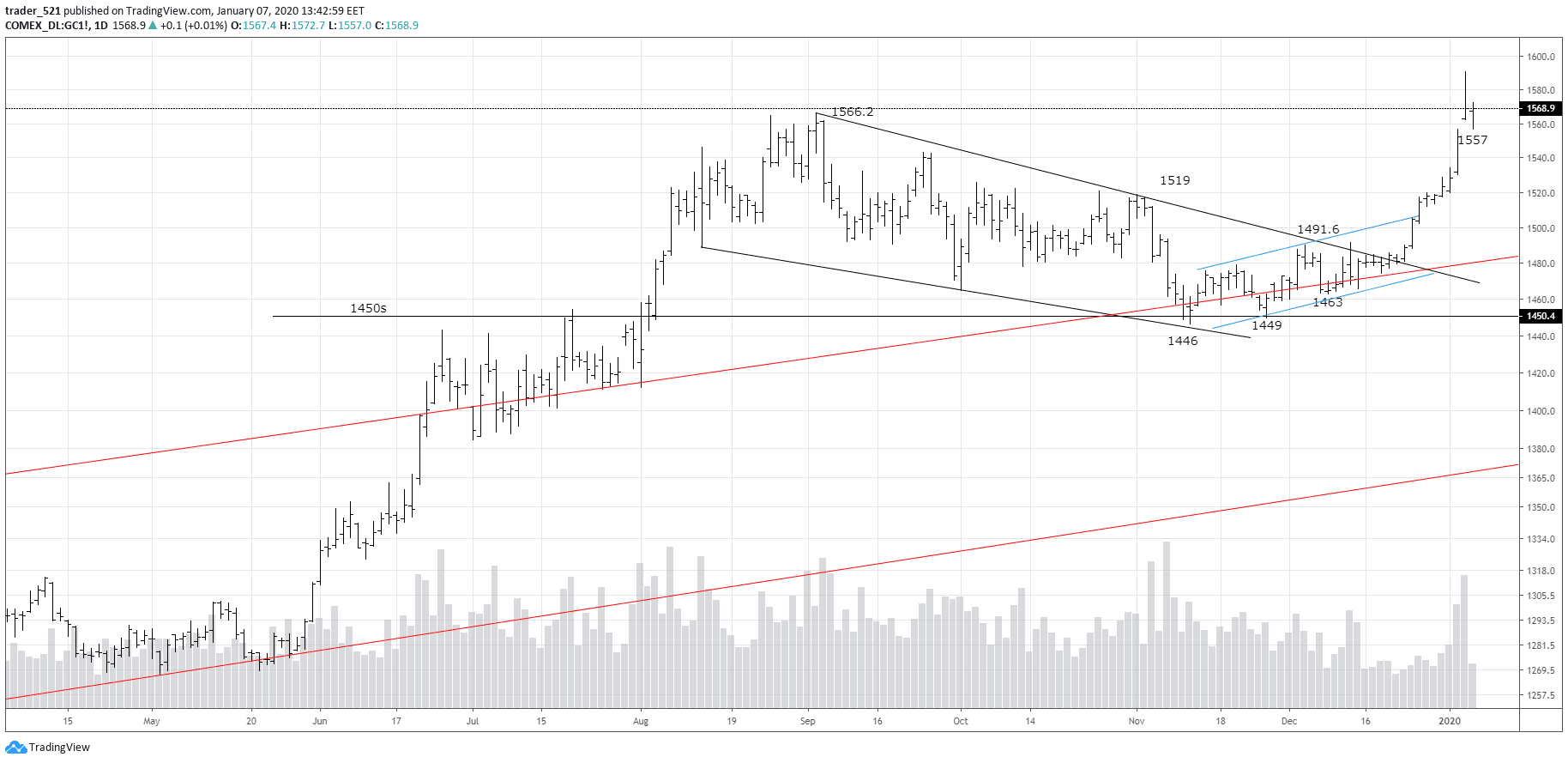 CL (Crude Light Sweet) is still in a slowly uptrending pace. We had a new high yesterday since May 2019 which is at $64.34. Lets see if the trendline holds and maybe we get a slightly lower correction to 61 before going to 66ish.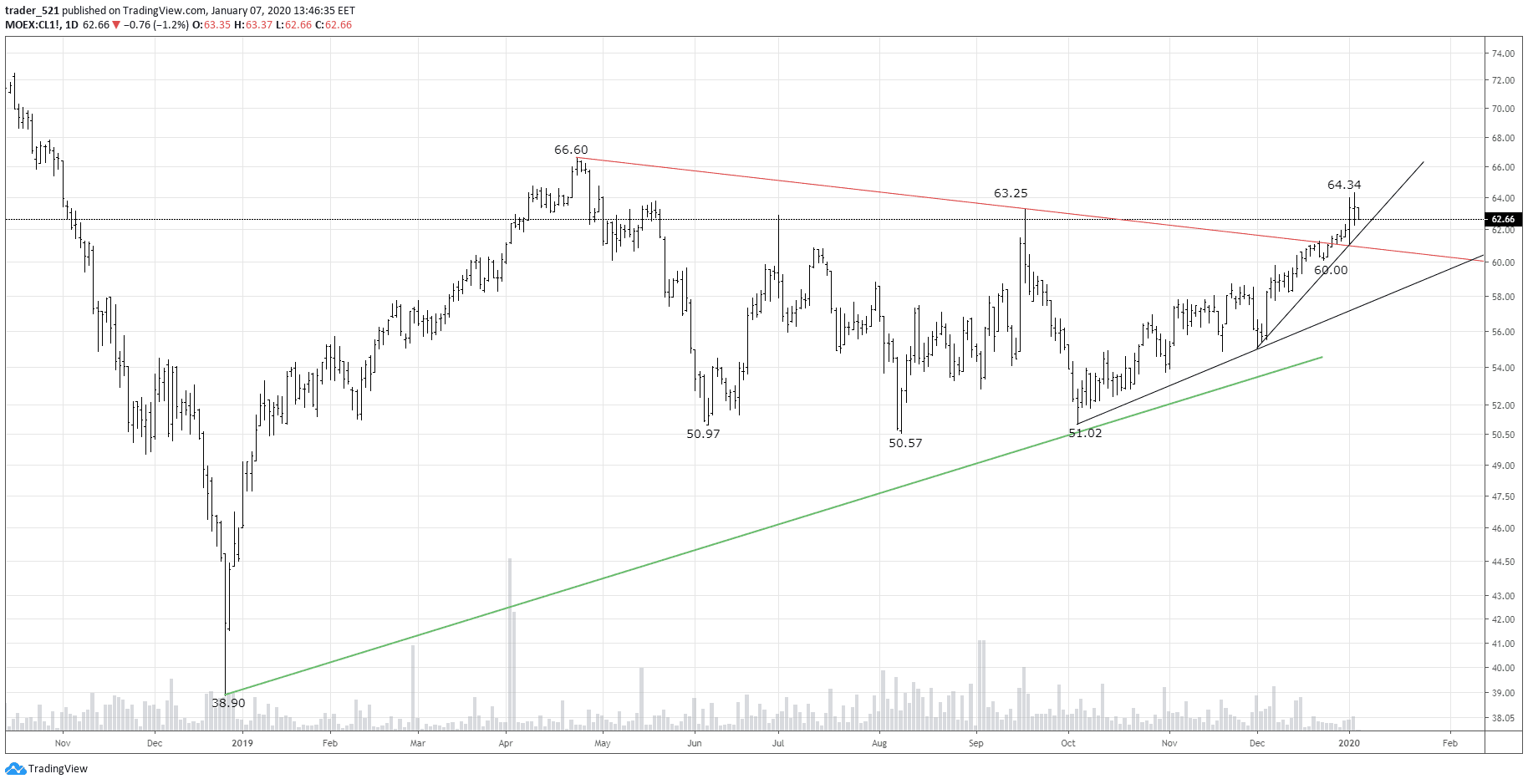 Join our Telegram Chatroom to ask me questions| https://t.me/asktraders
 Remember:
Never chase a trade once it's too extended from the entry zone.
Never risk more than 1% of equity per trade.
Happy Trading!
@Trader521