Its Wednesday and we are seeing that the markets stalled a bit in a big range. The sentiment remains bullish. We had some news regarding the US/China tariffs to stay after the elections as well, although today the trade deal phase 1 should be signed today. Looking forward to some news regarding it. We are starting to see banks reporting, mostly better. Asia is slightly lower and Europe is mixed at the moment. Lets take a look at the charts.
US Market Comments:
S&P Futures trapped in a range. Current resistance at 3295ish and supports around 3275/78. Next supports around 3264 areal. The market remains extremely bullish and a lot of stocks show strength but, yesterday some of the extended high beta names showed a series of profit taking and some sectors look parabolic. The sentiment is still bullish but with caution in the orange zone.
S&P Futures: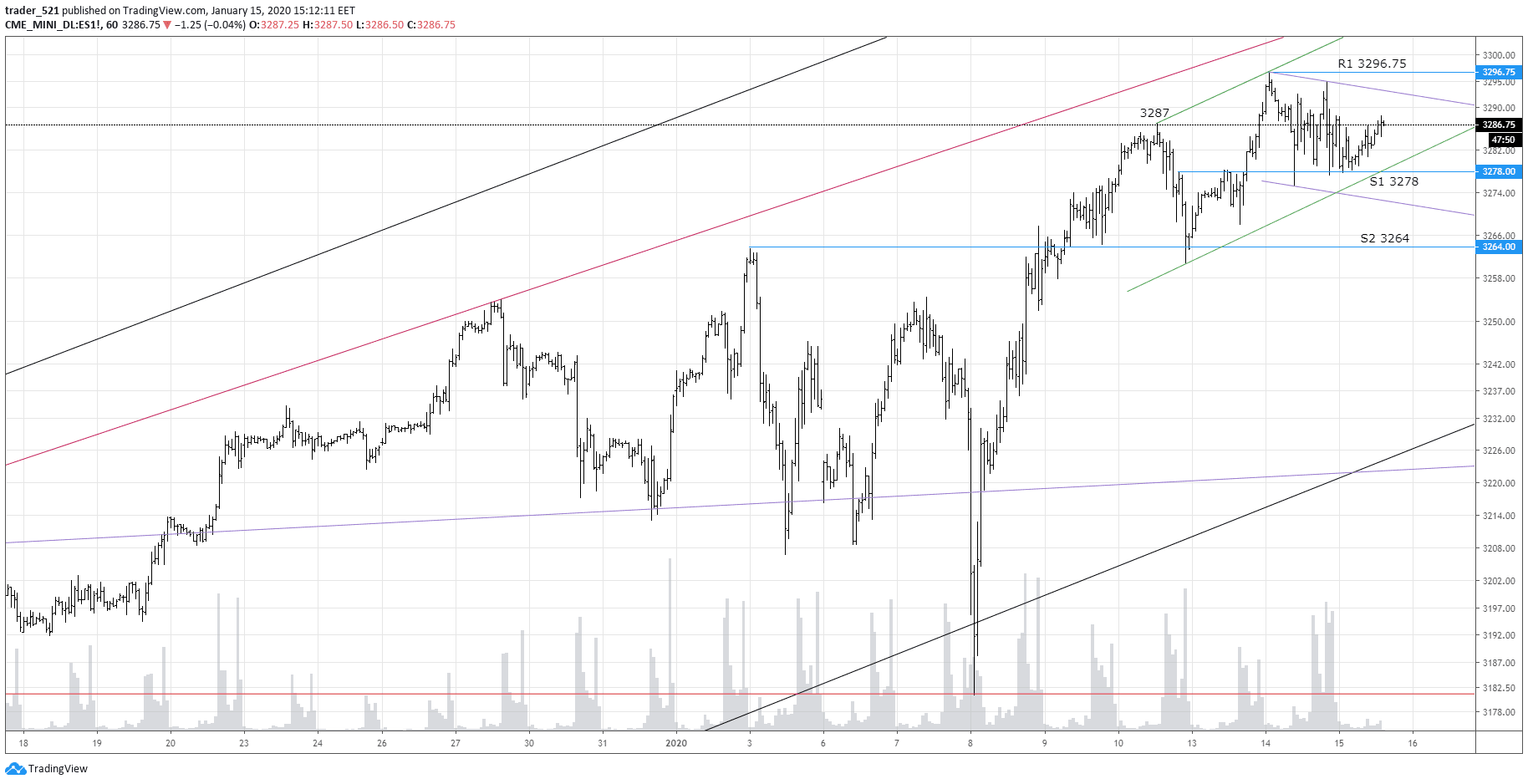 FTSE slowly ranging, although it's the only European index that is green for the day. Resistance around 7683 and supports at 7525ish. Watch the action for now.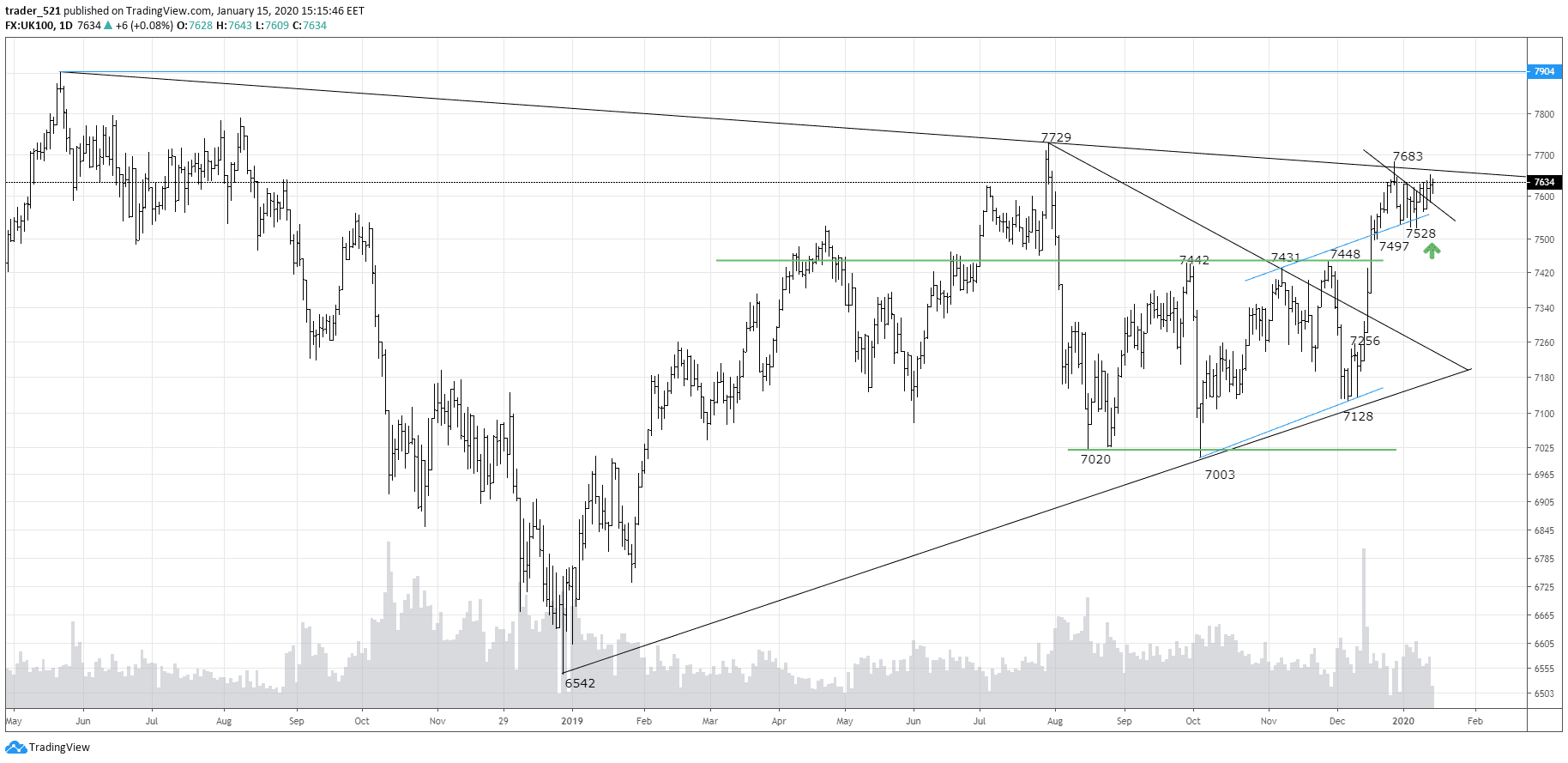 DAX is drifting sideways for now. As soon as we are under the resistance red line we have a chance to close the gap area. If we break higher to 13500, we have a chance to go further to 13600 spot. Watch price action for clues atm.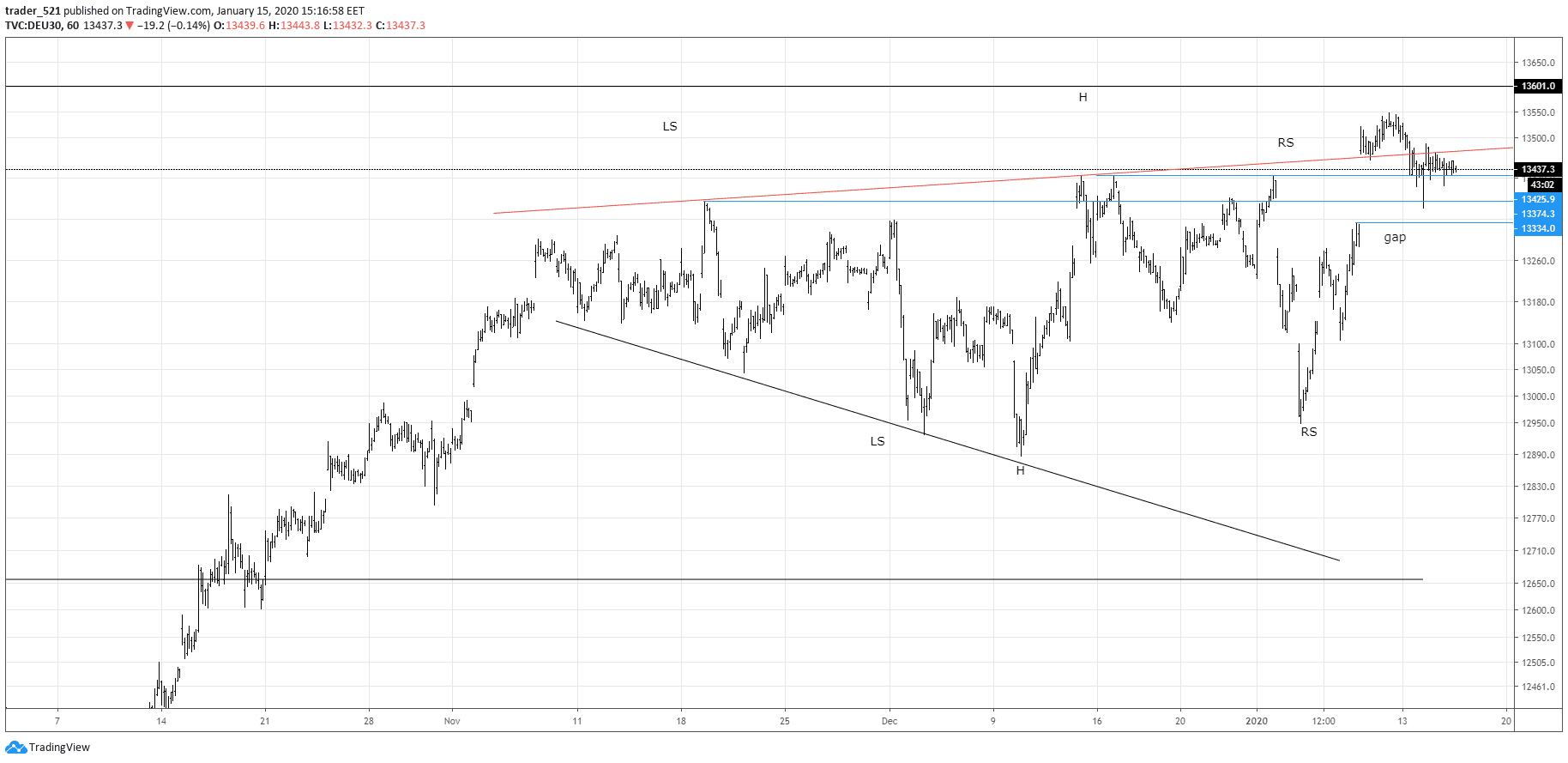 GC (Gold futures) showed very nice reaction to the fib supports and bounced back. Stock market traders also noted GLD and GDXJ setups so if the market starts a slow correction, gold might be a shooter. 1566 is the breakout area to consider.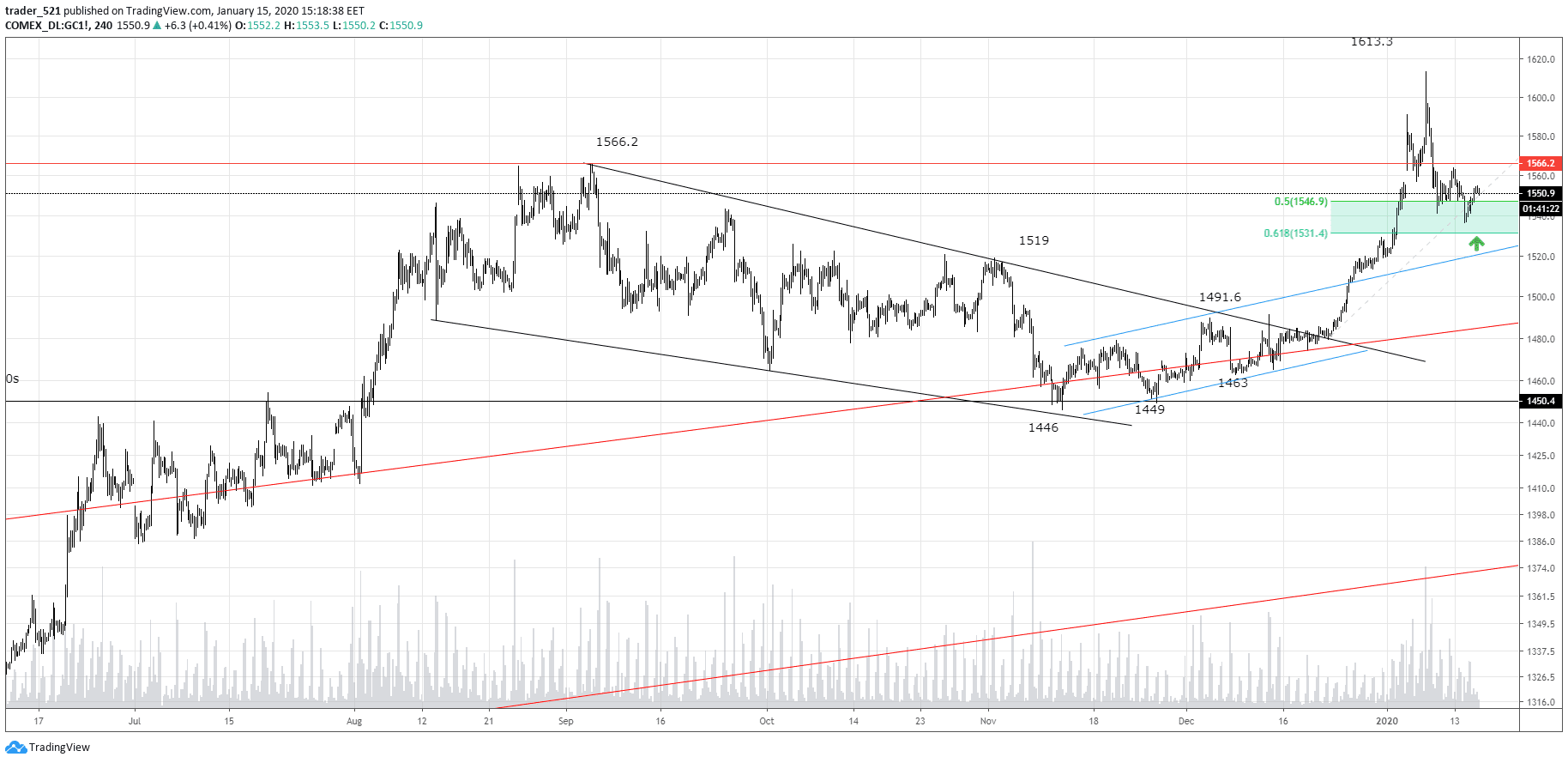 CL (Crude Light Sweet) double tested the support area and held. Kicked off those that had ugly stops and looks like now it might be ready for a bounce. Note today there are oil numbers that might trigger the trade volatility. Watch reaction to news.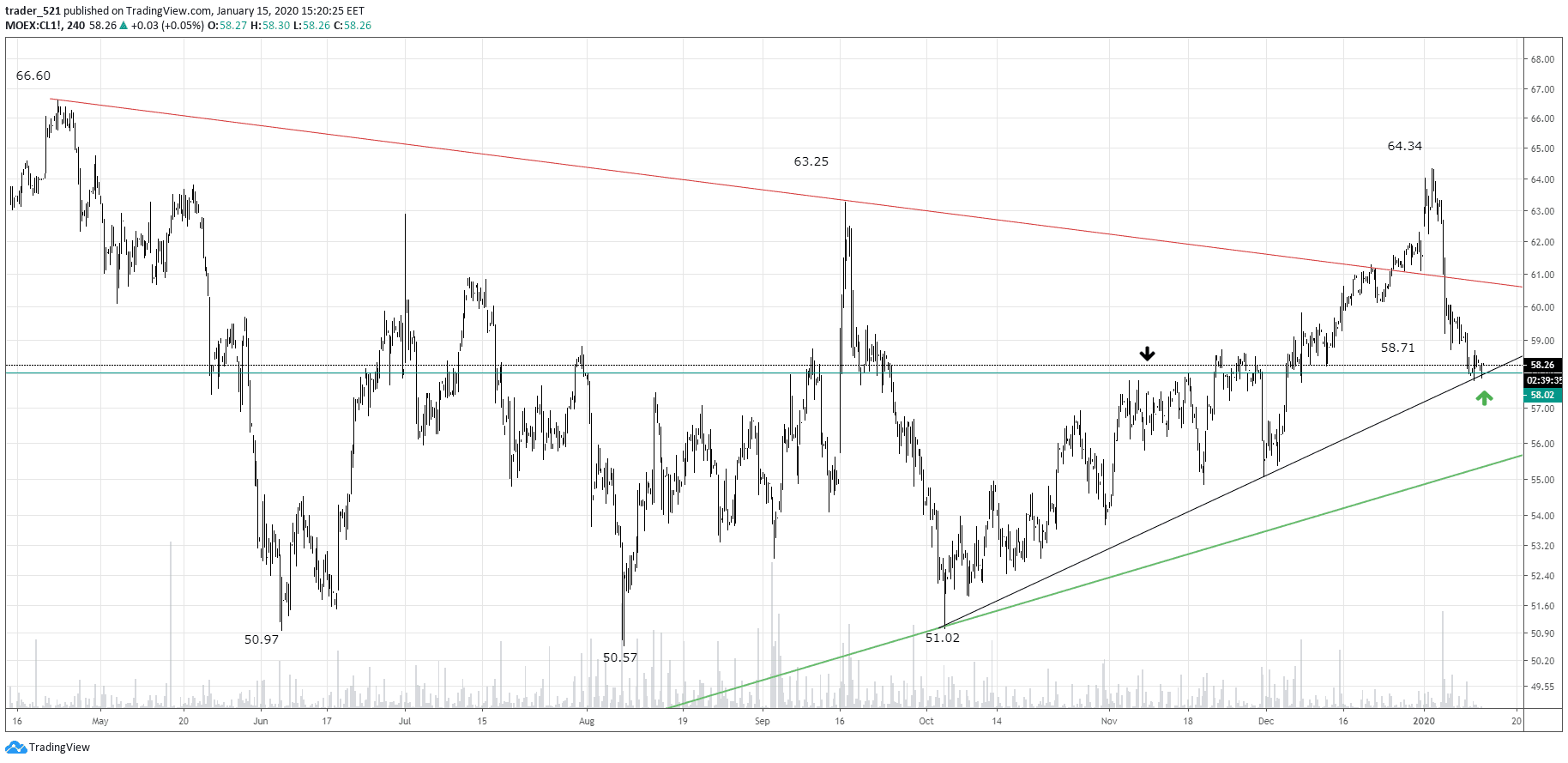 Join our Telegram Chatroom to ask me questions| https://t.me/asktraders
 Remember:
Never chase a trade once it's too extended from the entry zone.
Never risk more than 1% of equity per trade.
Happy Trading!
@Trader521