Its Wednesday and we are having a block of preliminary news to monitor. Unemployment preliminary data on the US and Manufacturing along with Crude Inventories might shake the tree a bit. Europe is considerably higher and US is no longer in red territory. We bounced off yesterday lows and looks like the market is showing some equilibrium.
(https://money.cnn.com/data/world_markets/europe/)
US Market Comments:
After an aggressive sell-off yesterday of the major indices the ETFs $SPY $QQQ $DIA $IWM closed green with tech leading the bounce. There is unemployment data on Friday and its just the middle of the week. I would consider the new range to be a territory where we can settle for a few days if not weeks.
S&P Futures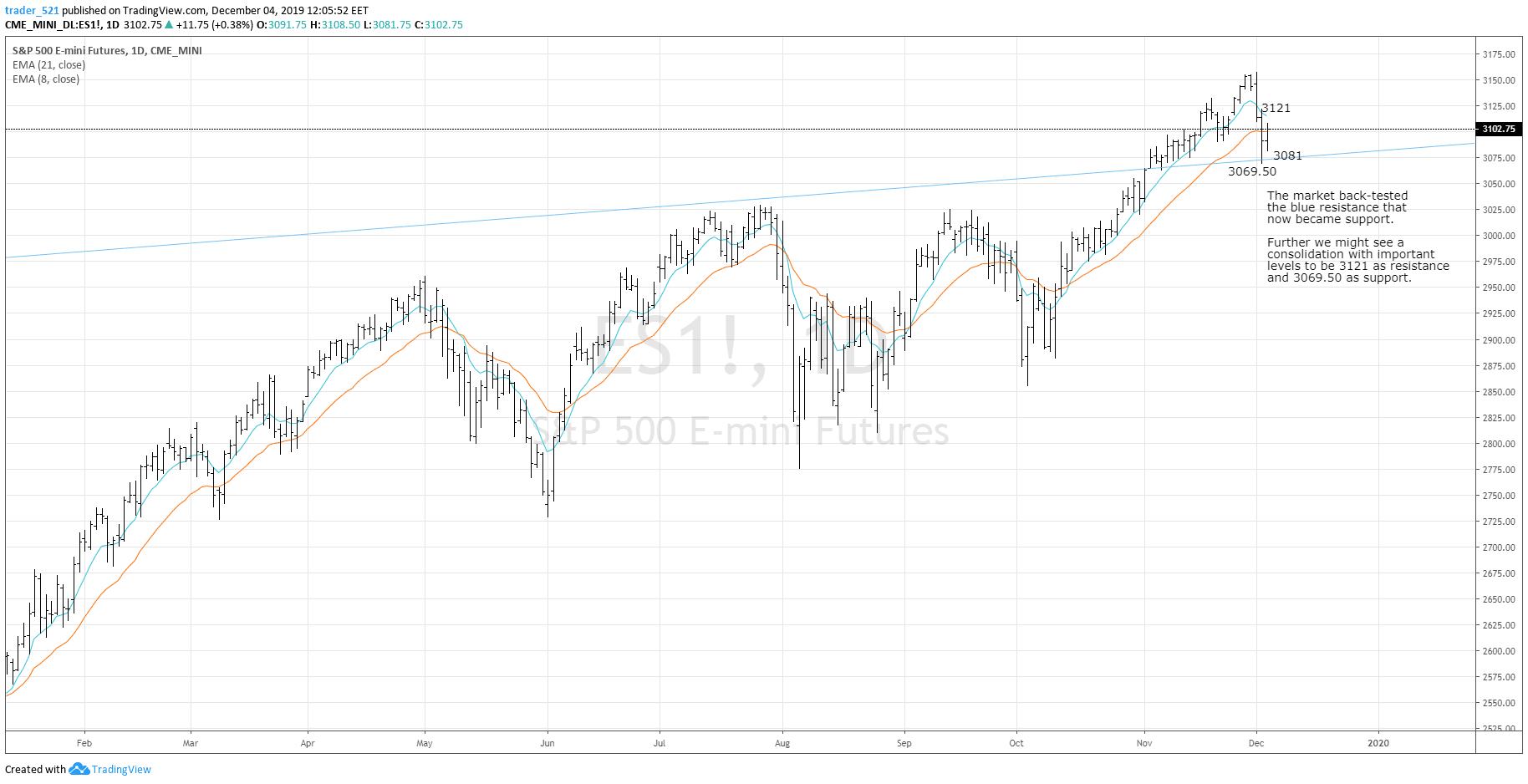 FTSE continued its drop yesterday setting a low at 7133. Current session low is 7134, which means that the buyers are starting to gain some power. As noted from the previous posts the area near 7150s might become supportive as we have the trend line giving some credibility. I would wait for a reaction and a possible break of the trend line with a reaction after.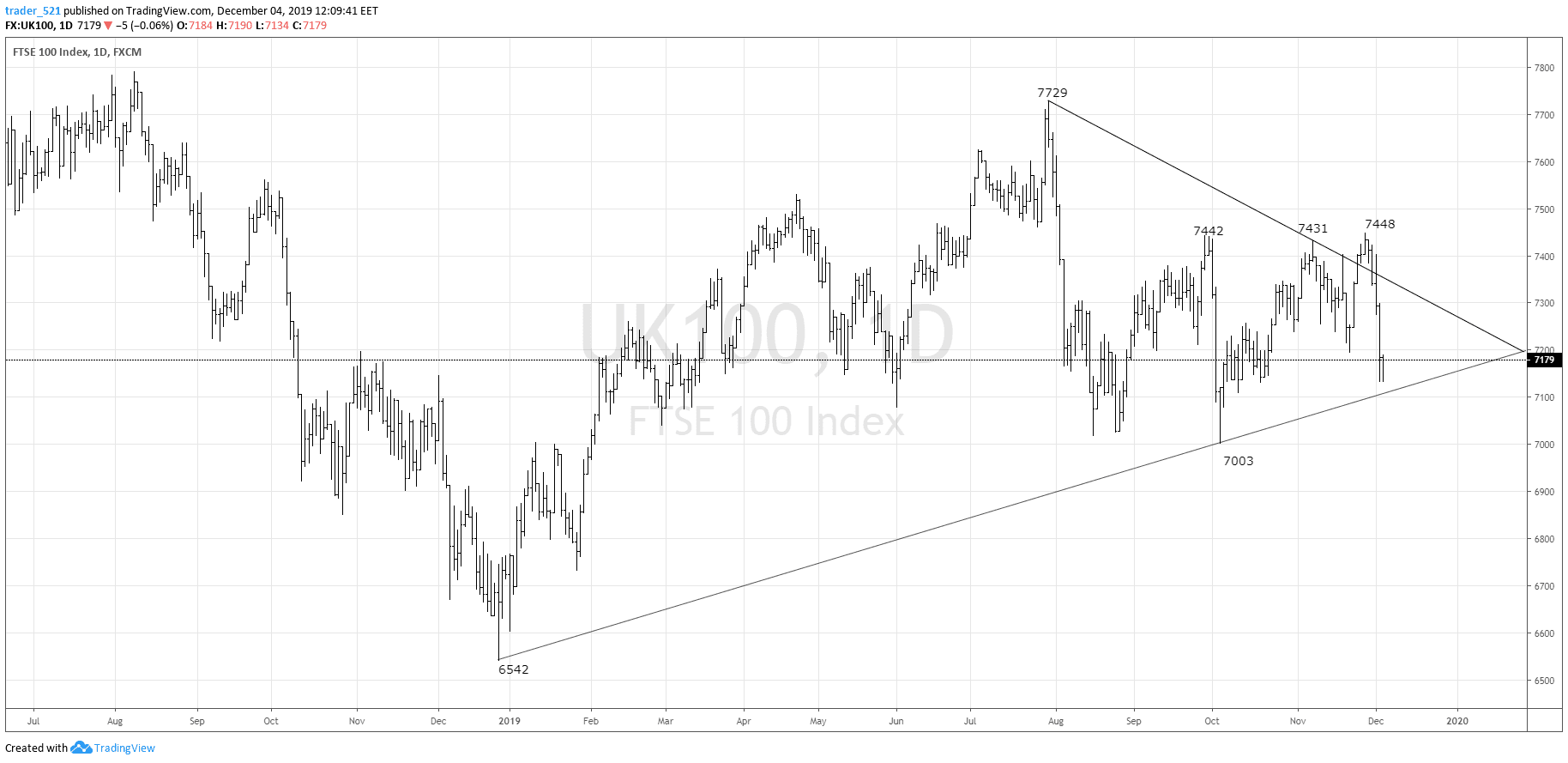 DAX showed relative strength yesterday. I don't see its technical enough to be interesting for a trade, looks like the US and UK traders control the volumes better and DAX is just a playground. It may try form a bull flag with a potential continuation higher but that might require more time. At the moment we're ranging between the local 13338 as resistance and 12927 as support.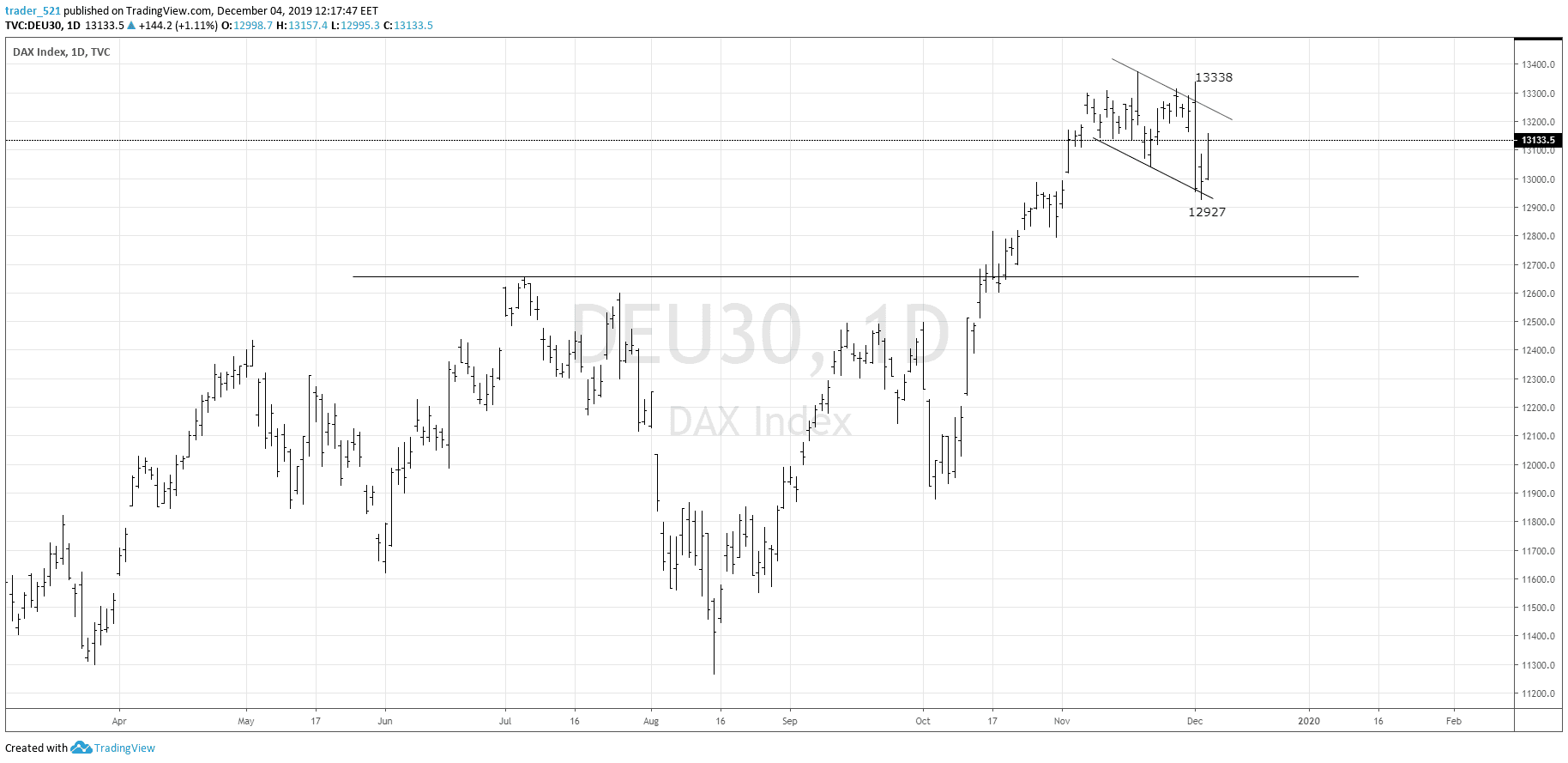 GC (Gold futures) broke the noted pivot 1479 and today had a high at 14899 for now. Its near the resistance and as I noted before 1490s is a good level to cover a part of the position. Stops at breakeven now, lets see if we have some sideways action and break the big bullish flag to the upside.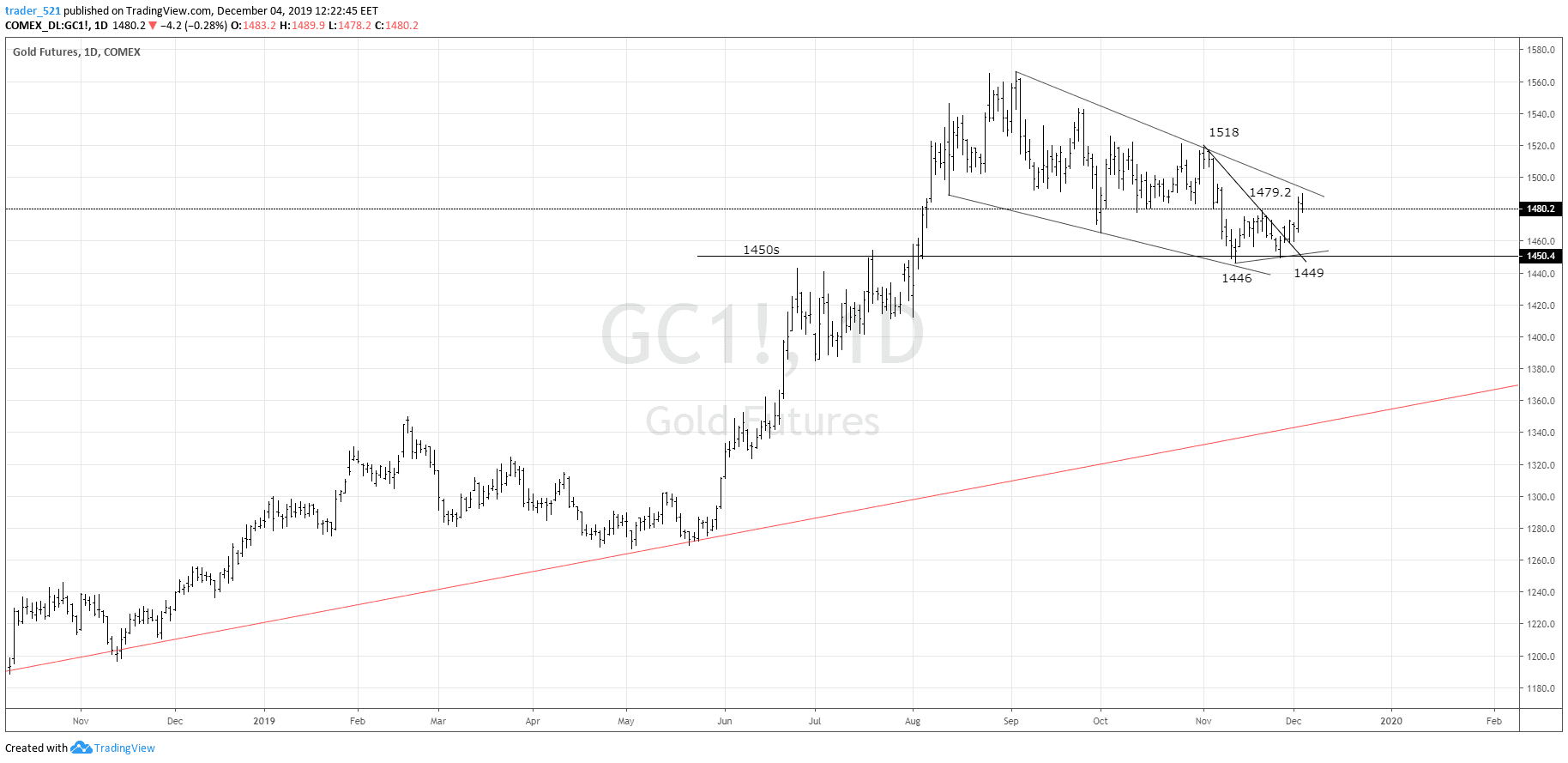 Join our Telegram Chatroom to ask me questions| https://t.me/asktraders
 Remember:
Never chase a trade once it's too extended from the entry zone.
Never risk more than 1% of equity per trade.
Happy Trading!
@Trader521