I hope everyone had a great NY party so we can slide the markets with a refreshed mind. The Europe looks great for now. US Futures also higher and Asia is positive. We continue to see positive moves in most futures even after a few days of red arrows. Fundamentally, nothing changed and there are several sectors in the markets that might consider a move this year.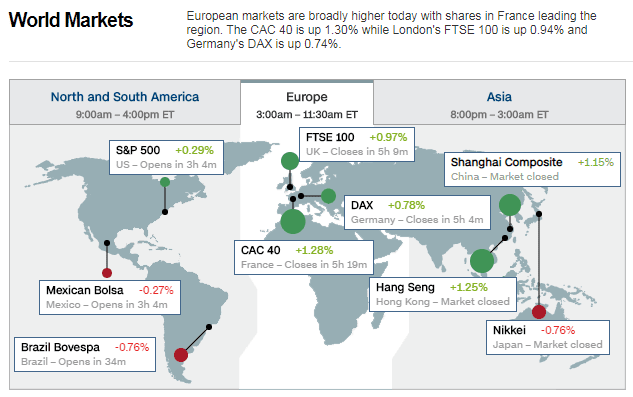 (https://money.cnn.com/data/world_markets/europe/)
US Market Comments:
S&P Futures bounced off the 3225 area and are trading near the all-time highs ~ 3254. Local Swing Low is 3213 that is the pivot to consider stops if you hold longs. For now, the channel holds and we have no reason to consider a change of trend. I would continue holding my portfolio but also be a bit more picky in for new trades.
S&P Futures: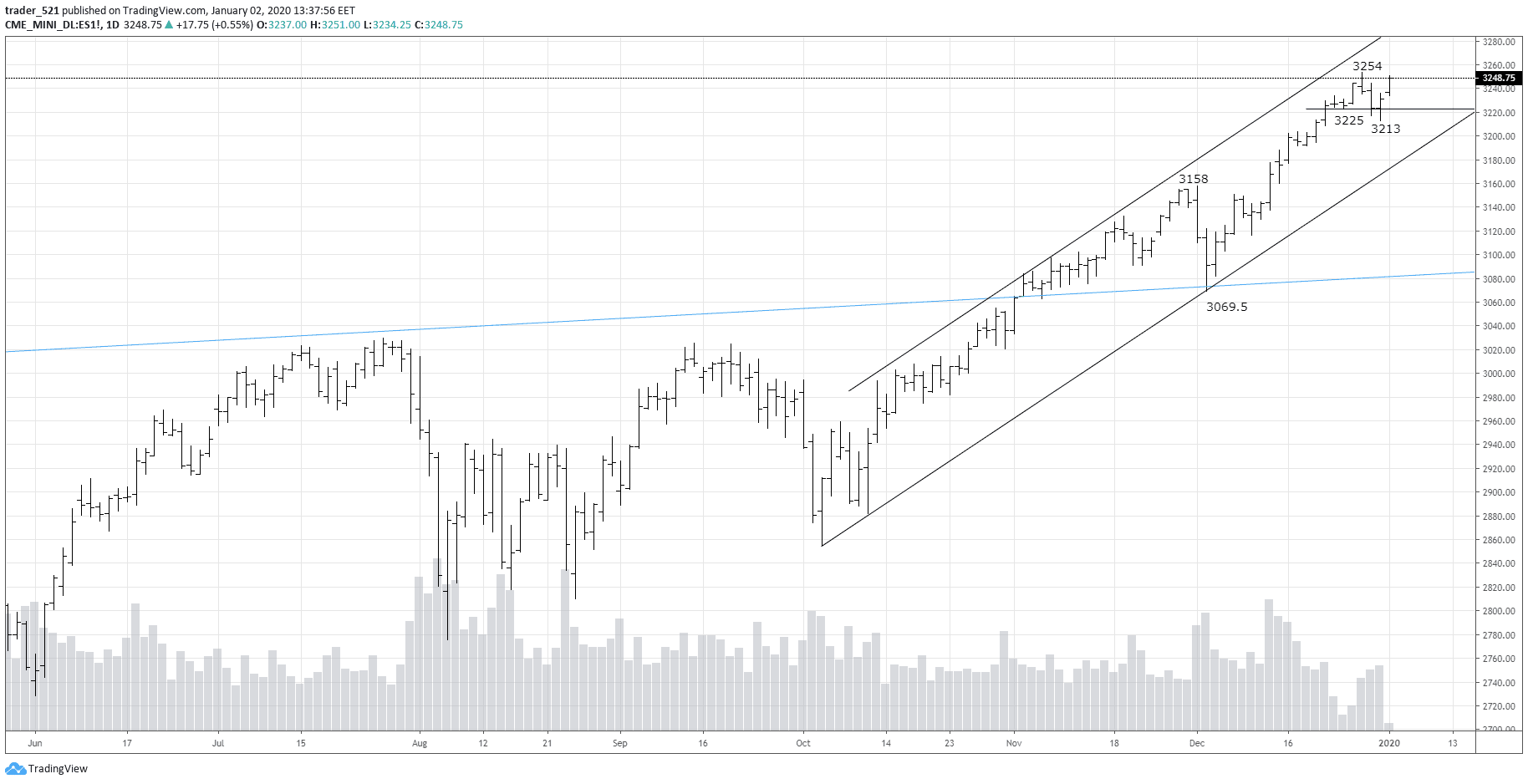 FTSE did retrace lower but bounced off the back-test of the blue resistance flip near 7530s. Currently we have to hold the pivot at 7535 and break 7683 with volume to continue the grind higher. The move could be helped from the fundamental side with the Brexit positive talks.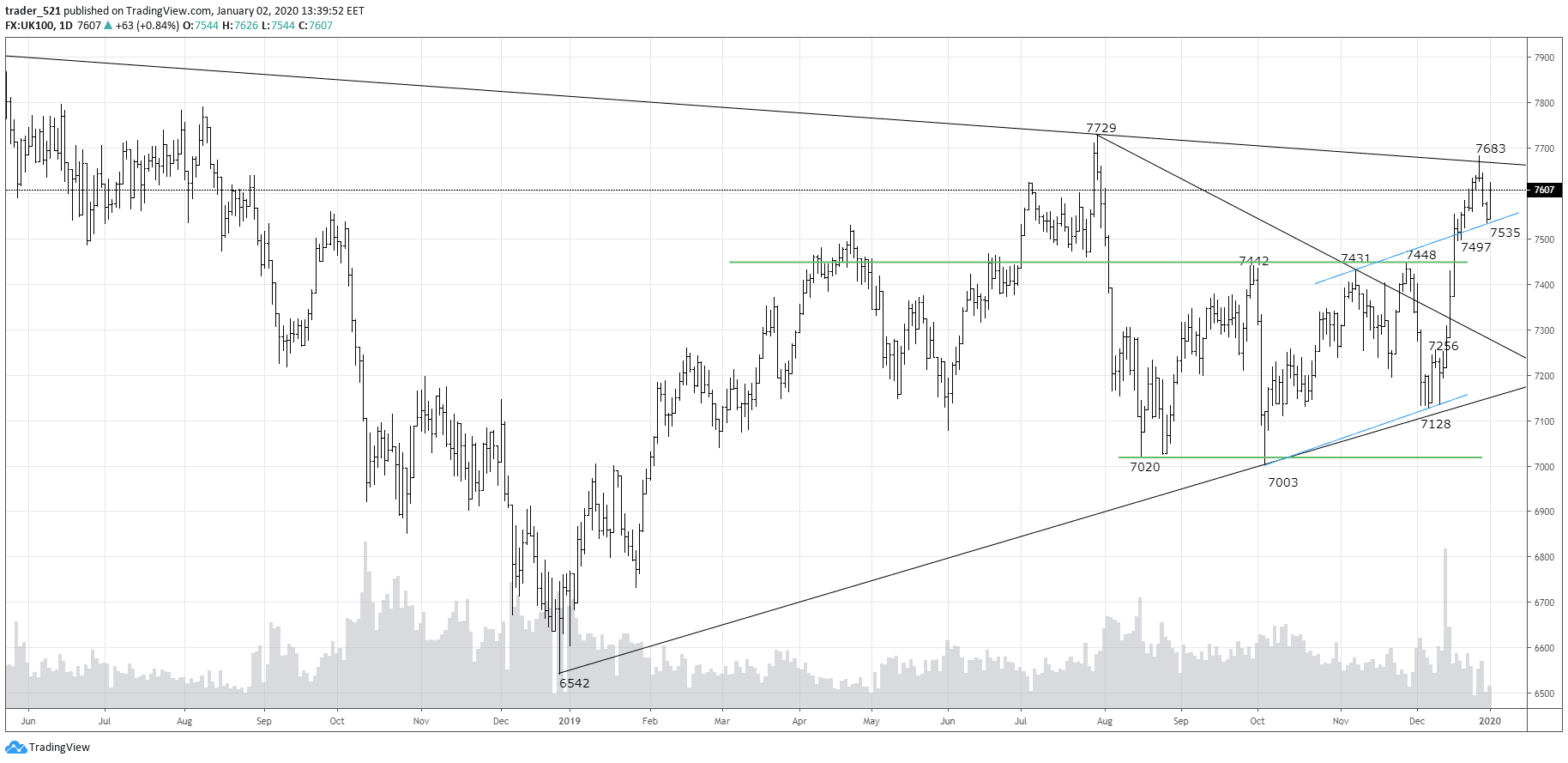 DAX holds the pivot low at 13140 and bounces to 13340s. Currently we might see a sideways action and a potential test of the blue trend-line. Level to consider longs 13200/13150.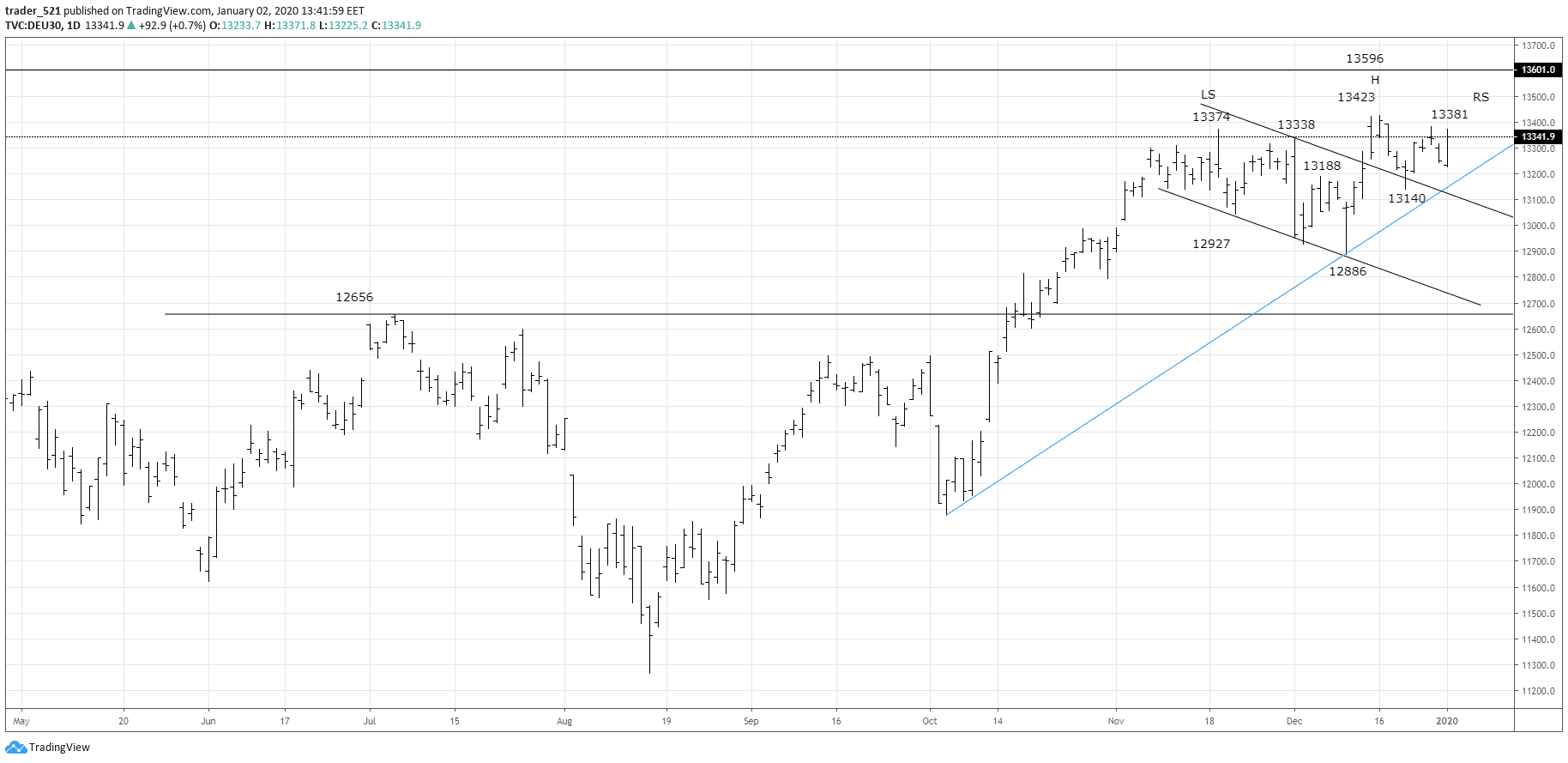 GC (Gold futures) broke the previous pivot at 1519 and has put a high on the 31st at 1529ish. Currently its trading in the middle of Tuesday range. The upside remains strong so stay with the position if you have bought under 1500.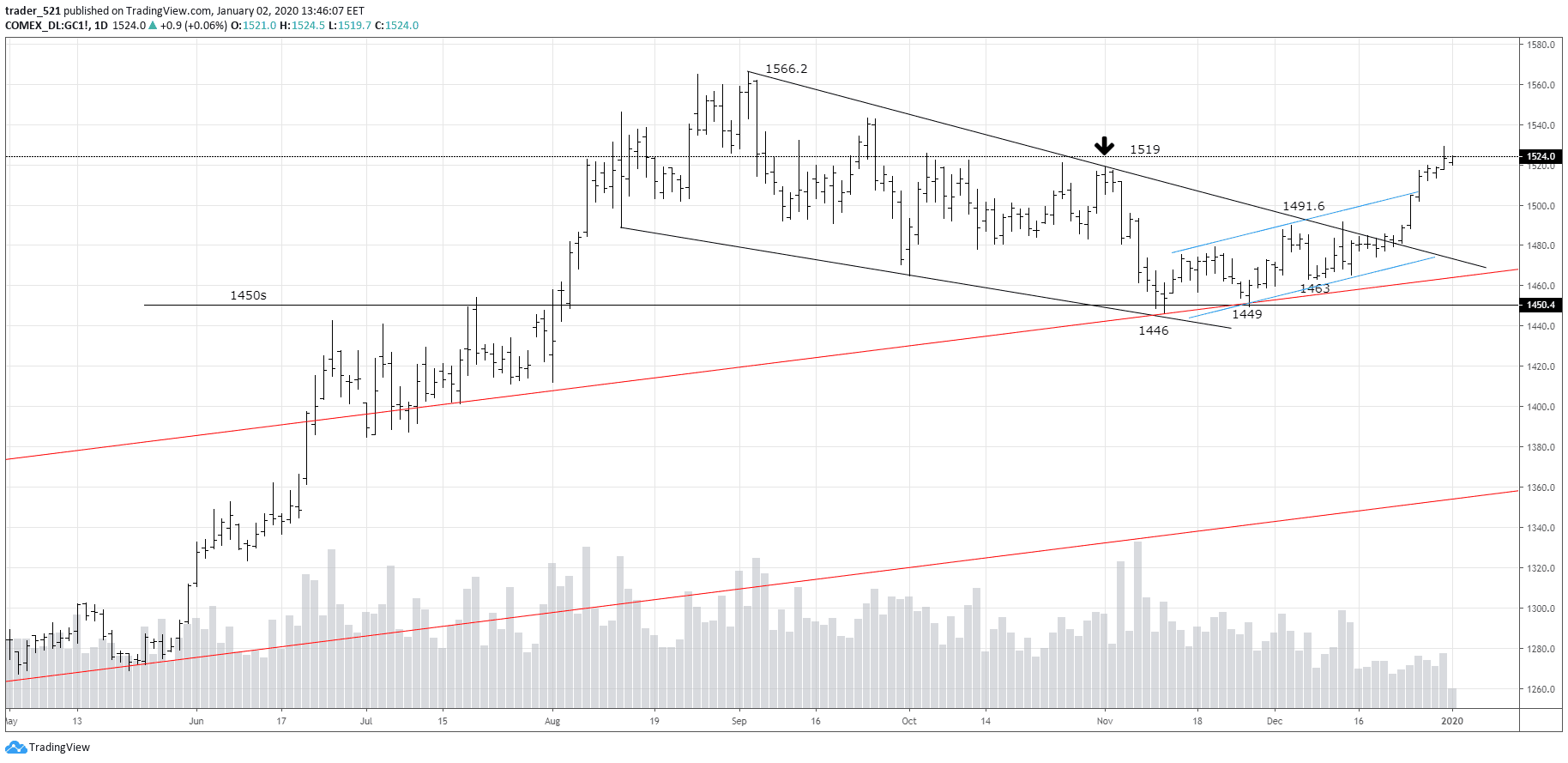 CL (Crude Light Sweet) has topped on a short term with highs 62.32. Currently the move might resume after a small pull-back around the middle of the next week.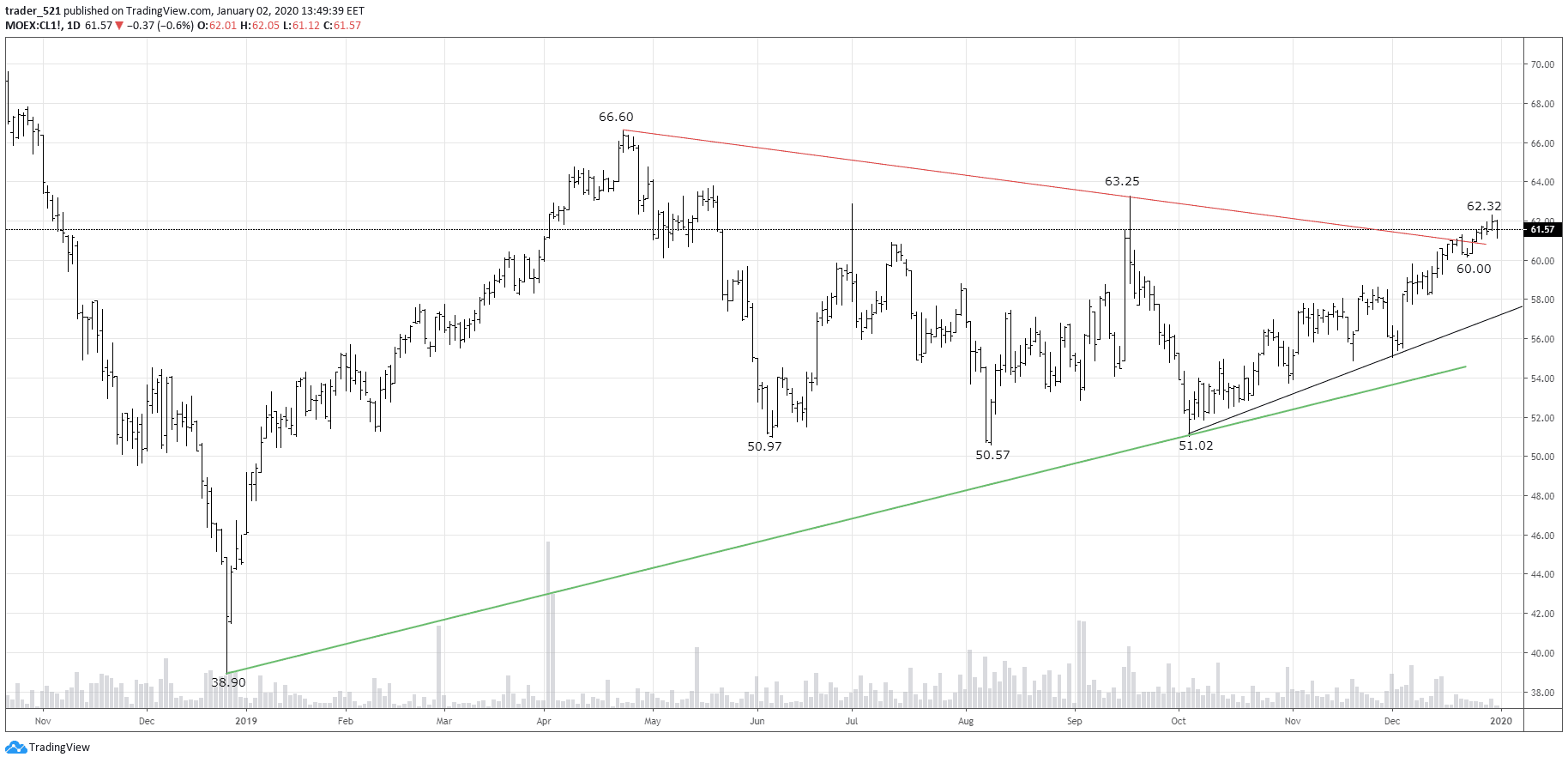 Join our Telegram Chatroom to ask me questions| https://t.me/asktraders
 Remember:
Never chase a trade once it's too extended from the entry zone.
Never risk more than 1% of equity per trade.
Happy Trading!
@Trader521