Good morning speculators!
Tuesday was a slow day and the market seemed to set a short term top, at least for now. Local supports at 306.20 and resistance at 308. Wednesdays are usually tricky days and we are not seeing much of a fundamentals to boost the continuation move so lets see.
Trade Ideas:
S&P Futures (ES) is a futures trading idea (Chart above). We saw a local top near 3086 on SP500 futures and looks like a lower move could start. Ideally our team is looking to see a market open near yesterday close at 3070s with a potential trap for the bulls and initial move towards 3080s from which we consider, some sellers might step in. The plan is the following: Look for resistance confirmation during the US session with ETF (SPY) resistance synchronization. Enter on a short term pivot trigger during the first 2 hours from the market open. If the play doesn't confirm the scenario, skip the trade. Stops are local pivot high, target 1 @ 3056, target 2 @ 3040s.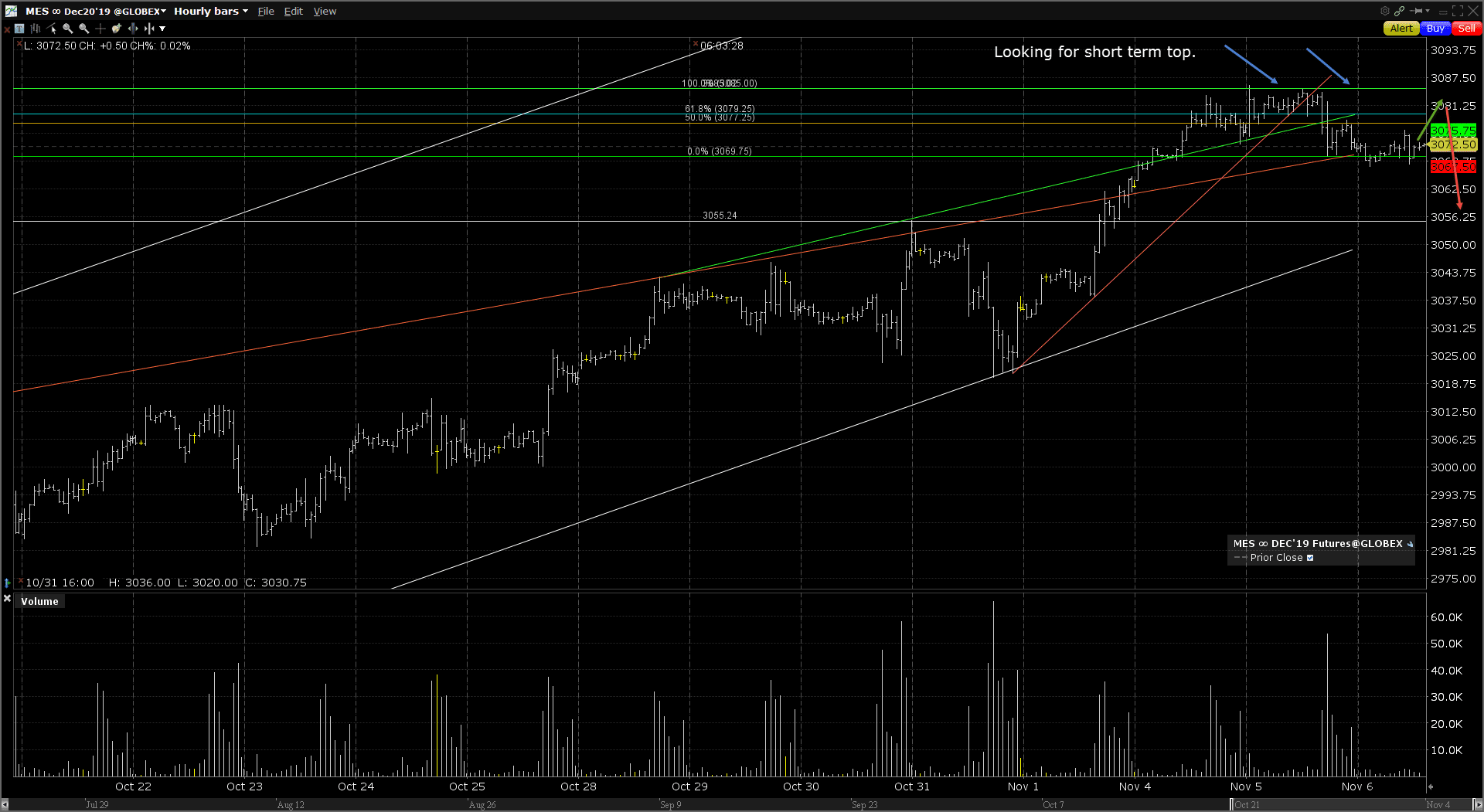 Positions:
Twitter (TWTR) still under pressure but not giving us a drawdown. Yesterday close at 29.81, stops 28.83. Risk/trade 1%.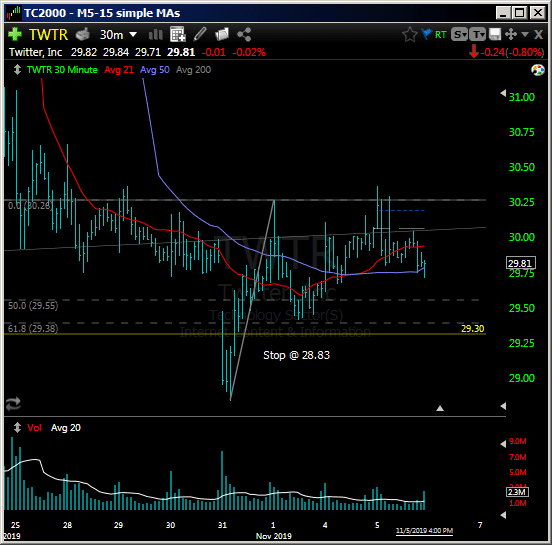 Electronic Arts (EA) continues to show buyers commitment as it held our stop at 96.50s almost to the tick with a yesterday low at 96.63.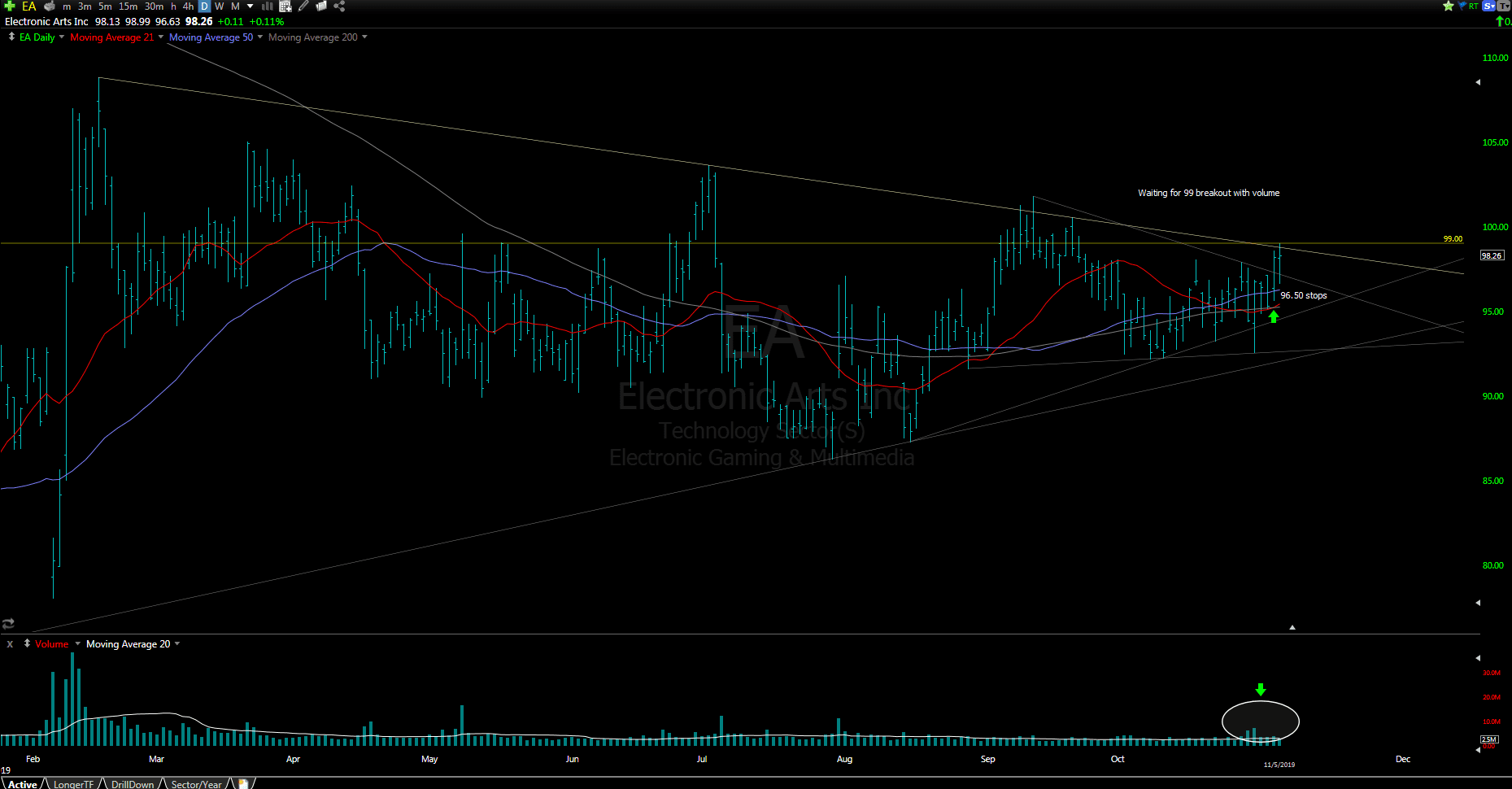 Tesla (TSLA) is slow and even if it did renew the local high 323.50s, some pressure persists as the market is quit slow. Stops remain at 309.50s.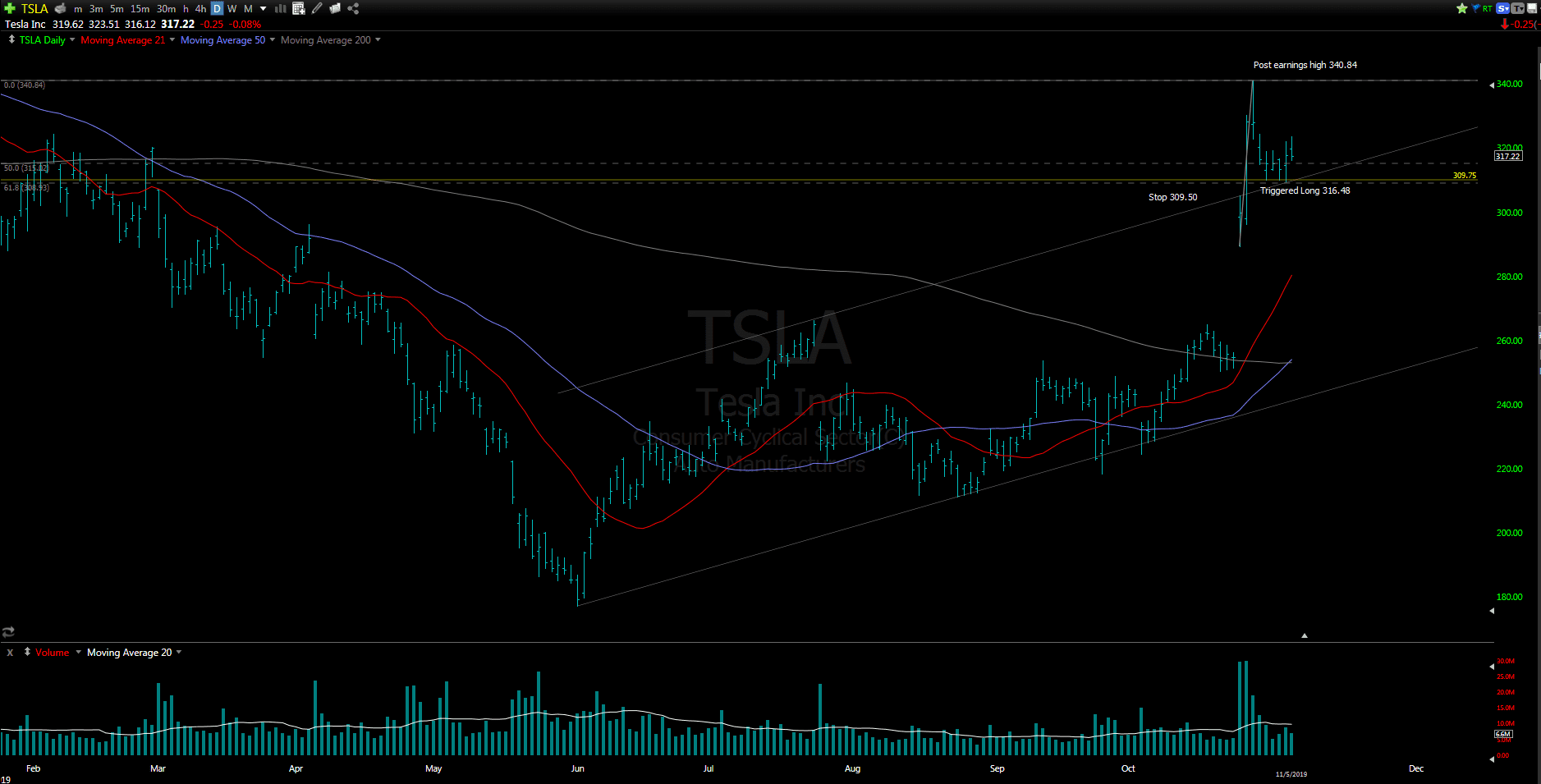 Brown & Brown (BRO) held our supports around 36.90s and might need a bit of time to settle before going higher. Stops at 306.50s. Good if you got in at our noted price.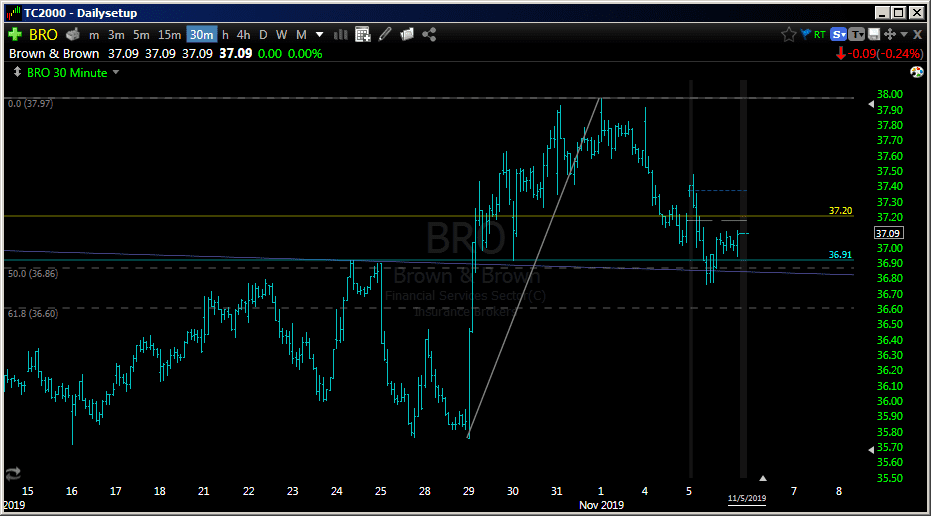 Remember:
Never chase a trade once it's too extended from the entry zone.
Never risk more than 1% of equity per trade.
Happy Trading!
@Trader521