Welcome back traders and investors. We have digested the FED meeting as expected and currently the markets are flattish. UK is leading Europe and ES futures are slightly higher. The following sessions might be slow ones but we shall see.
US Market Comments:
S&P Futures held the 3132 levels yesterday and tested the previous resistance around 3150s.We are in a slight slowdown as being just a little bit off the highs and hopefully Mr. Trump doesn't tweet anything. Local supports at 3130s and next is 3137s. The current session may test a bit the waters of the previous level at 3132 but it is not the reason to become bearish as no technical pattern is confirming it at this moment.
S&P Futures: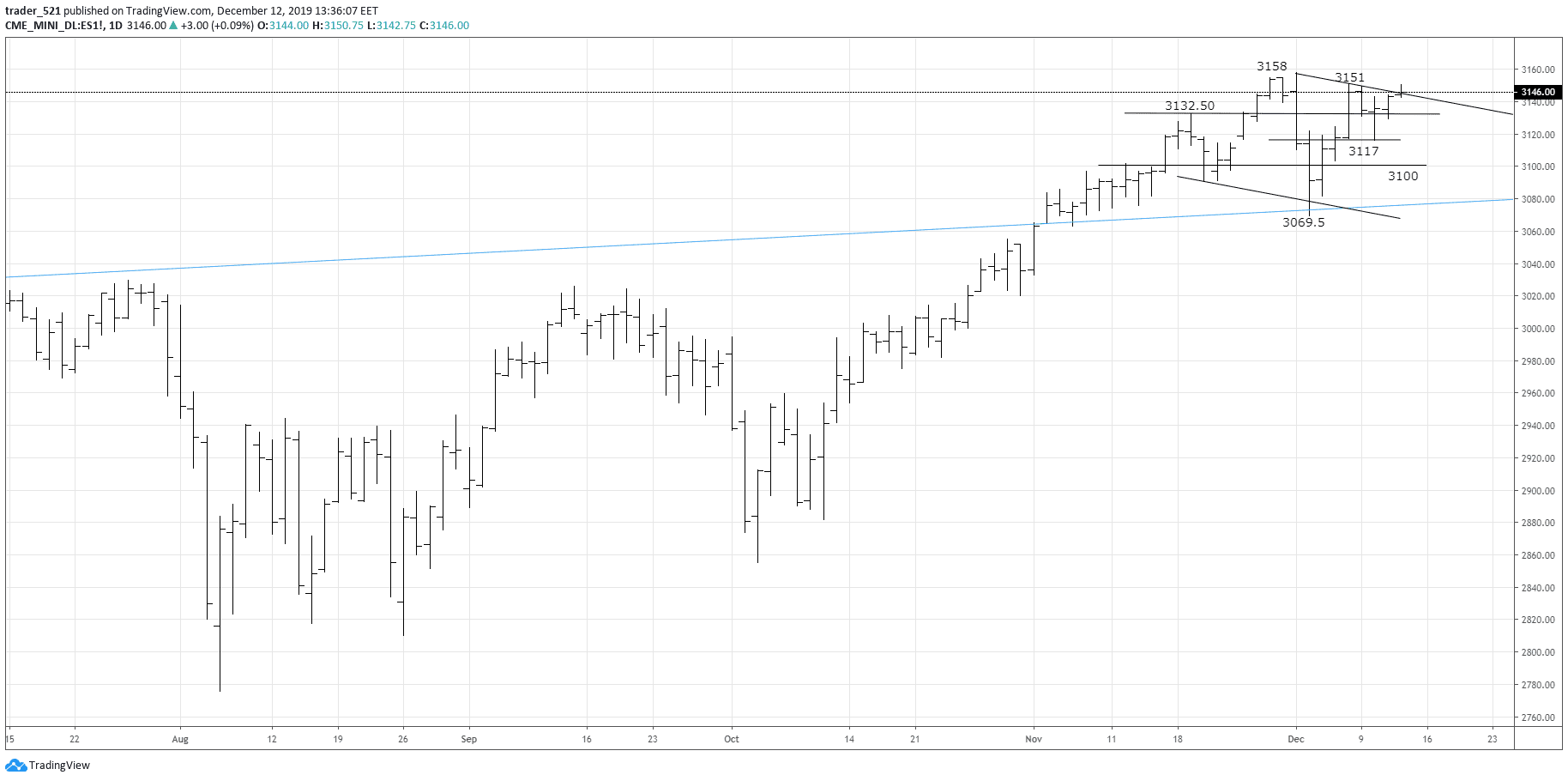 FTSE broke the local pivot at 7256 and is retracing a bit. The new pivot held at 7128 and it is a point of reference for a week or so. Along with the trend line from lower levels, we might see a pattern forming to the upside but it's not a blind long yet. UK markets are highly affected by politics and keep an eye on the news that are coming next week.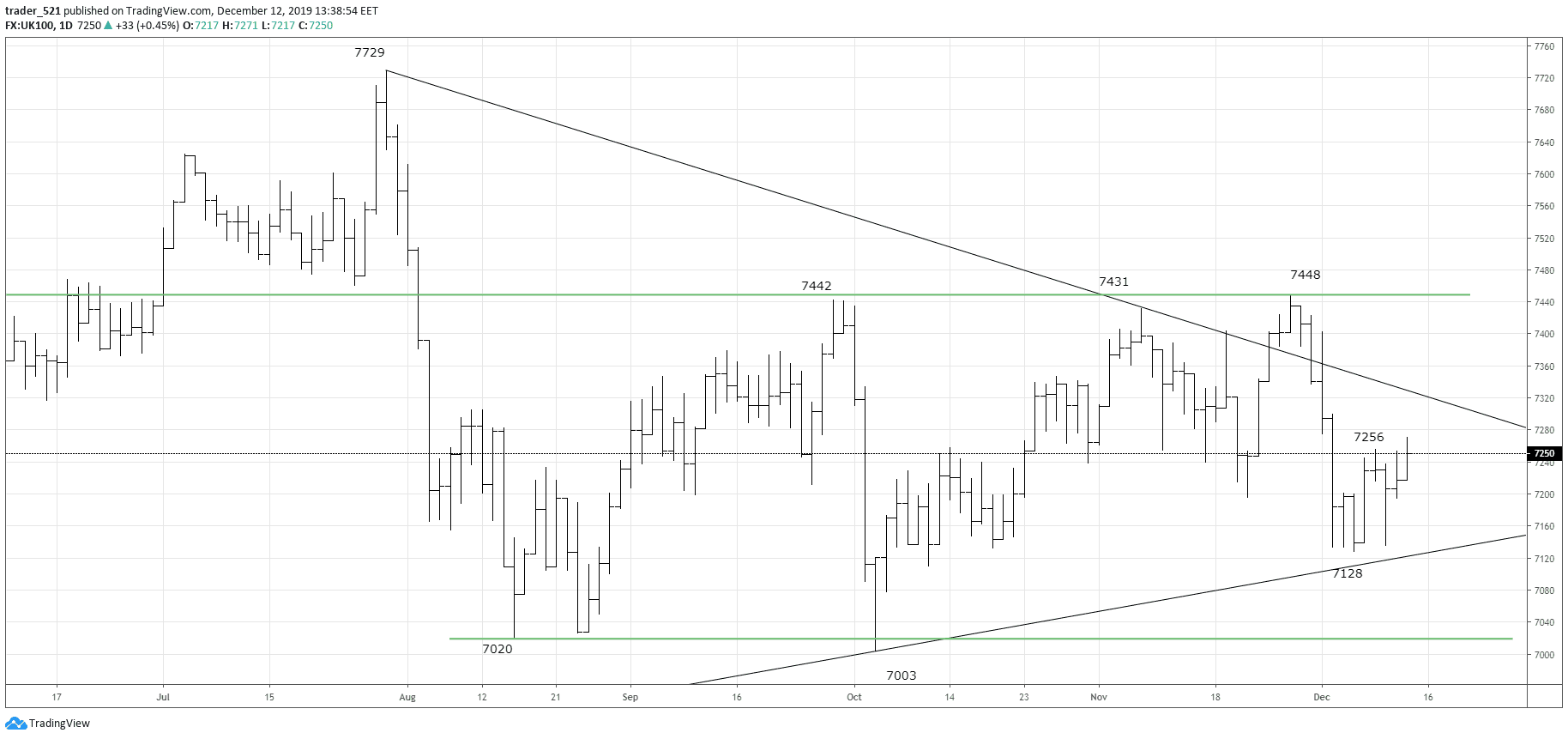 DAX closed strong after the bounce on Tuesday. That gave us clues that shorts may be trapped. At the moment we tested the local resistance at 13188 and bounced back. The trend remains unchanged and 13100 might be a pullback are where the buyers might step in. Also see how the US markets open to give some clues.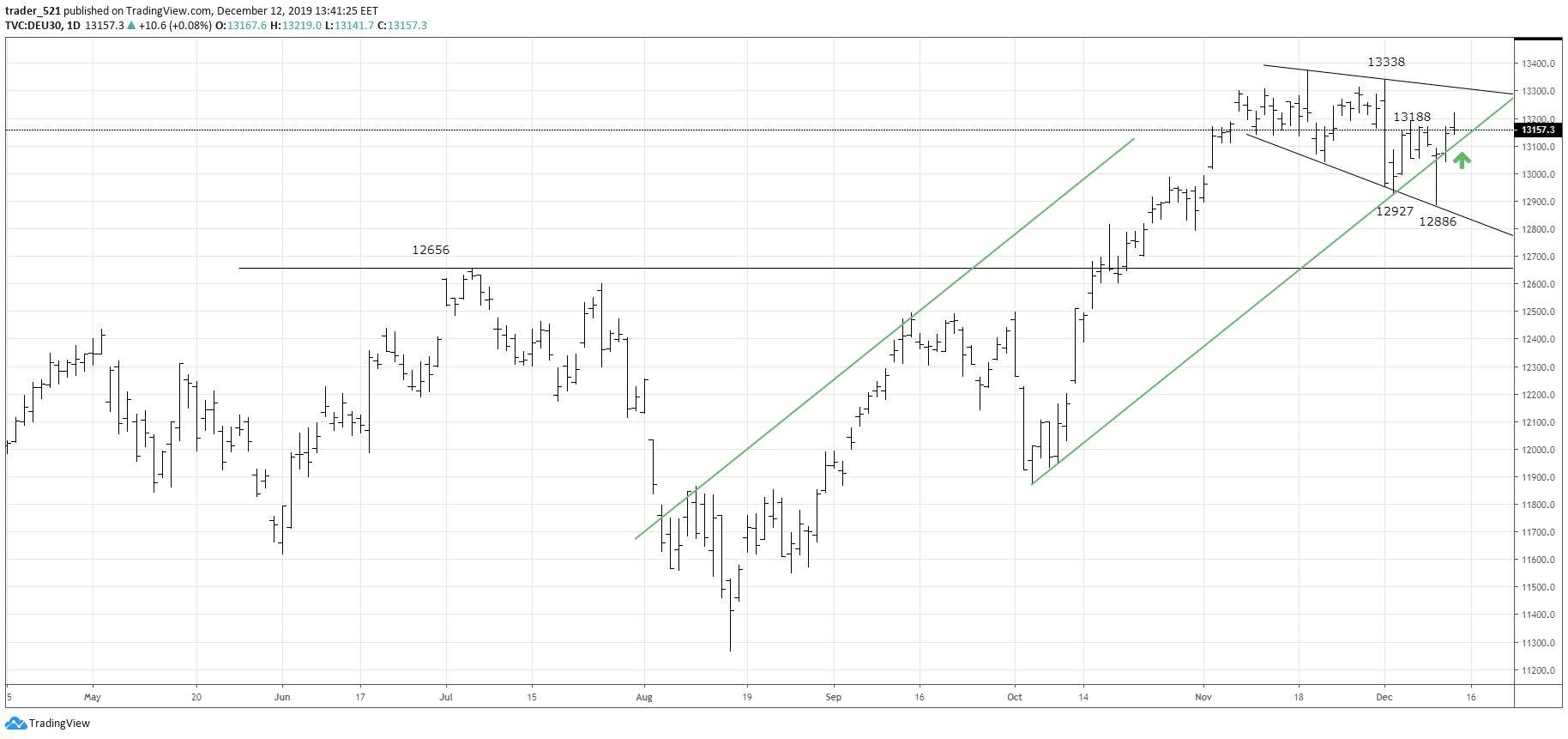 GC (Gold futures) is getting tighter and may be ready for a breakout. It think it needs a confirmation from the equity markets (a drop) to start breaking higher. Pivot of reference for support at 1470s and resistance at 1489.9. Consider only longs as the trend is showing improvements.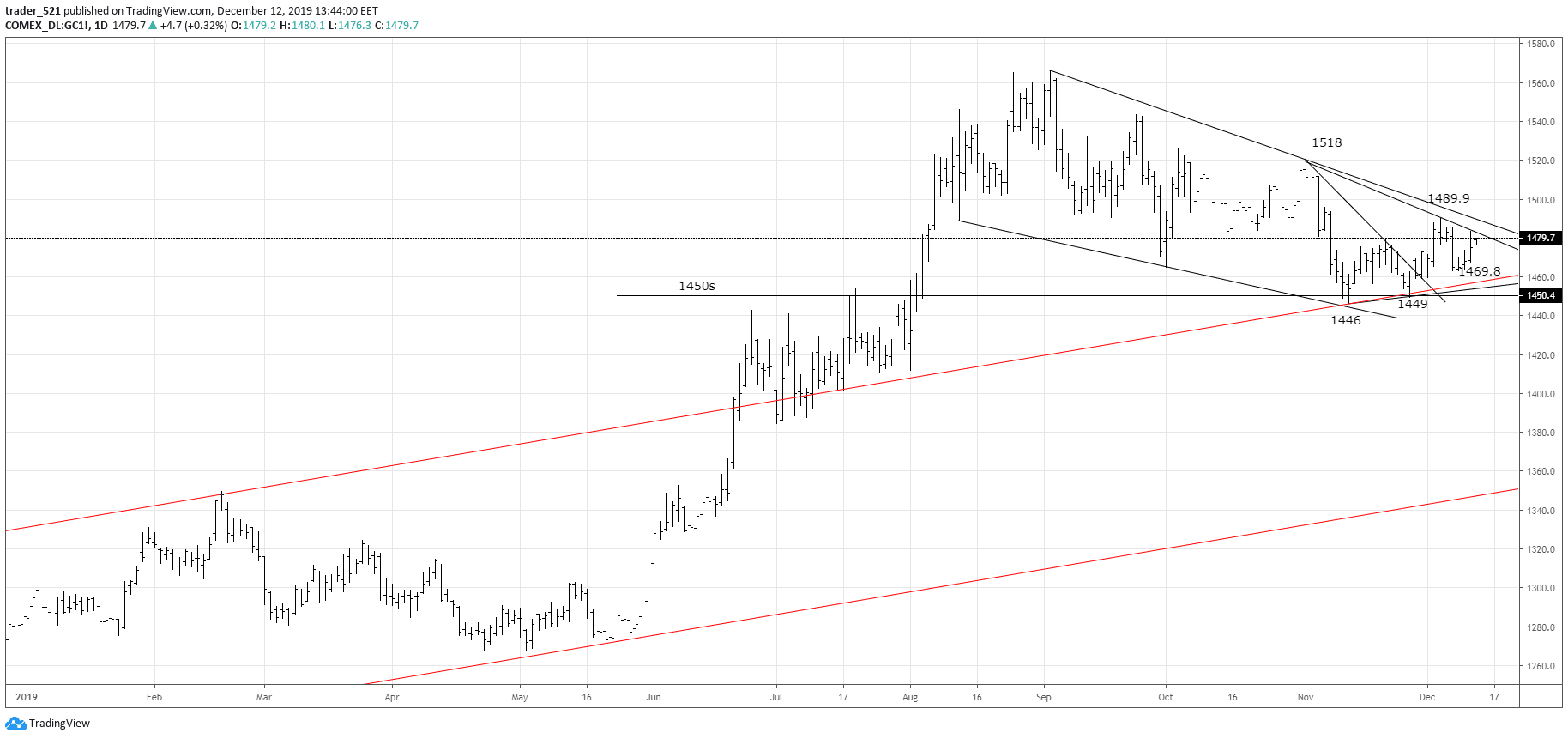 CL (Crude Light Sweet) sold off yesterday on news but rebounded. We are seeing a clear up trending channel that holds for now. Some resistance at 59.80-60.00. Supports around 58 and a flat move into the next week is expected if no unexpected news hit the street.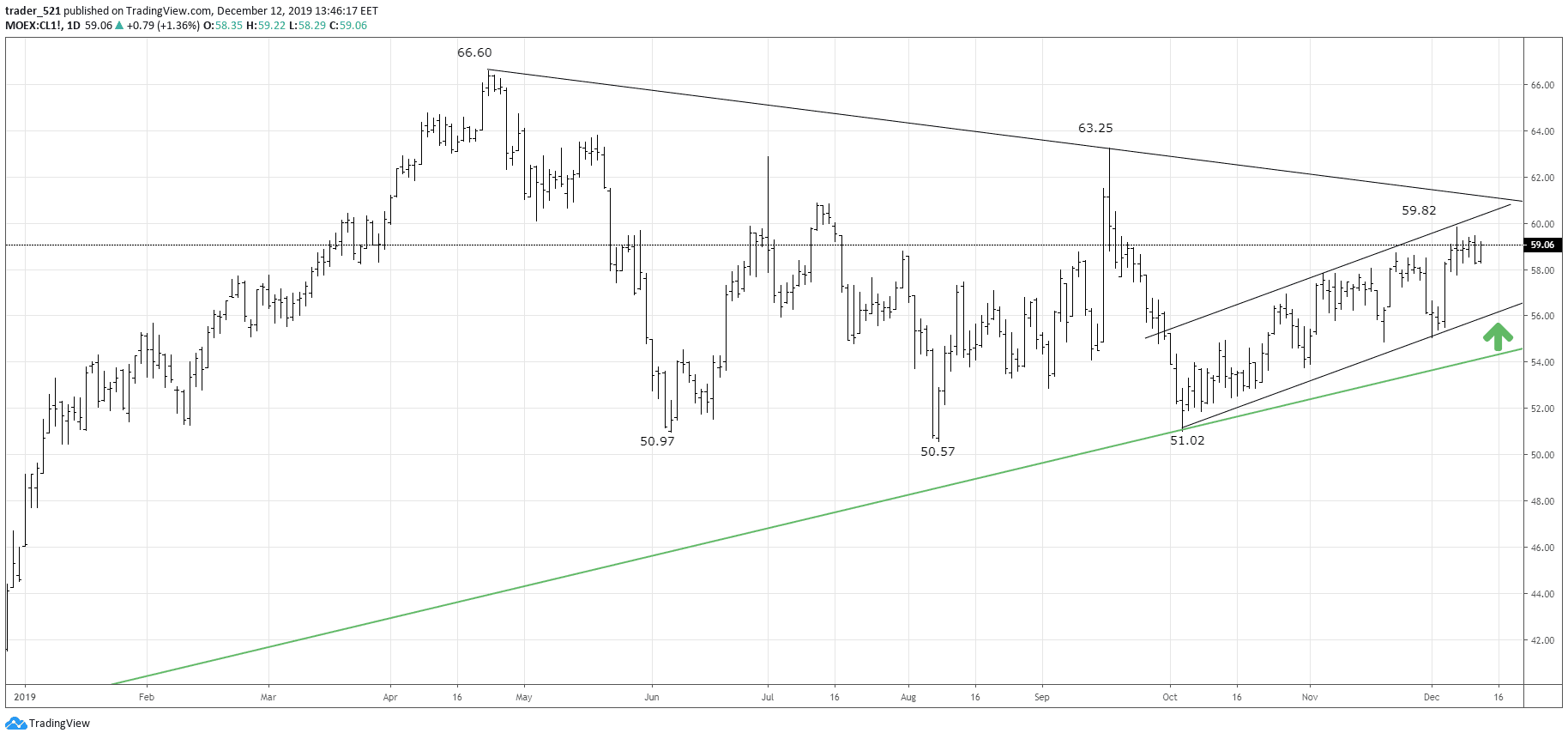 Join our Telegram Chatroom to ask me questions| https://t.me/asktraders
 Remember:
Never chase a trade once it's too extended from the entry zone.
Never risk more than 1% of equity per trade.
Happy Trading!
@Trader521