Good morning traders.
The US holiday gives us a chance to rethink our past week and adjust with some new ideas. On Friday, the futures closed strong but today we are seeing a slide to the lower range of the Friday. The bears dominate the UK Market today and eventually it affects the overall investment sentiment.
Trade Ideas:
At the moment there is not much happening as the Stock Exchange (is closed) is expecting to have lower volume but the futures market might give an opportunity in the Russel 2000 micro contract (M2K). Check the level 1585 – 1582 as the main buy zone to see if there price confirms the levels. Consider entries with increased volume on 30/60 minute charts.
Positions:
Danaher Corp (DHR) looks like it triggered our trade. Its holding 133.50 – 134 and even closed on 135 mark. We see some volume coming in and there might be a good continuation. Place stops under the consolidation at 133.20s. First targets at 139.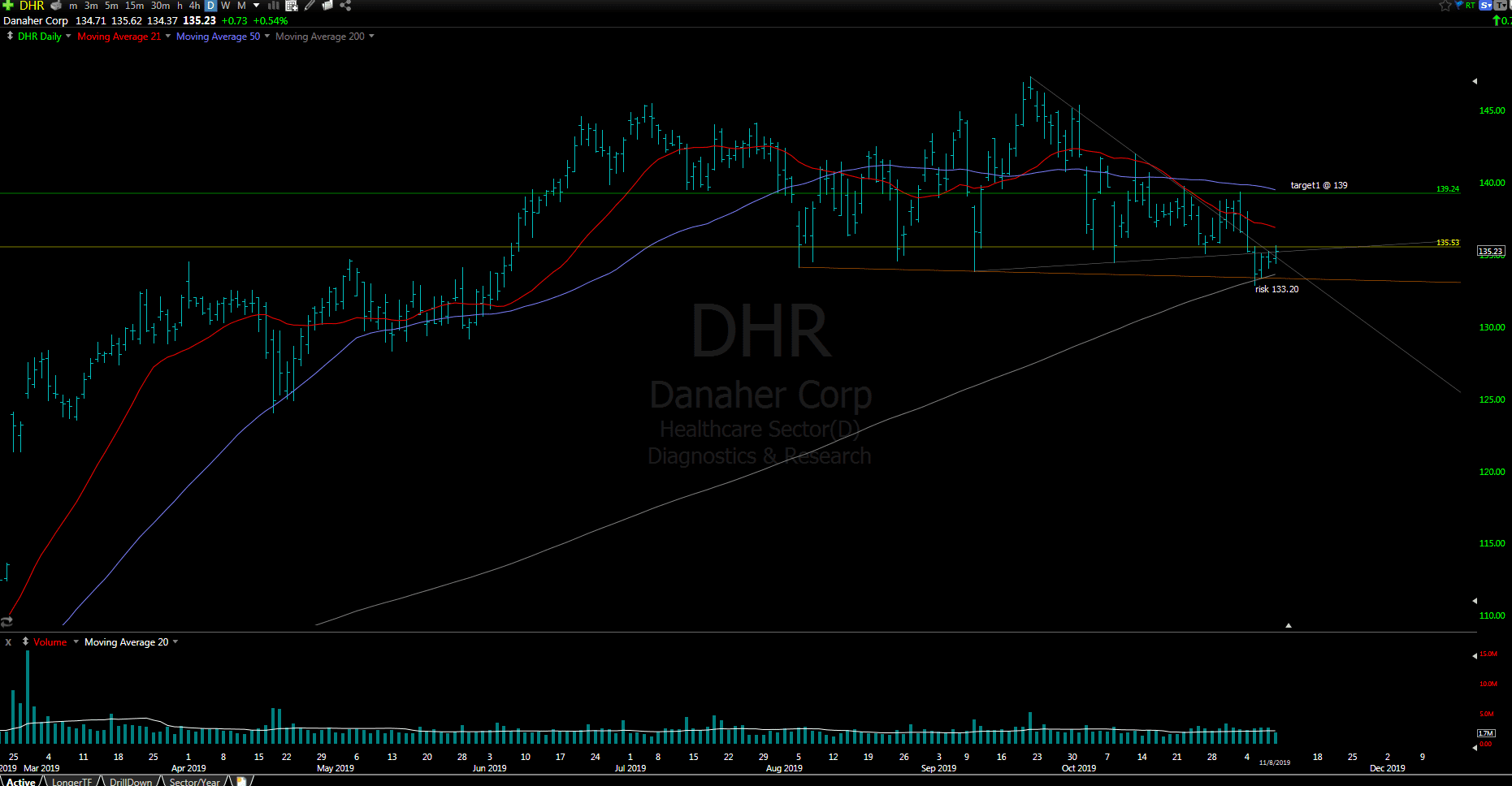 Starbucks (SBUX) remains under pressure, it didn't give enough info for the trae to be triggered but that doesn't mean it should be skipped. Watch for a reaction of local pivots around 81.00 and 81.50s.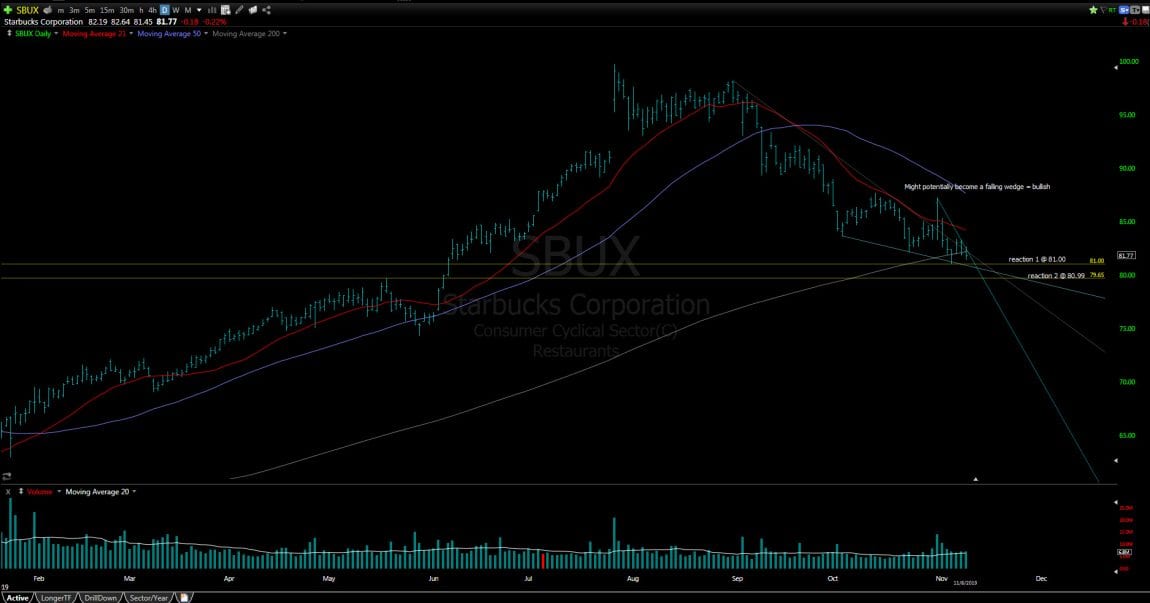 Electronic Arts (EA) stopped most of us at 96.50, good if you placed a separate stop on a part of your position at 95.50 area. For now it looks bullish and its holding 50/21 and 200MA. It may need to clear 100 market for a move to 102. If you are still in, wait, if you got stopped out at 96.50s, consider buying around 96.00 – 95.50s if the price will move there.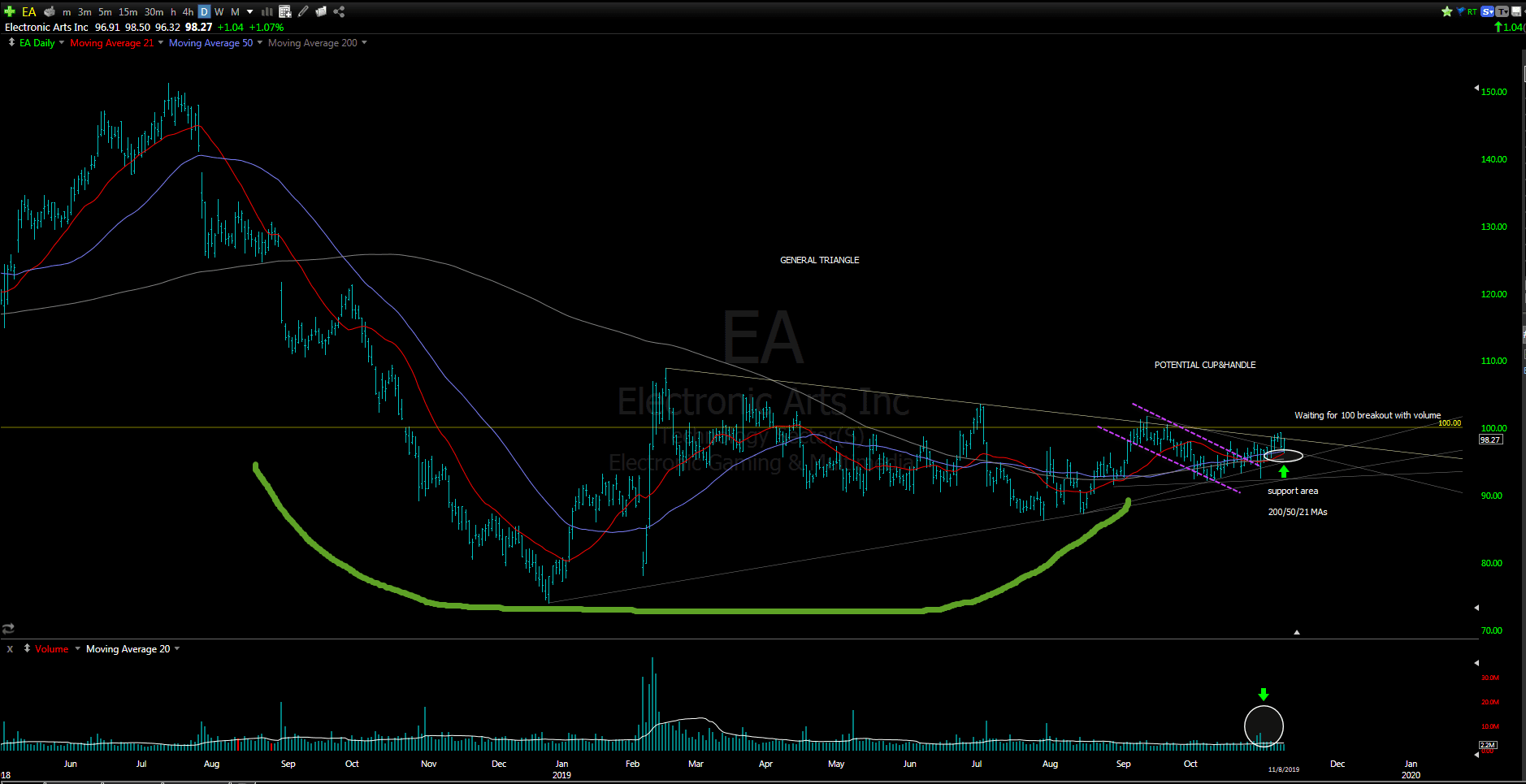 Tesla (TSLA) didn't change much and still looks interesting. This week we might clear the 340 mark and move to 350 where is our first target. Stops at 314.50s for now.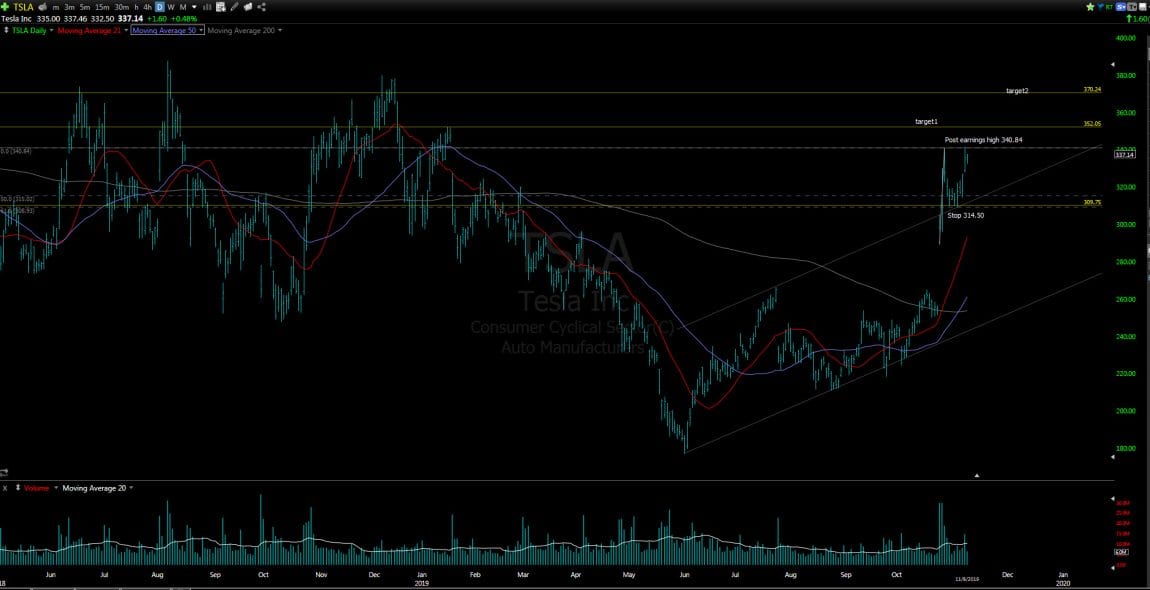 Brown & Brown (BRO) It's still holding near the highs, hopefully this week we can see a continuation of the move towards 40.00. Stops at breakeven.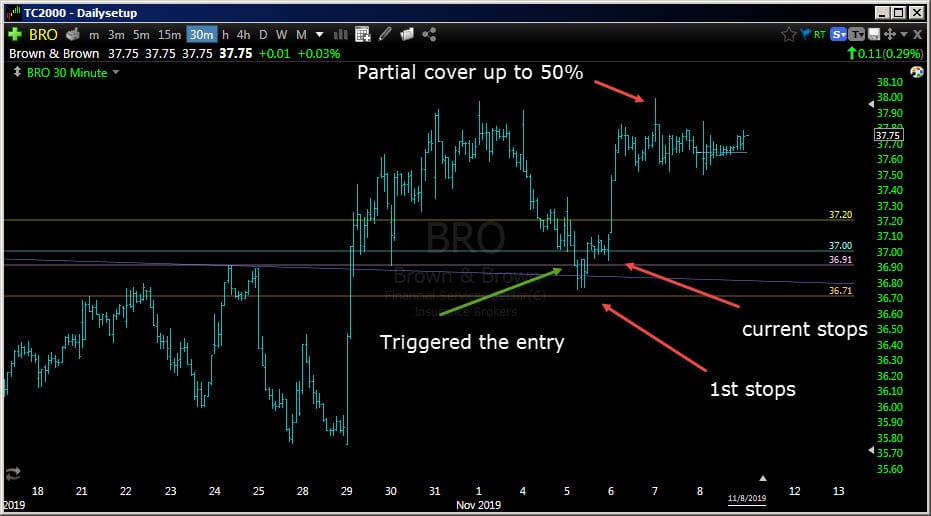 Remember:
Never chase a trade once it's too extended from the entry zone.
Never risk more than 1% of equity per trade.
Happy Trading!
@Trader521