£1.6bn boost for the UK's North and Midlands
David Hobart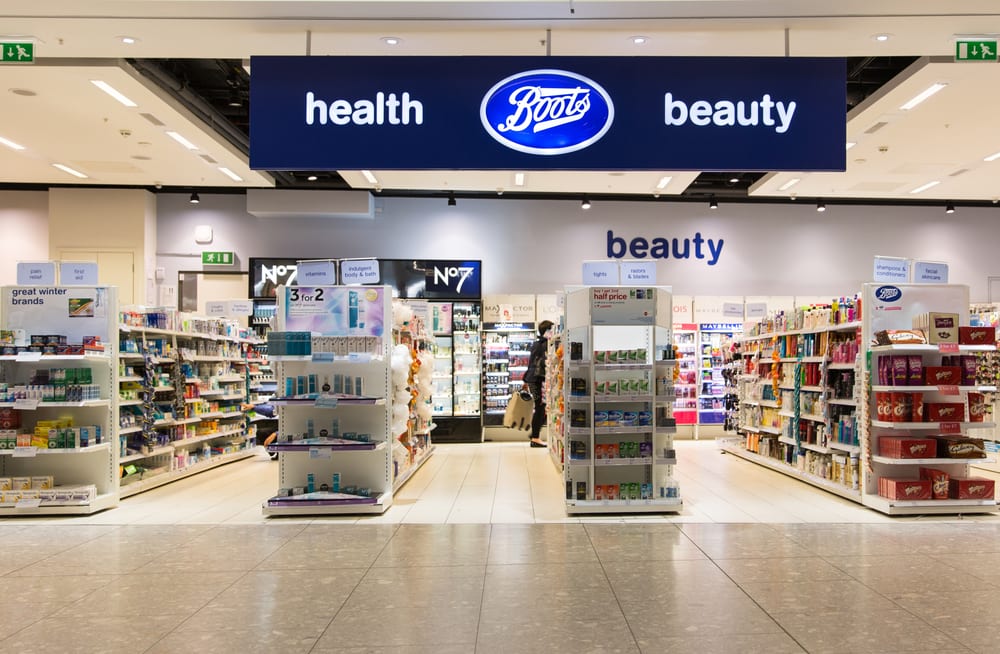 The government has announced a £1.6bn investment to be centered on the UK's North and Midlands.  
Some of the poorest areas of the UK are set to benefit from a £1.6bn post-Brexit government investment initiative. It is thought the money will be made available over six years for infrastructure projects in towns that are regarded as having been 'left behind' in development terms. The government believes that the money will go some way toward 'addressing injustices' that have been suffered by some of the country's most deprived areas.
The project is called the 'Stronger Towns' Fund' and the money will be invested in specific projects, such as roads and transport, in coastal communities and smaller towns.
This announcement is seen by some as an attempt by the government to garner support from MP's in the constituencies that will benefit for Theresa May's Brexit deal. There is also a belief among MP's that the amount of money is insufficient to address all the demands.