A common characteristic of value stocks is that their prices are lower than their true worth (including dividends, earnings, and sales).
Value stocks tend to be inexpensive due to the fact that they represent reliable companies that have lately lost favour with market participants.
They could be related to up-and-coming businesses that haven't yet garnered investor attention, or they could be priced lower than the equities' previous lows. This problem has probably affected these companies, making investors nervous about their prospects.
Value companies are identified by their low price-to-earnings and price-to-book ratios as of this writing. Therefore, buyers of such stocks anticipate a price appreciation once the market realises their potential.
Investors hope to gain more than they would have with a more costly stock that only somewhat appreciated by purchasing these firms at a discount. Here, we discuss the 5 best value dividend stocks in South Africa.
Blue Label Telecommunications Ltd. (JSE: BLU)
Blue Label's principal mission is to facilitate the virtual distribution of prepaid electronic tokens of value across its global network of contact points. Examples of such tokens include airtime, starter packs, and power. Blue Label also provides transactional services.
Blue Label Telecoms Ltd is an organisation that operates in the information technology (IT) industry. The sale of airtime and various transaction services for mobile handsets constitutes the company's primary source of revenue.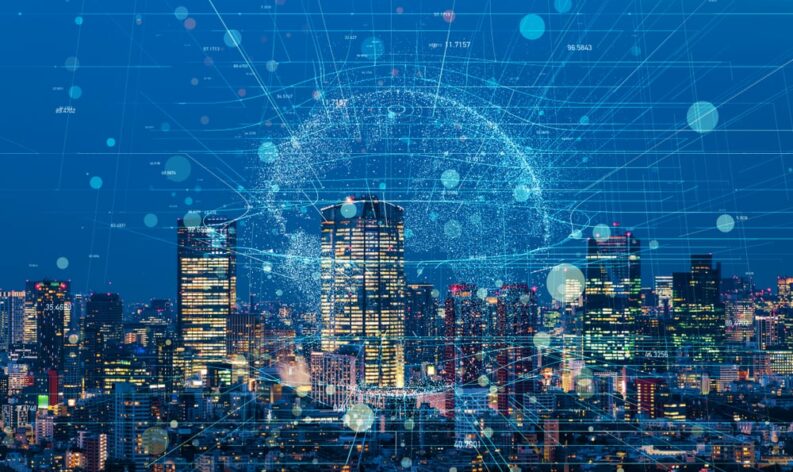 They operate in four distinct departments, which are Mobile, Solutions, South African Distribution, and International Distribution respectively.
Blue Label Telecoms is taking advantage of the rise in popularity of point-of-sale systems, which enable buyers to purchase a variety of real-world and digital products and services.
The company has installed a massive network of some 150 000 devices across South Africa, the vast majority of which serve the booming informal sector (which accounts for 87% of income).
The business has also succeeded to develop this mass market globally, in keeping with its stated aim of extending its global footprint of contact points.
Bluetel's recent decision to invest in the ticketing and prepaid water industries is indicative of the importance of diversification to the company's growth and success. An exponential increase in e-commerce in India and South Africa has also allowed Bluetel to gain a deeper footing in these regions.
India's economy has been boosted by financial services like money transfers. The Mexican side of the firm has rolled out 640 000 devices.
Blue Label Telecoms Ltd is the 156th most valuable stock on the Johannesburg Stock Exchange (JSE) based on its current market value of ZAR 4.61 billion, which is approximately 0.025% of the equity market that is traded on the Johannesburg Company Exchange.
Nampak Limited (JSE: NPK)
Since its founding in 1968, Nampak Ltd. has maintained its position on the Johannesburg Stock Exchange (JSE Ltd.), where it is traded, as the most diversified packaging manufacturer in Africa.
Angola, Botswana, Ethiopia, Kenya, Malawi, Nigeria, South Africa, and a number of other nations on the African continent are among those who receive service.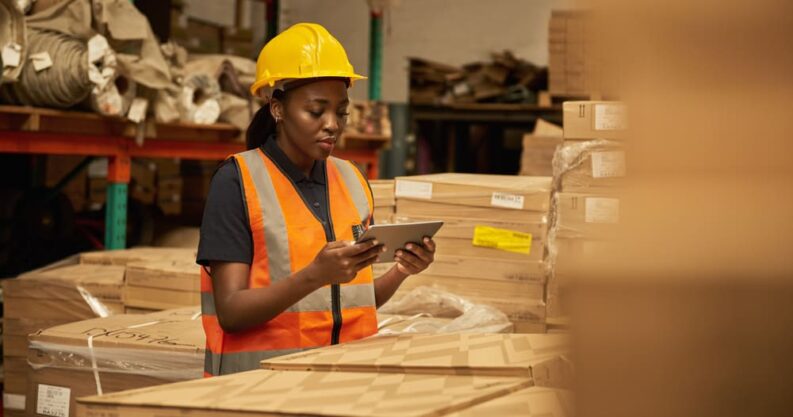 Metal, paper, and plastic are the three most common types of materials used for packaging. As a direct consequence of this, Nampak is able to supply a significant percentage of the beverage can market in South Africa, Angola, and Nigeria.
Nampak Ltd. is both a manufacturer and a retailer of packaging products. The company organises itself into three distinct divisions, one for each of its primary product lines.
Nampak Ltd is currently ranked as the 247th most valuable stock on the Johannesburg Stock Exchange (JSE), with a market value of ZAR 1.1 billion, which corresponds to approximately 0.006% of the total value of the equities market on the JSE.
RMB Holdings Ltd (JSE: RMH)
Since the company's establishment, RMH has maintained a 34% investment in FirstRand, making it the company's largest stakeholder.
RMH is committed to being a dependable and long-term shareholder, and the participation of RMH's representatives in the strategy and governance forums hosted by FirstRand is evidence of this commitment.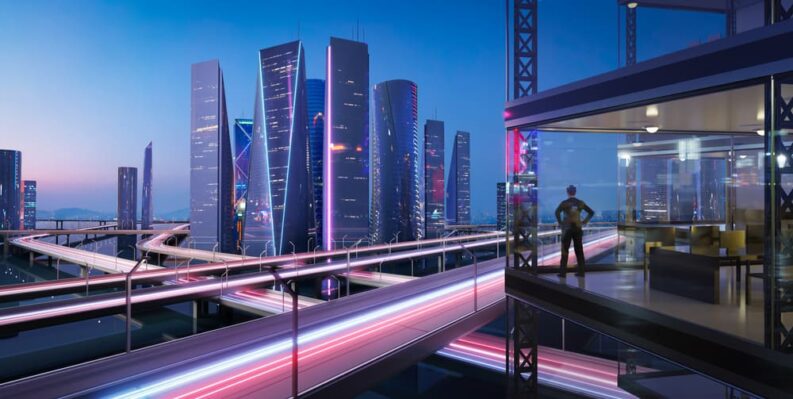 In addition, RMH makes investments in a wide array of financial institutions after giving them careful consideration.
In 2015, RMH broadened its scope of investing to include the real estate sector. That same year, the company established a property investment firm that is made up of scalable enterprises run by entrepreneurs who have experience managing and building property partnerships.
Sun International (JSE: SUI)
The Sun International Group owns and manages a diverse portfolio of properties located in a range of countries. This comprises opulent hotels with five stars, cutting-edge casinos in great locations, and illustrious travel destinations.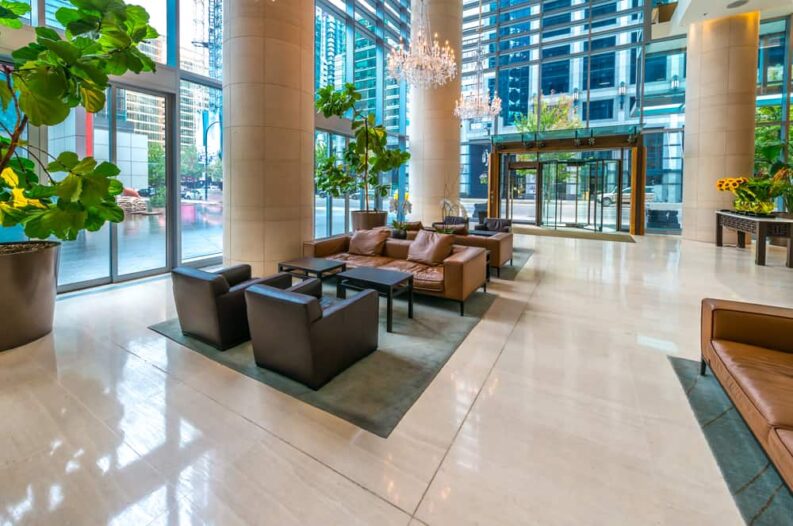 The first success of the Sun City Resort, which occurred more than three decades ago, serves as the foundation for Sun International's destinations.
They now offer experienced luxury, lasting quality, and incredible adventure, all of which are supported by an authentic dedication to providing personalised service.
With a current market capitalization of 7.34 billion South African Rand, Sun International Ltd is currently ranked as the 131st most valuable company on the JSE.
This amounts to approximately 0.04% of the total market capitalization of the shares that are traded on the Johannesburg Stock Exchange.
Remgro Ltd (JSE: REM)
Previously known as Rembrandt Group Ltd., the company was renamed Remgro Ltd. and transformed into an investment holding company effective as of April 1, 2000.
A large amount of the Group's holdings are distributed throughout several different industries, including banking, healthcare, insurance, industry, transportation, and communications.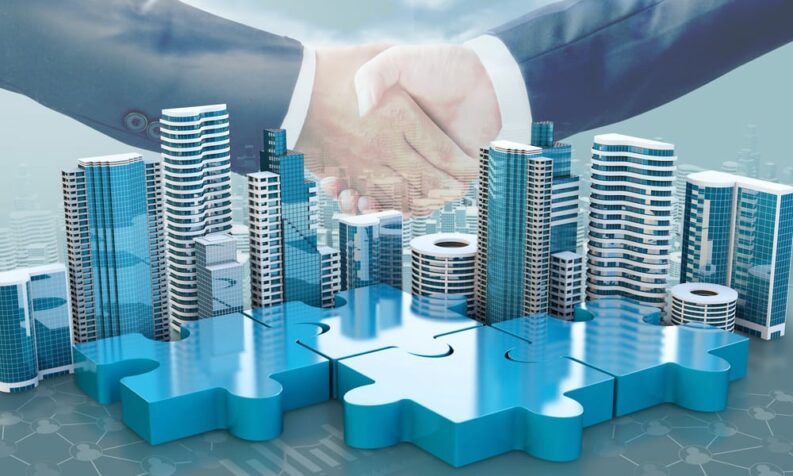 The company's primary focus is on the management of investments and providing assistance to investees rather than being involved in the day-to-day operations of investees' enterprises.
In addition, this company is represented in a non-executive capacity on the boards of directors of a number of publicly traded companies that are not wholly under the company's control.
Non-subsidiary investments consist of publicly traded and privately held companies that are not owned by this company but are highly impacted by it and have board participation. These companies may or may not be listed on a public exchange.
People Who Read This Also Viewed: