Contributors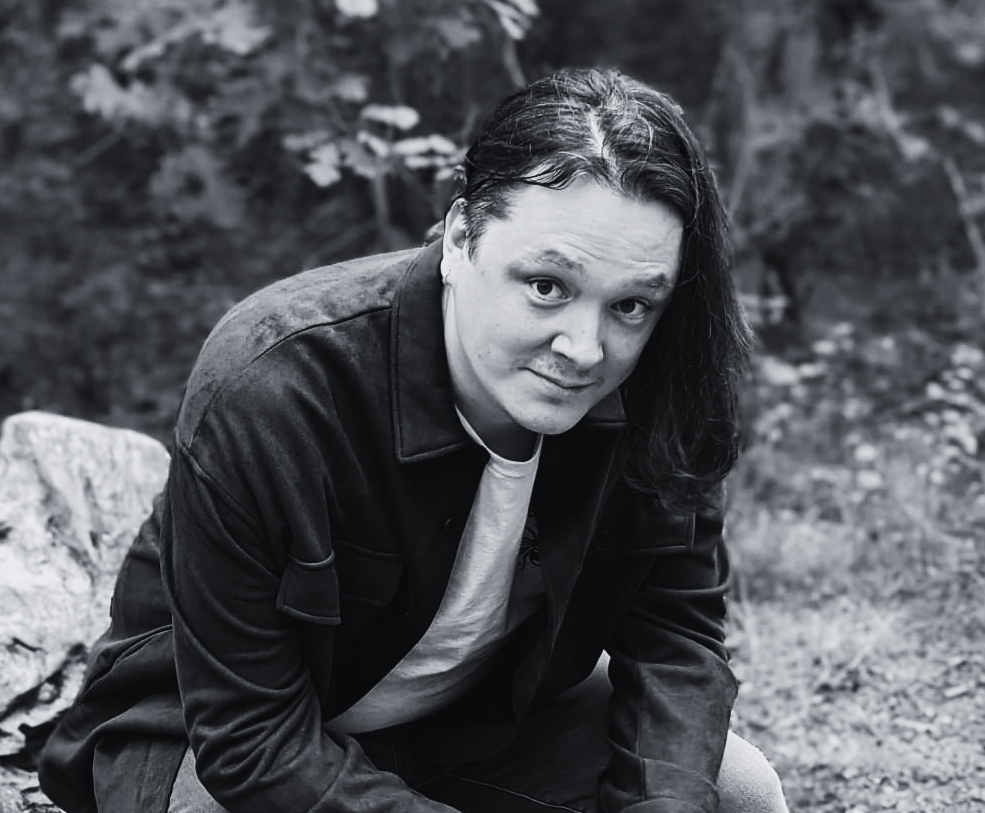 Senior Cryptocurrency and Forex analyst for AskTraders, focusing on currency markets for both Crypto & Forex. Nick has over a decade's experience in Finance, including major banks and FinTech sectors and multiple years working with leading Forex and Crytocurrency publications.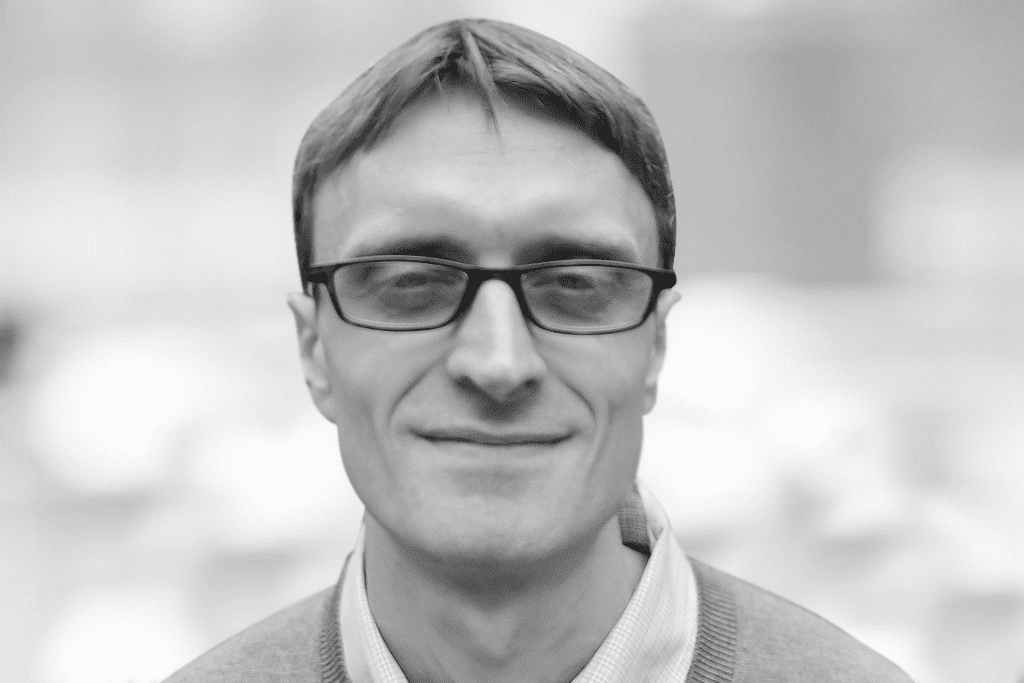 Richard has more than two decades of experience in the financial markets and has had his writing appear on CNBC, NASDAQ, Economy Watch, Motley Fool, and Wired Magazine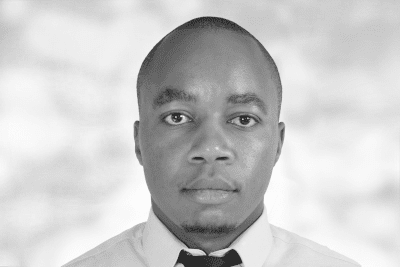 Simon has over six years of professional trading experience across FX, commodities and equities. He has a strong passion for financial markets and is particularly focused on price action trading.