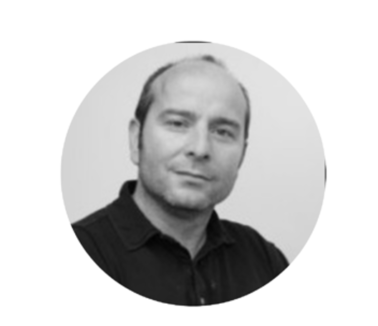 Justin is an active trader with more than 20-years of industry experience. He has worked at big banks and hedge funds including Citigroup, D. E. Shaw and Millennium Capital Management.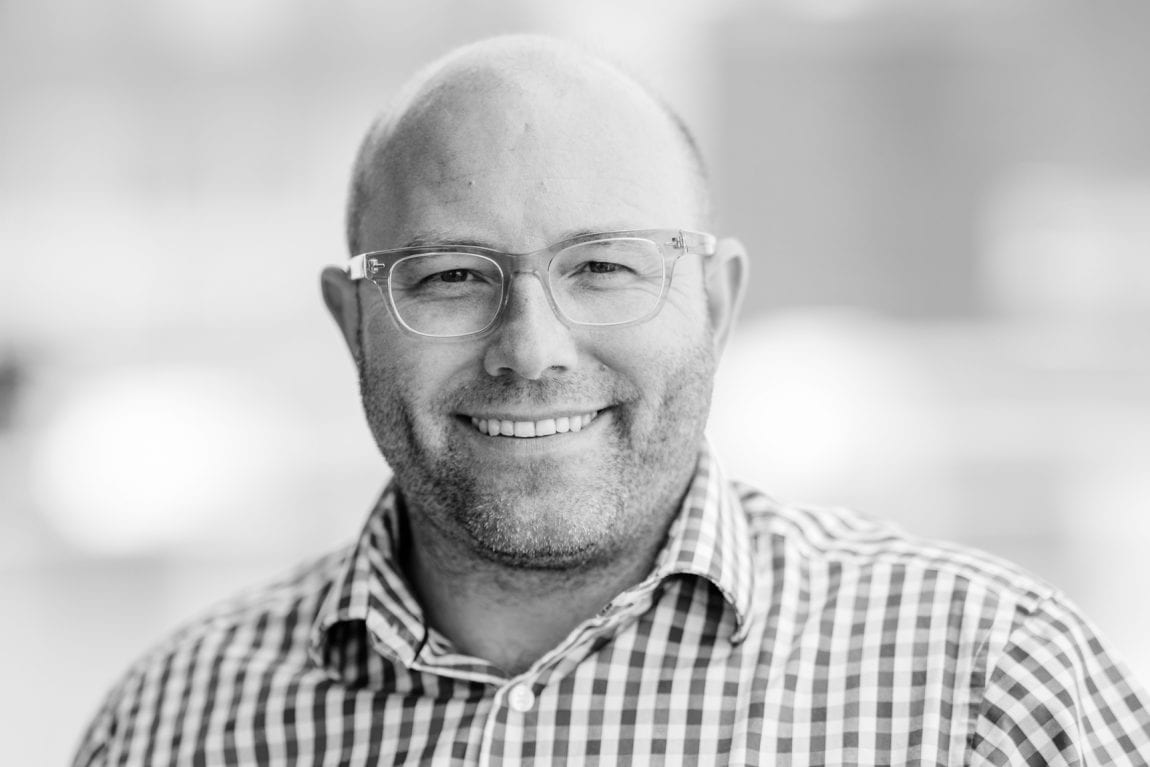 Nigel has been in the regulated financial services industry for nearly a decade, has previously owned a financial brokerage and has written many times for sites relating to personal finance and trading.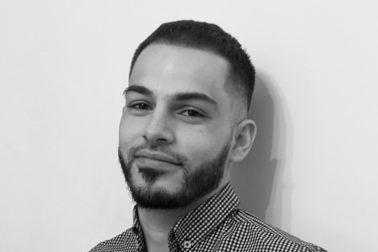 Sam is a trader and lead stock market writer at AskTraders. After starting his career in the forex market, Sam now focuses on stocks, specifically consumer staples. 
Contributors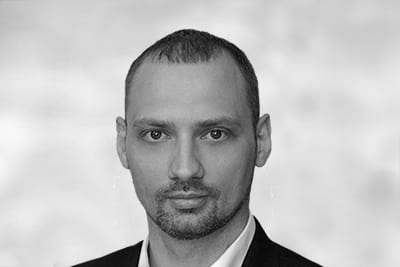 Viktor has traded Forex since 2001 and his experience includes working as a hedge fund manager and market analyst at major Brokerage firms such as Instaforex and IronFX.
Senior Cryptocurrency and Forex analyst for AskTraders, focusing on currency markets for both Crypto & Forex. Nick has over a decade's experience in Finance, including major banks and FinTech sectors and multiple years working with leading Forex and Crytocurrency publications.