Natural processes constantly replenish renewable energy sources like wind and sunlight, thus they can never be used up. Sustainable energy is another term for renewable energy.
Renewable energy sources can be continually renewed, whereas non-renewable fossil fuels like coal and natural gas have a finite lifespan as a power source. In addition, the generation of energy from fossil fuels contributes to the warming of the planet.
There is a tendency to conflate "green energy" and "renewable energy." There is a significant difference between the two, but it's not immediately obvious. It's true that not all renewable energy sources are eco-friendly, although this is generally the case.
In any case, renewable energy is becoming an increasingly important sector in the South African economy, as the country becomes increasingly belaboured by rolling blackouts and high electricity prices.
For many, private renewable energy companies appear to offer a much needed solution across the South African economy. Here, we explore the best green energy companies in the country.
Table of contents
Phelan Energy Group (PEG)
Phelan Energy Group (PEG) is a solar-powered, globally deployable, low-cost, and sustainable clean energy provider that is also integrated and independent. PEG is powered by the sun.
Over a hundred seasoned individuals who are committed to leading and delivering the enormous prospects of solar energy came together in 2005 to start the organisation that would later bear their names.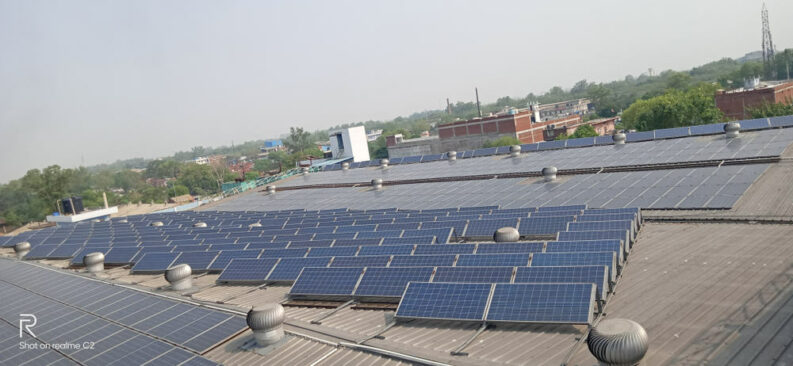 Since its inception, PEG has been an industry pioneer in photovoltaic (PV) solar energy as well as battery storage, qualities that have elevated it to the position of leading private solar IPP worldwide.
Phelan, which has operations in more than 15 international markets, identifies potential sites for solar development, obtains all necessary permits and clearances, enters into long-term Power Purchase or Merchant Agreements, and, as a final step, constructs, owns, and manages the solar installations that are produced as a result of these developments.
PEG has already put 260 MW of assets into operation and linked them to the grid, which bodes well for its ability to generate cash flow and revenue. The global development pipeline has already surpassed 1 gigawatt, which includes the 120 megawatts that are currently under construction.
JUWI
The JUWI organisation was established in the German state of Rhineland-Palatinate in the year 1996. Since 2014, the JUWI Group has been under the ownership of the Mannheim-based utility firm MVV Energie AG.
Around 850 people are employed by JUWI across the world, and the organisation has branches on every continent as well as active involvement in many initiatives on each continent.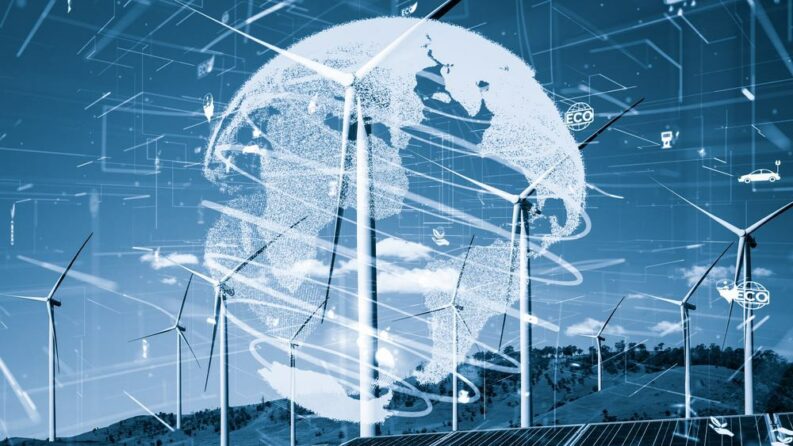 When it comes to project development, engineering, procurement, and construction (EPC) services, as well as operations and maintenance, JUWI is a reliable partner.
For more than 25 years, JUWI has been recognised as one of the most knowledgeable specialists on alternative sources of energy.
The company offers comprehensive project development services. Onshore wind and utility-scale solar energy projects, in addition to hybrid storage system development, are some of JUWI's business sectors.
JUWI South Africa is a subsidiary of the JUWI Group, which is recognised as one of the most successful renewable energy businesses in the world.
The company creates solutions for renewable energy using solar, wind, and hybrid systems. In addition, the company offers engineering, procurement, and construction (EPC), as well as operations and maintenance (O&M), for solar photovoltaic (PV) and hybrid energy systems.
Over 400 megawatts worth of JUWI equipment has been successfully installed in South Africa, and over 5.5 gigawatts worth have been placed abroad. JUWI has been ranked as one of the top 10 solar EPC contractors in the world.
BTE Renewables
BTE Renewables is responsible for the construction of utility-scale wind and solar facilities throughout Africa. The company has a proven track record of carrying projects effectively from the development stage to the operations stage.
BTE Renewables' team has over twenty years of experience in the power business, during which time they have produced over a billion dollars in investment to bring projects to financial conclusion and delivered over four hundred thirty-six megawatts into construction and operations.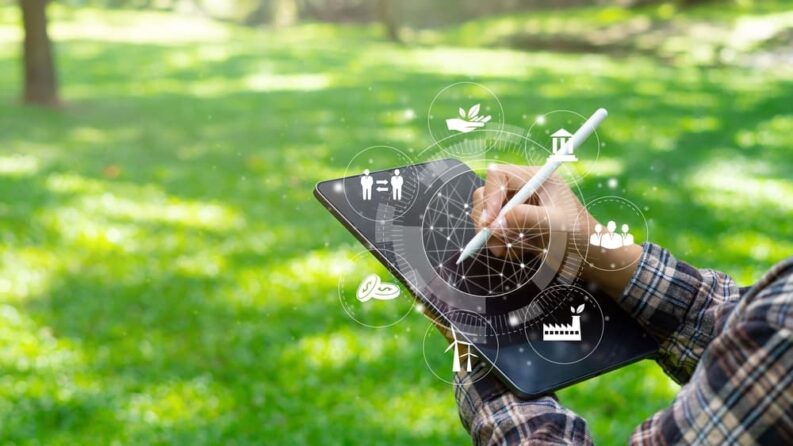 BTE Renewables has professionals who are skilled in contract management, engineering performance, site construction, and power plant operating on its team that is responsible for construction and operations.
In addition, the company employs sustainability and environmental, social, and governance (ESG) professionals across all of its initiatives.
Green Energy Solutions
Green Energy Solutions was established in 2012 with an initial emphasis on solutions that would improve energy efficiency. However, in 2014, the company moved its focus to solutions that would improve renewable energy.
Green Energy Solutions is an industry leader in the design and installation of rooftop solar power systems.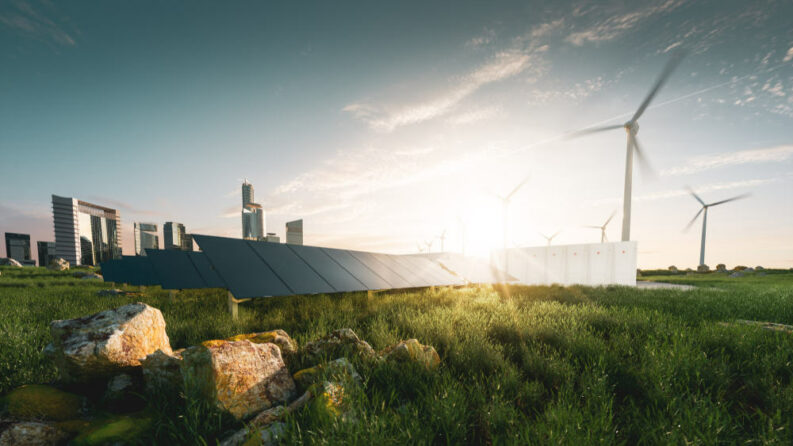 Clean energy is delivered by the company at a cost that is less than what customers pay for energy that is generated by the combustion of fossil fuels like coal, oil, and natural gas. Customers include households, businesses, schools, non-profit organisations, and government institutions.
Green Energy Solutions' plan is to install systems to the highest possible technical standards while simultaneously making the transition to alternative energy sources as simple as possible for its customers.
As a consequence of this, the company has revolutionised the distribution of electricity by giving customers a less expensive and more environmentally friendly alternative to the regular payments they make for their utilities.
BioTherm Solutions
When it was first established in 2003, BioTherm Energy Pty. Ltd. was one of the first independent power producers in South Africa (IPPS).
The company with its headquarters in Johannesburg first focused on developing gas and waste heat cogeneration plants and engaged in private power purchase agreements (PPAs) with major corporations in order to capitalise on the power shortages and sharp price spikes in the country.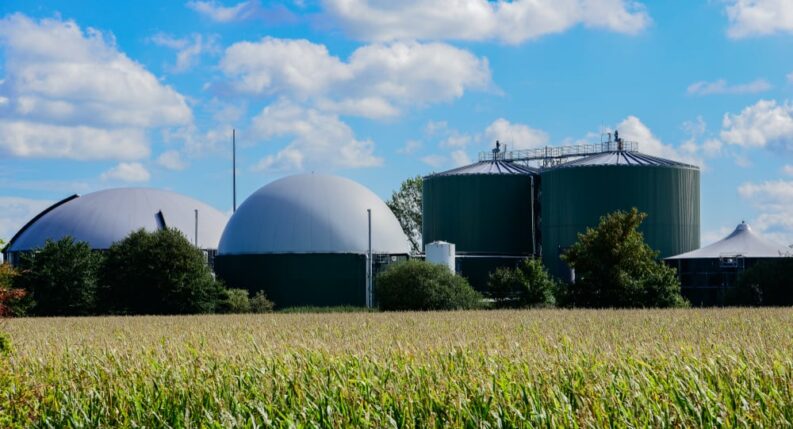 In October 2007, BioTherm became the first independent power producer (IPP) in South Africa when it commissioned a 4.2MW by-product methane cogeneration facility at the PetroSA refinery in Mossel Bay, which is located in the Eastern Cape Province.
People Who Read This Also Viewed: