A person who invests ethically places moral, religious, and social principles ahead of financial gain. The amount of unlawful and questionable investments is on the rise, and as a result, more investors are insisting on moral behaviour from the companies they back.
This entails not engaging in any dishonest practises and treating employees with respect. Ethical investment allows one to put one's money toward companies whose values and practises align with one's own. To this end, we have listed the 5 best ethical companies in South Africa.
Naspers
The Naspers Group is a multinational company that focuses its business mostly on the internet and various forms of media. The companies under the Naspers umbrella all operate and invest in high-growth areas around the world.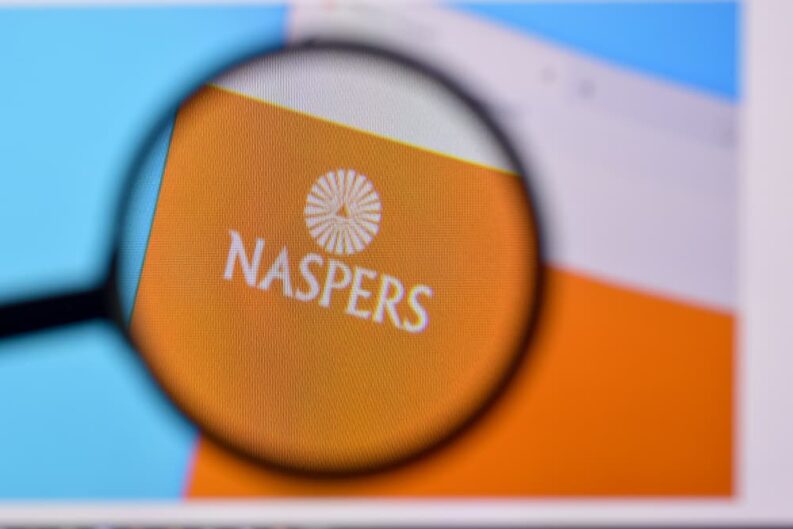 Today, Naspers companies and associates help improve the lives of around a fifth of the world's population. Naspers actively searches for new opportunities to partner exceptional entrepreneurs who are using technology to address big societal needs.
The creation of internet-based consumer businesses that fulfil essential societal needs, thereby improving people's day-to-day lives as well as the quality of life in their operational areas, is how Naspers generates long-term value for the company.
By factoring considerations of sustainability into each step of the decision-making process—from resource allotment to performance monitoring, for example—Naspers is building a portfolio of low-carbon companies that make positive contributions to social development.
MTN Group (JSE: MTN)
The MTN Group Limited is a mobile telecommunications behemoth over the majority of Africa and Asia. It has its headquarters in South Africa. Johannesburg is home to the corporate headquarters of the corporation.
MTN Group Limited, formerly M-Cell, is a South African multinational mobile telecommunications company, operating in many African and Asian countries.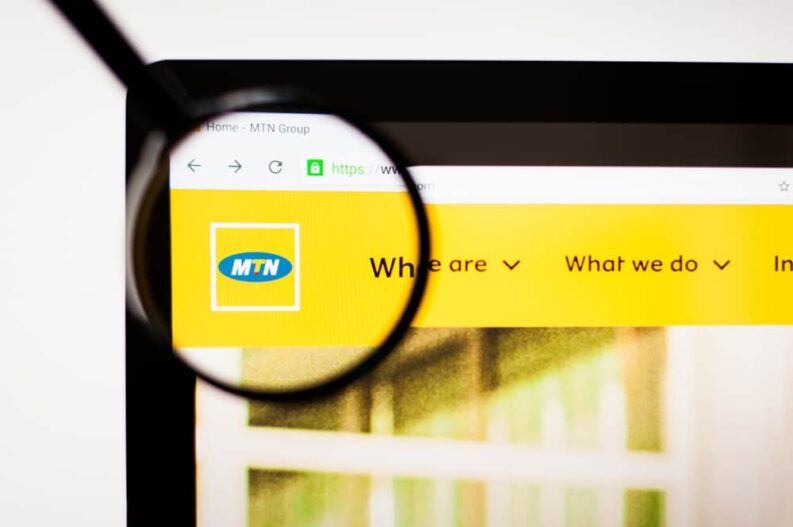 MTN is the most prominent mobile network service provider in Africa, and it is the seventh most prominent worldwide. At the time of this writing, there are currently 272 million active customers of the MTN network.
MTN is working toward a future in which improved connectivity and technical developments will serve as the pillars around which the nation's economic growth and social advancement will be built.
The organization's conviction that all people should have access to the benefits of the digital age has motivated it to work toward achieving the Sustainable Development Goals set out by the United Nations.
Specifically, the organisation believes that all people should have access to the advantages of the digital age (UN SDGs).
The Group is dedicated to implementing policies and practises that are economically, environmentally, and socially sustainable in order to guarantee MTN and its stakeholders success over the long term.
MTN has applied the three pillars of a sustainability framework across all of its markets in order to realise this objective and make it a reality.
Standard Bank Group (JSE: SBK)
One of the most well-known financial institutions in South Africa is called Standard Bank Group Limited. It has the title of being Africa's most valuable financial institution in terms of its total assets.
The board has dedicated a significant amount of time to discussing ESG issues, particularly environmental sustainability.
As a direct consequence of this, the group has made substantial headway in terms of incorporating sustainability and climate change into our overall strategy and operations.
The board is responsible for carrying out regular evaluations of its own make-up in order to ensure that it is effective and that its members possess the appropriate levels of expertise, experience, tenure, and independence, as well as that it operates in accordance with the corporate governance structures of the group.
The group's purpose is to drive Africa's growth, and operates as a catalyst for inclusive and sustainable economic growth in the countries in which it operates in order to make life better for their fellow Africans by conducting business ethically.
Capitec Bank Holdings (JSE: CPI)
Both Capitec Bank Limited (which operates as the bank) and Capitec Ins. Proprietary Limited are subsidiaries that are owned by Capitec Bank Holdings Limited, which is a holding corporation based in South Africa.
The organisation operates under three distinct sections, namely a retail bank, an insurance business, and a business bank that caters to businesses. About 18 million people are Capitec's customers, and the company opens between 200,000 and 300,000 new accounts every single month.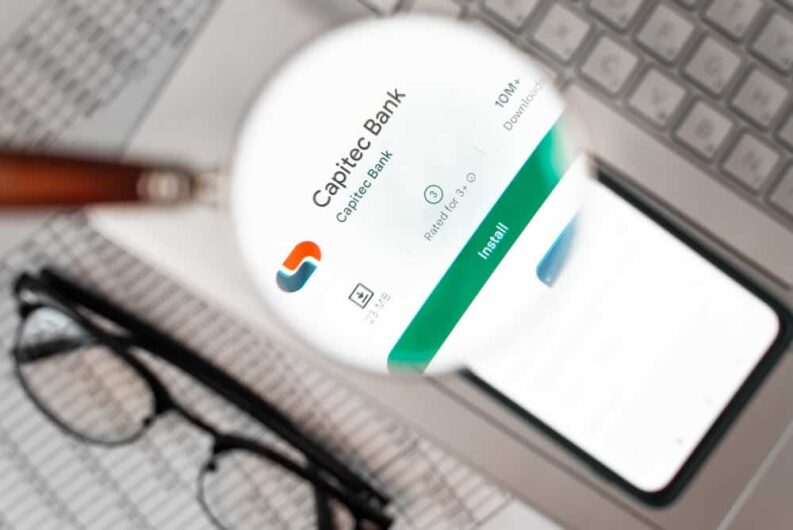 The financial services provider Capitec is dedicated to assisting in the resolution of issues and the advancement of causes that have an impact on the lives of South Africans.
The corporate social investment programme at Capitec places its primary emphasis on the following three important areas:
The Capitec Foundation is an organisation with the mission of improving the level of mathematical and economic literacy amongst school-aged children.
One-time donations that enable Capitec to offer its time and money to community organisations.
Capitec provides active support to a disaster relief operation that is being led by respected disaster relief groups who are committed to assisting those who are in widespread need.
Gold Fields Limited (JSE: GFI)
South Africa is home to the gold mining company known as Gold Fields Limited. Gold Fields of South Africa Limited and Gencor Limited amalgamated their respective gold businesses in 1998, resulting in the formation of the present-day corporation.
In addition to being a producer of gold and copper, the company also operates eight mines (including its joint venture with Asanko as one of those mines) in the countries of Australia, Ghana, Peru, and South Africa, and it has one project in Chile.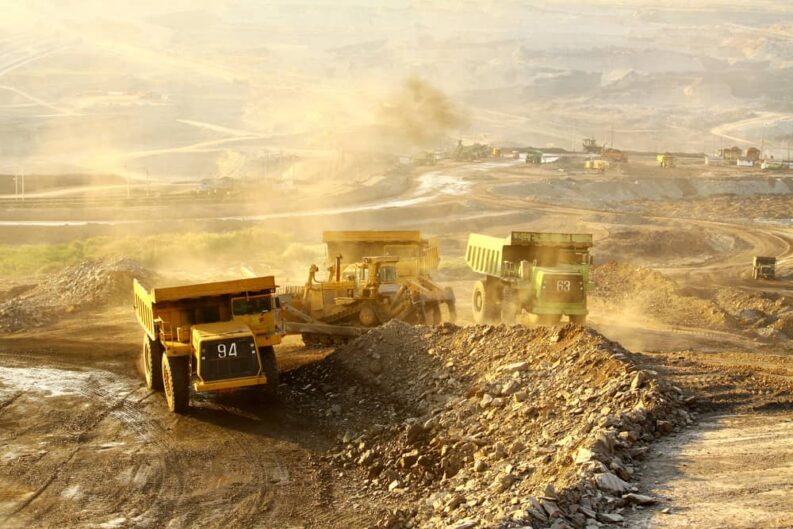 Gold Fields Limited strives to be an example of ethical and responsible business practises in order to maintain its position as the global leader in gold production.
The company intends to incorporate concepts of sustainable development into its business strategy, business planning, management systems, and decision-making procedures in the hopes of maintaining its social licence to operate and leaving a positive legacy.
The comprehensive business plan for Gold Fields includes the implementation of a strategy for environmentally responsible growth.
It seeks to accomplish cost reductions and stability, win public support, protect natural resources, reduce financial risk, and enhance the reputation of the organisation.
People Who Read This Also Viewed: