1. Shell Nigeria (SHEL)
Overview
Shell Nigeria is linked with approximately 70 countries. The company uses cutting-edge tools and new techniques to build a sustainable energy future.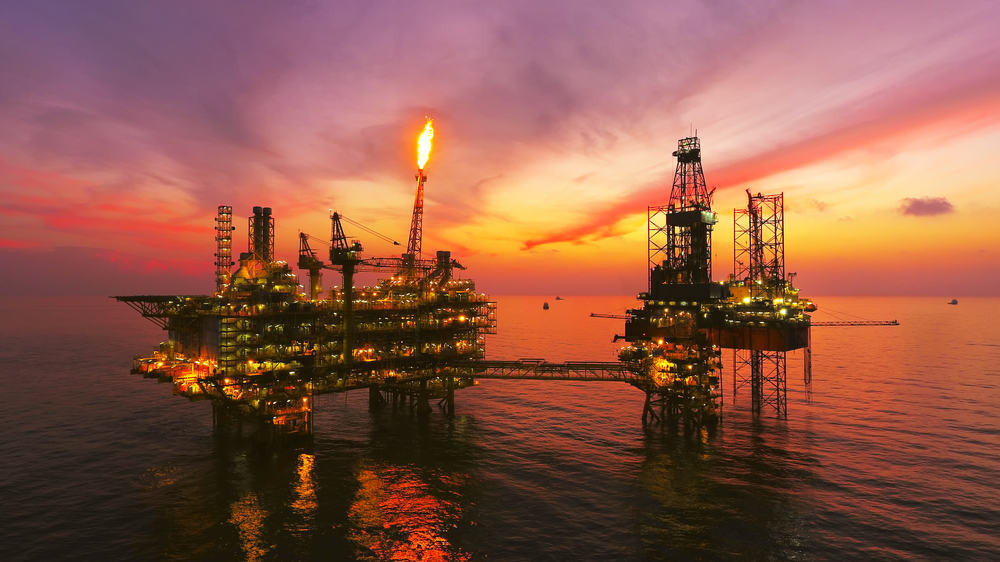 The company focuses on Upstream, Downstream, Integrated Gas & New Energies, and Projects & Technology.
Shell Nigeria's investment program is vital to achieving profitable growth through sustainable growth, competitive returns to shareholders, and responsible energy supply to the world.
Shell is the oldest and largest oil and gas company in Nigeria. SPDC, Shell's largest Nigerian firm, exported Nigeria's first commercial oil.
SPDC operates the SPDC JV, which includes NNPC (55%), SPDC (30%), Total E&P Nigeria Ltd (10%), and ENI's Agip Oil Company Limited (5%). The Niger Delta produces oil and gas on land and in shallow water.
Shell manages Nigeria's first deep-water oil field, Bonga (SNEPCO). The Bonga complex can generate 200,000 barrels of oil and 150 million scf of gas daily.
Shell Nigeria Gas was created to serve the country's developing industrial sector (SNG).
Nigeria LNG (NLNG) was founded in 1989 to export LNG and natural gas liquids. First Nigerian LNG facility. Shell holds 25.6% of NNPC (49%), Total (15%), and ENI (10.4%).
2. ExxonMobil Nigeria (XOM)
Overview
ExxonMobil has two upstream subsidiaries in Nigeria: MPN and Esso E&P Nigeria Ltd. (EEPNL). Affiliates of the corporation are also engaged in the exploration and production of crude oil and natural gas through joint venture concessions and deep-water production sharing contracts.
Mobil Nigeria is a big oil producer. Mobil Exploration Nigeria Incorporated (MENI) opened in 1955. MPN administers the Joint Venture with the Nigerian government and NNPC. The government owns 40% of MPN.
The joint venture wants to increase average production to above 1 million barrels per day. By injecting generated gas, the East Area Additional Oil Recovery project can enhance oil recovery, reduce gas flaring, and extend the field's life.
The 18,000-ton EAP Gas Compression Facilities platform was floated into place in open ocean using Float-Over Technology at the end of 2005.
NLG II is an expansion of the NNPC/MPN Joint Venture's successful Oso-NGL project, which included the engineering, procurement, construction, start up, and commissioning of an offshore NGL extraction platform, undersea pipeline infrastructure, and expansion of the JV's existing onshore fractionation and storage facilities at Bonny River Terminal.
MPN has been a major player in Nigeria's oil and gas business since 1961, when it received an OPL offshore Akwa Ibom State.
The company and its joint venture partner, NNPC, operate 90 offshore platforms with 300 producing wells with a daily output of roughly 550 thousand barrels of crude, condensate, and natural gas liquids.
3. Schlumberger (SLB)
Overview
Schlumberger is unrivalled in reservoir characterization, drilling, production, and processing. The company operates in over 85 countries with 100,000 workers of more than 140 nationalities to maximize reservoir performance through exploration, production, and pore-to-pipeline solutions.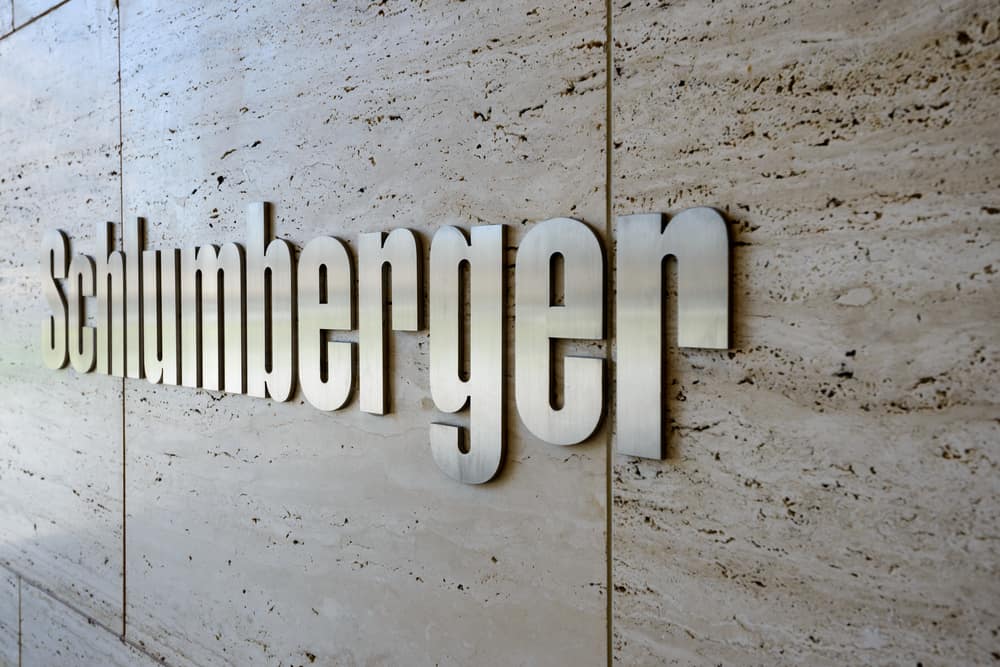 Schlumberger opened offices in Port Harcourt, Warri, and Lagos 60 years ago. Schlumberger was established on the notion that surface voltage measurements may reveal the earth's structure. Without oilfield firms, there'd be no oil and gas.
Oilfield equipment and services (OFS) are supplied by them. These companies also drill, build, and handle energy data. Schlumberger Nigeria leads oilfield companies in Nigeria.
This company controls the global oilfield technology, drilling, production, and processing markets.
Schlumberger built Nigeria's first and oldest oil well.
4. Chevron Nigeria (CVX)
Overview
Chevron invests and produces oil in Nigeria. The company operates onshore and offshore in Nigeria's Niger Delta as a joint venture with NNPC.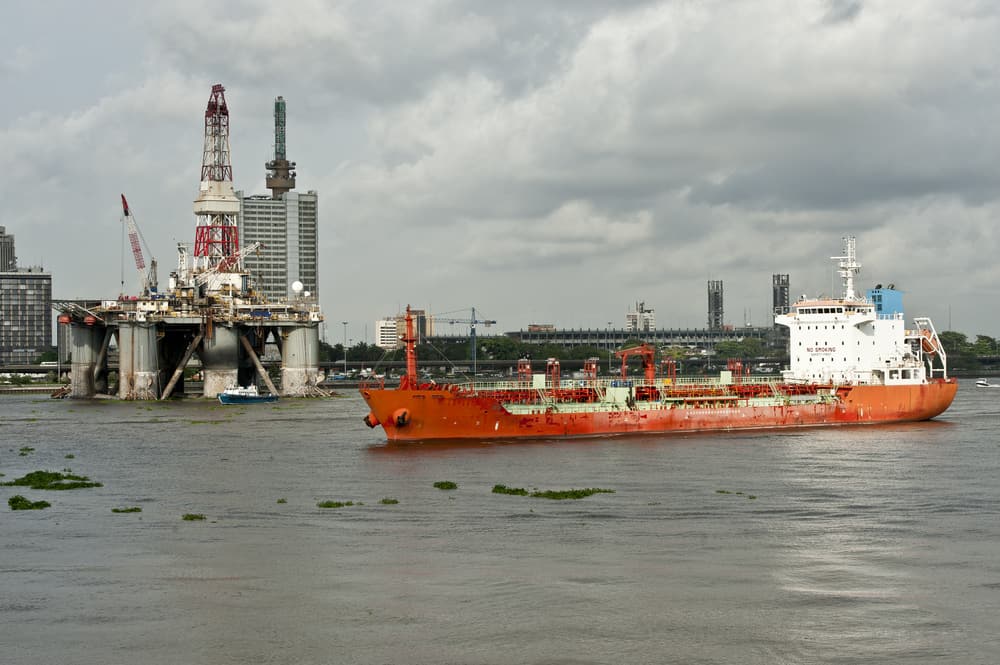 Chevron has numerous deep-water partners. Agbami Field is Nigeria's largest deep-water discovery. Chevron owns non-operated interests in the Usan Field.
Chevron operates and has a 40% interest in eight concessions in the Niger Delta through its fully owned subsidiary, Chevron Nigeria Limited (CNL) (NNPC). There are also Chevron affiliates.
Chevron owns 20% to 100% of three active and six non-operated Nigerian deep-water blocks.
Chevron manages the Agbami Field in the central Niger Delta, 113 kilometres from the shore. The 45,000-acre field (182 sq. km). Agbami Field was discovered in 1998 and is 4,800 feet deep (1,463 m). Chevron owns 67.3%.
Chevron controls 55% of Oil Mining Lease (OML) 140. The Nsiko discoveries are in a block 145 km from the western Niger Delta. 8,000 feet deep (2,438 m).
Chevron operates the Escravos Gas Plant, the Escravos Gas-to-Liquids plant, and the Sonam Field Development Project in Nigeria's western Niger Delta.
CNL's EGP can export 58,000 barrels of condensate and 680 million cubic feet of natural gas and LPG per day. Chevron and NNPC run the 33,000-bpd EGTL gas-to-liquids plant.
5. Schneider Electric (SBGSF)
Overview
Schneider Electric is unmatched in energy control and monitoring. Their 185,000 employees raked in €26.6 billion by managing energy and processes in 100 countries.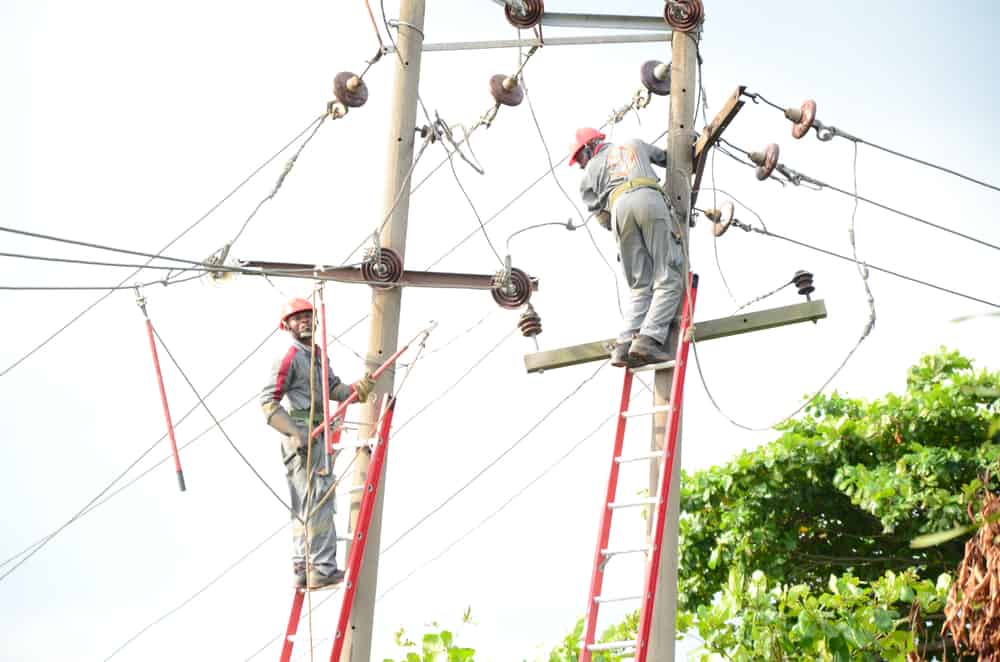 Their products and services enable businesses manage and automate processes, from switches to complex systems. Their networked technologies will revolutionize businesses, change cities, and improve people's lives.
Schneider's objective is to give instruments to maximize energy and resource use, connecting human progress and environmental protection.
Schneider Electric integrates cutting-edge process and energy solutions to assist Nigerian businesses increase efficiency and sustainability through digital transformation.
Company integrates end-to-cloud products, controls, software, and services. Schneider Electric can assist solutions over the entire lifetime by creating a digital twin.
The company provides the means to evolve from decentralised to centrally controlled business operations. All of their integrated solutions for Nigerian homes, buildings, data centres, infrastructure, and industries are developed with safety, reliability, and cyber security in mind.