1. KenGen Company Plc (KEGN)
Overview
Kenya Power Company (KPC) founded KenGen Plc in 1954. KPC built a transmission line from Tororo, Uganda, to Nairobi, Kenya, to get Owen Falls Dam energy to Kenya.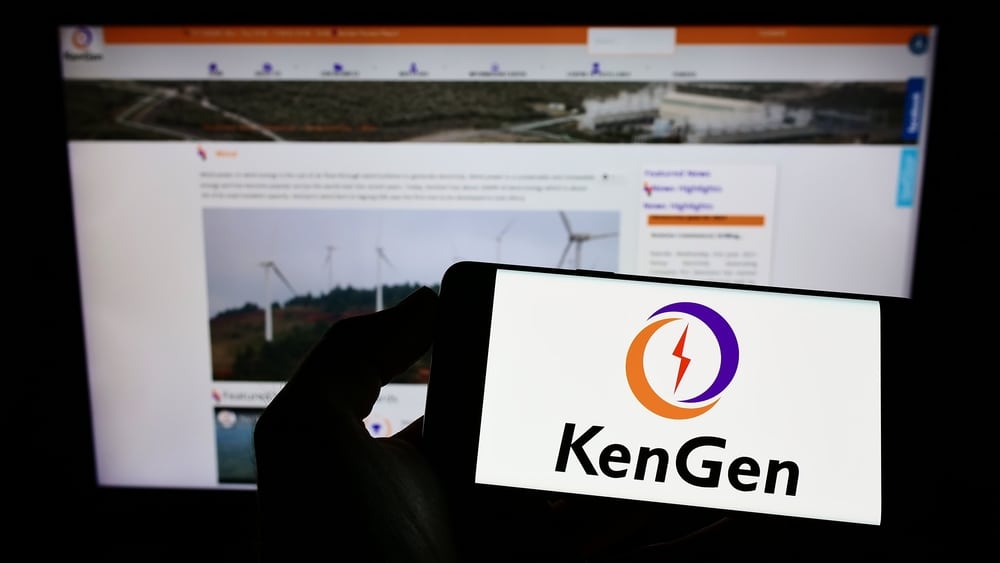 KPC also built power plants nationwide. The Kenya Power and Lighting Company oversaw KPC then, but reforms in 1997 separated the two.
KenGen Co. Plc concentrates on the building, administration, and management of power plants which fuel Kenya's economy. KenGen Co. Plc's 30 plants total 1,630.96 MW.
KenGen Co. Plc specializes in high-speed gas turbines and medium-speed diesel engines. KenGen Co. Plc operates three Ngong wind farms. In addition, KenGen Co. Plc also has many hydroelectric power plants.
KenGen Co. Plc has a 4.57 KES share price, a 28.5 billion KES market valuation, a P/E ratio of 1.64 KES, earnings per share of 2.79 KES, and 6.24 billion outstanding shares.
KEGN investors and traders can expect dividends and returns over the next six months, as the company has an EPS of 2.79 KES as of the end of the most recent quarter.
2. Kenya Power & Lighting Plc (KPLC)
Overview
Kenya Power & Lighting operates in Nairobi, the Coast, West Kenya, and Mount Kenya. Kenya Power & Lighting Co. Plc's transmission and distribution lines cover 47,035 kilometres.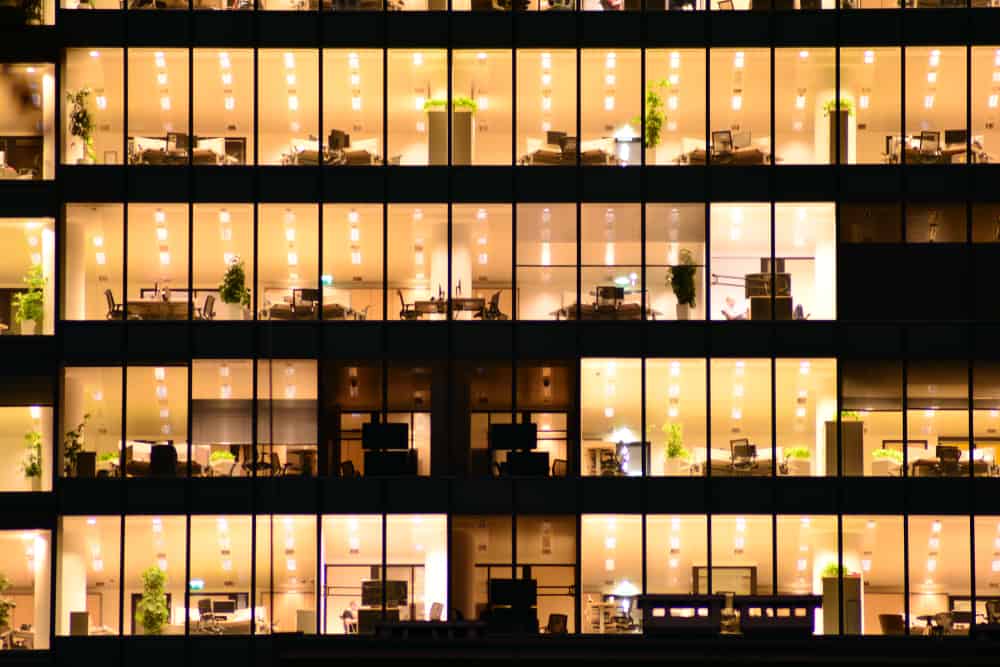 Kenya Power & Lighting Plc 4% Preference Shares with 20 Kenyan Shillings (KES) per share.
Preference shareholders receive fixed dividends before common shareholders. Kenya Power & Lighting Co. Plc must pay preferred dividends per contract.
Unpaid dividends continue to accrue until all are collected. If Kenya Power & Lighting Co. Plc liquidates, preferred shareholders will be paid first.
Kenya Power & Lighting Co. Plc's shares are listed on the NSE as "KPLC-P4" Kenya Power & Lighting Co. Plc is part of Kenya's Utilities Sector and Electric Utilities Industry.
KPLC-P4 shares are selling at 4.53 KES per share and have a market cap of 8.15 M KES. The company has 1.8 M outstanding shares and a P/E ratio of 0.00 KES.
Kenya Power & Lighting Co. Plc's revenues rose from 63,299 million KES in June 2020 to 64,159 million KES in December 2020.
3. Umeme (UMME)
Overview
Umeme Limited became Uganda's leading energy distributor in 2004 and supplies most of Uganda's power.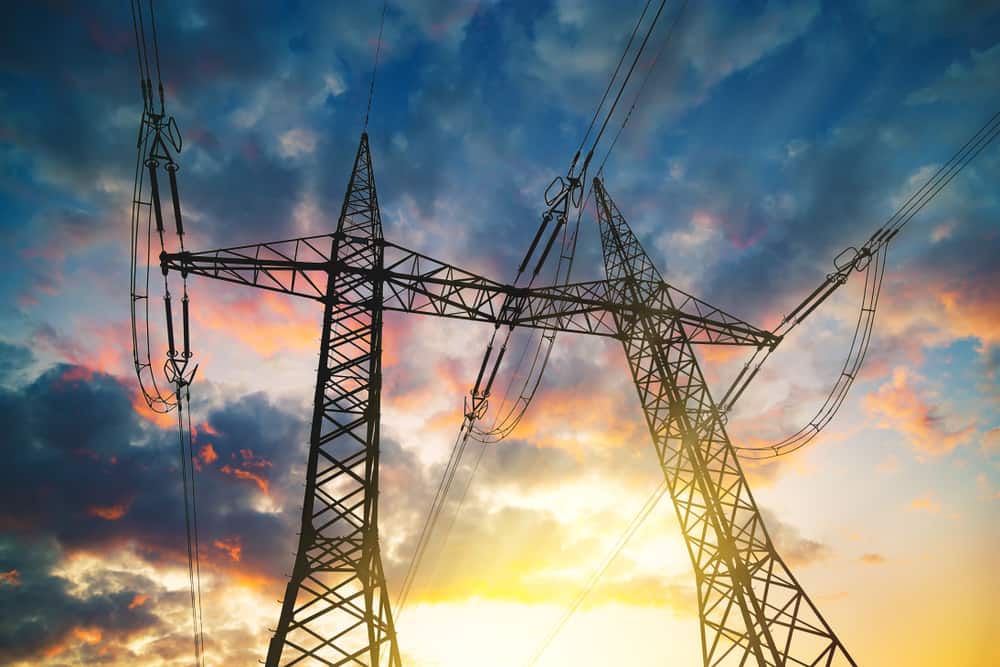 Globeleq (56%) and Eskom (44%) founded Umeme Limited by leasing Uganda Electricity Distribution Firm Limited. However, assets weren't transferred until 2005. Eskom and Globeleq sold Umeme Limited to Globeleq in 2006.
Umeme Limited launched an IPO in 2012, listing 622,378,000 shares, or 38% of its outstanding share capital.
Umeme Limited shares began trading on the Ugandan exchange in 2012. By mid-2013, they were also cross listed on the Nairobi Securities Exchange. The firm used the earnings from this IPO to expand its energy distribution network and retire some debt.
In the same year it had borrowed 190 million dollars from Standard Chartered Bank, Stanbic Bank, and International Support Corporation to finance grid development and decrease energy losses.
UMME's strong volatility makes live chart analysis inconsistent. The performance has dropped 0.6% in the past week and 4.85% in the past four. Year-to-date performance is down 8.25%, but three-month, six-month, and one-year performance are up.
4. TransCentury Limited (TCL)
Overview
TransCentury Limited was founded in 1997 and has three branches in 14 African nations with its headquarters in Kenya.

TransCentury Limited operates in Africa's electricity, transportation, and engineering sectors. TransCentury Limited's three main business divisions offer a variety of products and services.
The company was created with less than 30 million Kenyan Shillings (KES) and it was successful enough to be listed as a private equity firm on the Nairobi Securities Exchange.
In 2006, TransCentury Limited bought 34% of Rift Valley Railways, 51% of Tanalec and Kewberg Cables, and 100% of Civicon. It bought East African Cables and Avery in 2004.
TransCentury Limited sold its 34% stake in Rift Valley Railways to Citadel Capital of Egypt in 2014 for $37.8 million (3.2 billion KES). In 2014, TransCentury Limited had 19.4 billion KES in assets and 11.4 billion KES in shareholders' equity.
TransCentury Limited announced intentions to build a 35 MW geothermal powerhouse in Menengai with proceeds from Rift Valley Railways.
Analysts expect decent short-term performance and recovery in the next period, making TCL a good long-term investment.
5. East African Cables (CABL)
Overview
East African Cables Limited makes and sells electrical cables and conductors. The company produces cables for residential and commercial lighting, power transmission, and industrial lighting. Four factories are located in Kenya, Tanzania, and DRC.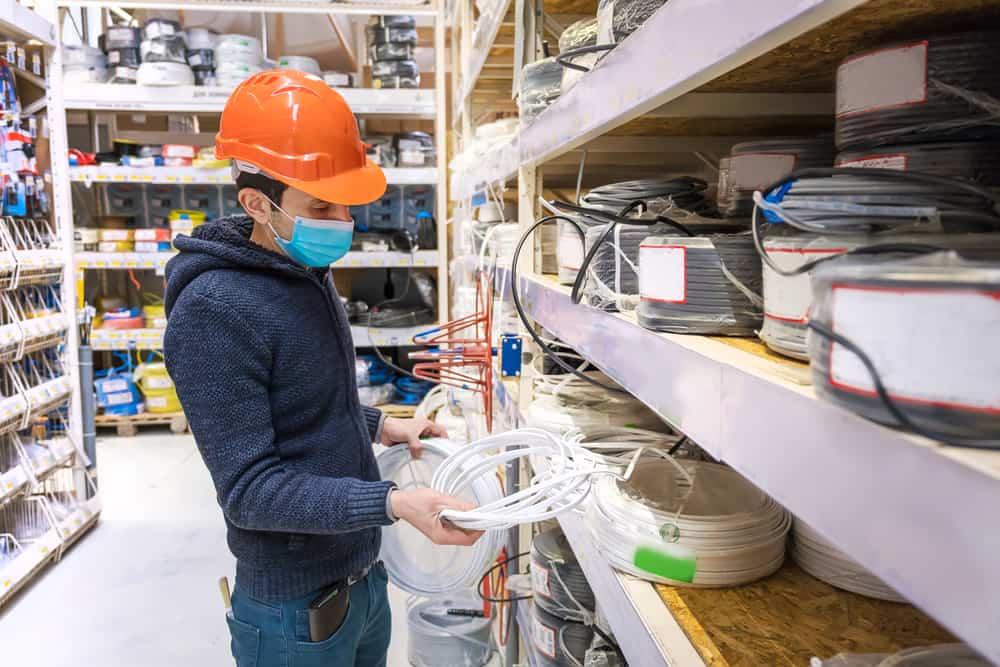 East African Cables Limited offers copper electrical cables and conductors for residential and industrial usage, PVC and XLPE-based products, aluminium conductors and cables, aerial bunched cable (ABC) products, and telecommunication and data cables (fibre optic and coaxial cables).
East African Cables It has regional offices and retail stores across East and Central Africa.
East African Cables Limited has a 365 million KES market capitalization, a Price/Earnings ratio of 0.75, and earnings per share of 1.92 KES. Shares totalled 25,300,000,000.
East African Cables Limited's 2020 profits were 232.80 million KES, up from 195.42 million in 2019.
East African Cables Limited's expanding earnings per share and constant profitability mean rising dividends and profits.
Analysts expect the Industrials sector to maintain its recent pattern of growing performance and expanding market share due to higher trading volumes.