1. Wavetra Energy
Wavetra Energy is among the most successful renewable energy companies in Nigeria. Solar power system installation is one of the company's expertise. Its Wavetra Energy Academy is currently regarded as Nigeria's leading solar training institute.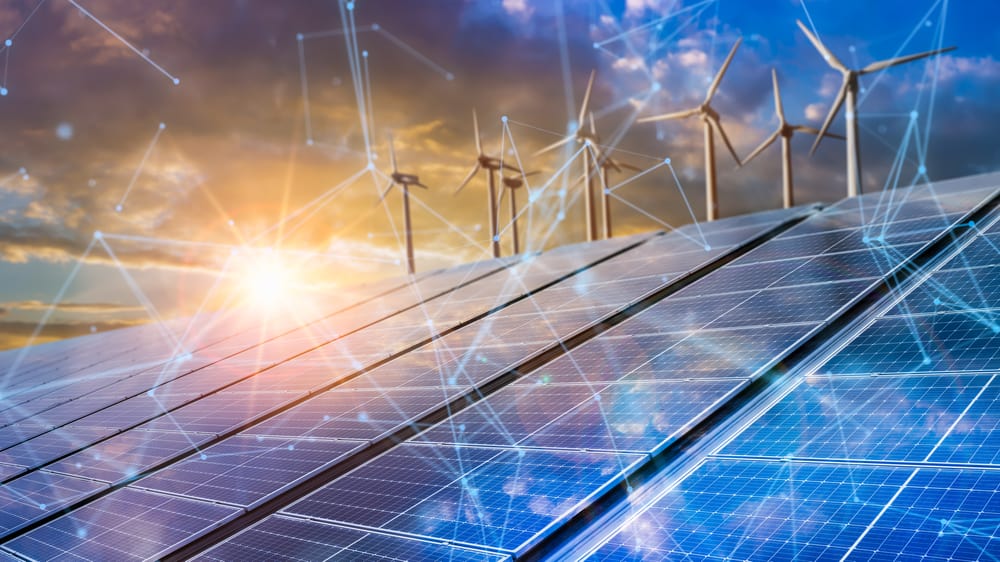 To deliver training programs for the development of employable skills and to empower young people, the company has created strategic relationships with government bodies at the provincial level, as well as with private agencies and businesses.
The company maintains a high level of environmental awareness throughout all of its operations and has implemented an Environmental Management System in accordance with the criteria of International Standard ISO 14001.
Wavetra Energy received the Most Efficient Renewable Energy Brand Award in Nigeria in 2018.
2. Unitronix Global
Unitronix Global is another one of Nigeria's more successful renewable energy companies. It is a corporation that delivers alternative power solutions and indigenous renewable energy technology.
The company was formed with the purpose of boosting the quality of life of its customers by delivering a choice of high-quality goods and services that are specifically designed to meet the needs of each and every one of the company's esteemed consumers.
Unitronix Global Co. Limited collaborates with World Class Solar Energy, a company with the technological know-how and manufacturing capacity to produce a significant number of modern solar components.
Due to their steadfast dedication to the notion that all of their goods should deliver the highest degree of customer pleasure possible, the company has moved its focus to the development of products that use the most sophisticated technology and environmentally friendly components.
This is done to meet the ever-increasing demands of Nigeria's performance-conscious customers and the general public.
3. Solarwox Renewable Energy Ltd
Former executives who were in charge of renewable energy at significant worldwide energy and technology firms, such as Tesla USA and SolarCity USA, created Solarwox Renewable Energy Ltd. in order to capitalize on the market opportunity.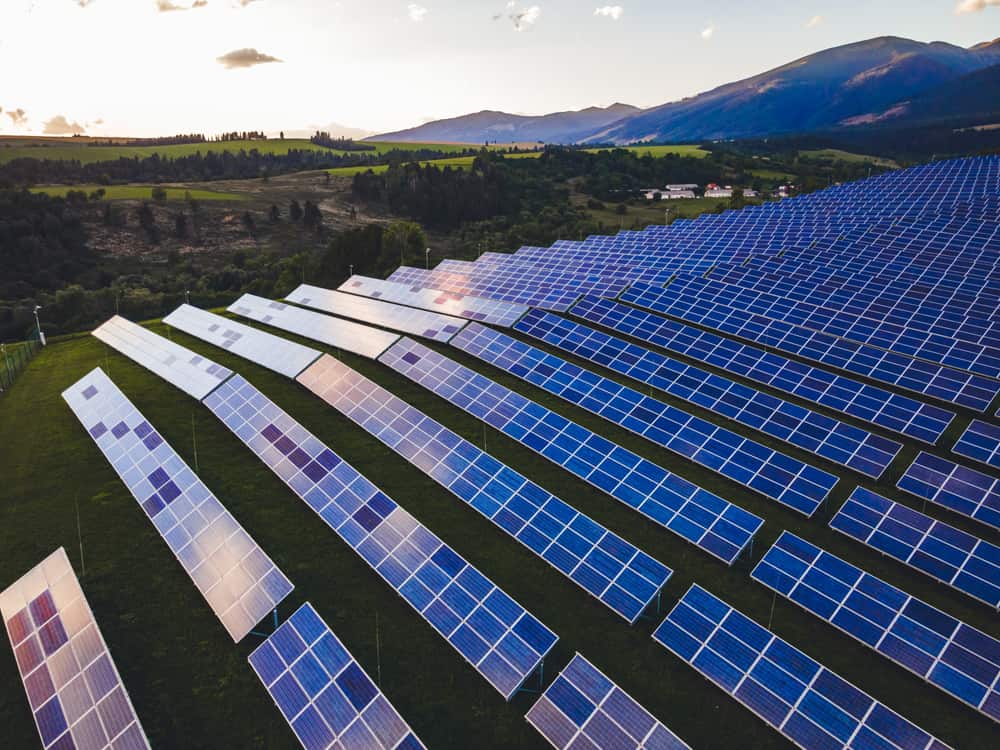 The company claims that it is demonstrating its dedication to excellence in its dealings with the people and government of Nigeria by demonstrating its comprehensive expertise in solar renewable energy and technology. This is what the company means when it says that it is exhibiting this dedication to excellence.
They claim that they intend to establish themselves as leaders in the industry by providing solar project design, construction, installation, and maintenance services of the best possible standard.
4. Ecozar Technologies
Since its inception over a decade ago, Ecozar Technologies has become one of Nigeria's most successful solar energy enterprises. The company has installed solar power systems and inverters in homes and businesses around the nation.
The company specializes in the design, installation, and maintenance of high-quality solar energy systems, in addition to inverter battery backup solutions. It offers stable power solutions that are economically sustainable and can be tailored to meet the specific needs and wants of each customer.
The organization is comprised of passionate renewable energy professionals and engineers that ensure that our customers' energy demands are satisfied at the most cost-effective rate feasible. In addition, they give infrastructure support anytime it is required, twenty-four hours a day, seven days a week.
5. Astrum Energy
Astrum Energy is one of Nigeria's major companies specializing in renewable energy. It is one of the nation's largest providers of solar energy services.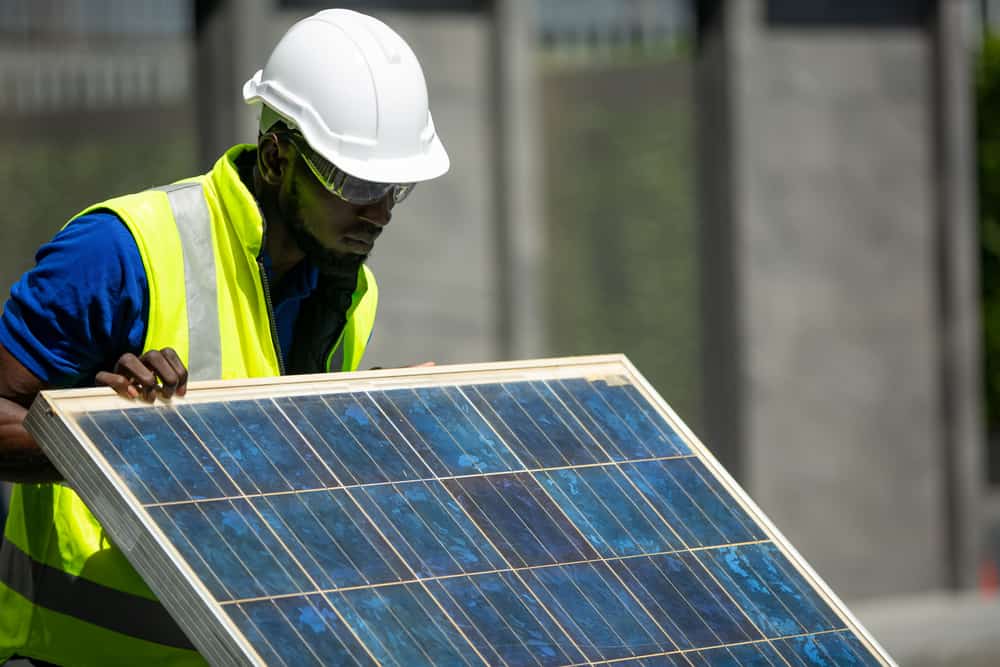 The company is regarded as a pioneer in the development of solar energy not only in Nigeria, but also in other nations.
Astrum Energy has been in business for more than two decades, and they take great pride in their ability to build customized renewable energy projects while maintaining an unrivalled level of client service.
The company offers an extensive variety of solar photovoltaic (PV) energy systems to fulfil the needs of any residence or business.
Astrum Energy provides residential, commercial, and rural off-grid energy customers with design, installation, testing, and commissioning services for renewable and sustainable energy efficient technologies of the highest quality. These services are supplied for high-quality renewable and sustainable energy technology.
When feasible, the renewable energy company partners with key market participants and government agencies to provide alternative power sources and promote environmentally responsible conduct.
6. BBOX
British company BBOXX designs, produces, distributes, and finances decentralized energy systems. They are involved in the renewable energy industry. It operates in several African countries, including Nigeria and Kenya, among others.
Off-grid communities in developing nations can benefit from BBOXX's creative, cost-effective, and environmentally-friendly energy solutions.
BBOX is a vertically integrated business whose primary focus is on supplying technology. In addition, they operate a firm that provides distributed energy-related services.
BBOXX is steadfastly committed to the advancement of new ideas within the organization. Their state-of-the-art, next-generation technology and software are designed and developed with a quick route to market.
In addition, its engineering and quality control teams receive direct feedback from the business' operations division.
7. Power Tech Solar Energy Ltd
Power tech solar energy is a leading renewable energy company in Nigeria that seeks to beat its competitors by supplying the finest quality power products for use in residential, commercial, and industrial settings.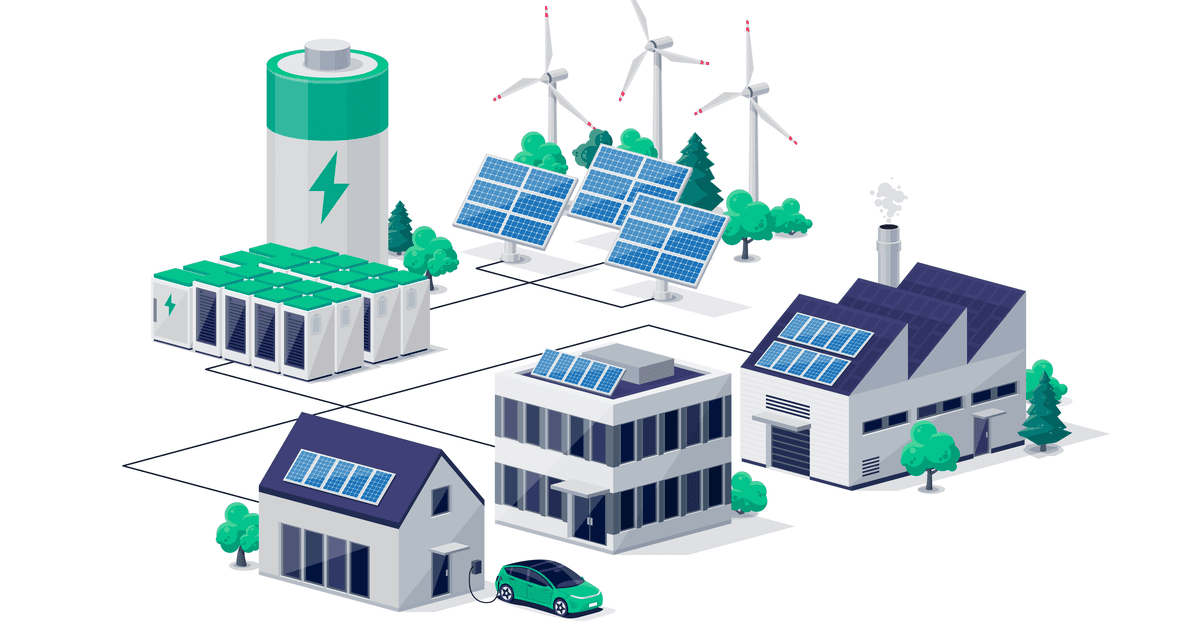 The company specializes in power backup, large-scale equipment and machine acquisition, power storage supply and installation, and alternative energy solutions including solar, wind, and thermal.
Powertech Solar was founded in 2010 and offers off-grid and on-grid solar solutions, smart grid power stations, wind energy systems, and portable hybrid roof top systems.
8. Greenpower Overseas Ltd
GreenPower Overseas Ltd is an engineering project company with a focus on renewable energy, Power Electronic, HVAC, and Electrical services supplying bespoke solutions to diverse sectors in Nigeria and the West Africa Sub-Region.
Among these industries are telecommunications, hospitality, transportation, real estate, agriculture, oil and gas, healthcare, and government infrastructure.
The organization is directed by a committed group of management personnel, engineers, and other specialists who are committed to the research and development of renewable energy sources. They lay a major emphasis on offering superior service and client satisfaction.
The engineering services provided by the organization encompass design, procurement, installation, operation, maintenance, and consultancy across the board.
GreenPower GP partners with the world's foremost corporations specializing in the generation of electricity and the utilization of renewable energy sources in order to develop a feasible solution to Nigeria's power and energy problems
Power PV solutions, power system solutions, MEP contractor services, and power protection systems are among their many offerings.
9. Solar Force Nigeria PLC
Solar Force Energy was established in 2007 and has since evolved to become one of Nigeria's most prominent renewable energy firms. The company is dedicated to the utilization of renewable energy sources and focuses on making solar technology accessible to the Nigerian public.

This is a crucial step towards facilitating the nationwide transition to solar energy.
Solar Force Nigeria (SFN) is a subsidiary of the United States-based Solar Force Corporation. Micro and mini grids, home systems, solar streetlights, solar boreholes, and commercial systems are among the products offered by Solar Force Nigeria.
10. Leks Environmental Ltd
Leks Environmental Limited was created in August 2011 and has since earned a solid reputation for the safety and efficacy of its solutions in the domains of environmental protection, public health, and scientific research.
Leks Environmental Limited is an integrated provider of renewable energy in Nigeria, dealing in alternative types of energy and the construction of infrastructures related to environmental protection and energy generation.
The company provides performance-enhancing solutions in a number of industries, such as health and safety products, medical emergency transportation and equipment, environmental instruments, waste transportation, and waste recycling equipment, among others.
11.  Infinite Solar Solutions Ltd
Infinite Solar Solutions Nigeria Limited is a solar energy company that operates in Nigeria and has been recognized with a number of accolades for the quality of its work. They are well-versed in the wholesale and retail distribution of solar items, in addition to the importation of those goods.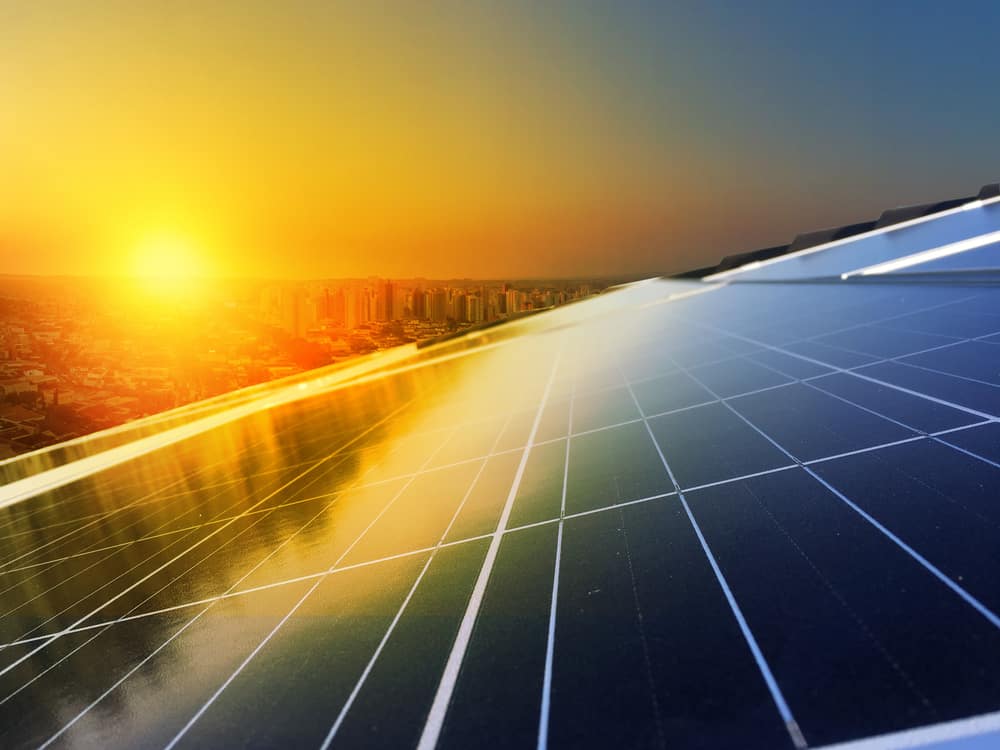 They install solar street lights, hybrid and stand-alone inverters, solar lights, solar refrigerators, solar panels, and LEDs. Other products that they install include solar panels (lamps). In addition, Infinite Solar Solutions is well-known for having outstanding customer service representatives and for delivering their products in a quick manner.