1. Dangote Sugar Refinery PLC (DANGSUGAR)
Dangote Sugar Refineries Plc cultivates and refines sugarcane to produce fortified and unfortified granulated sugar, which is marketed to customers and utilized in the manufacturing of pharmaceuticals, food, and beverages.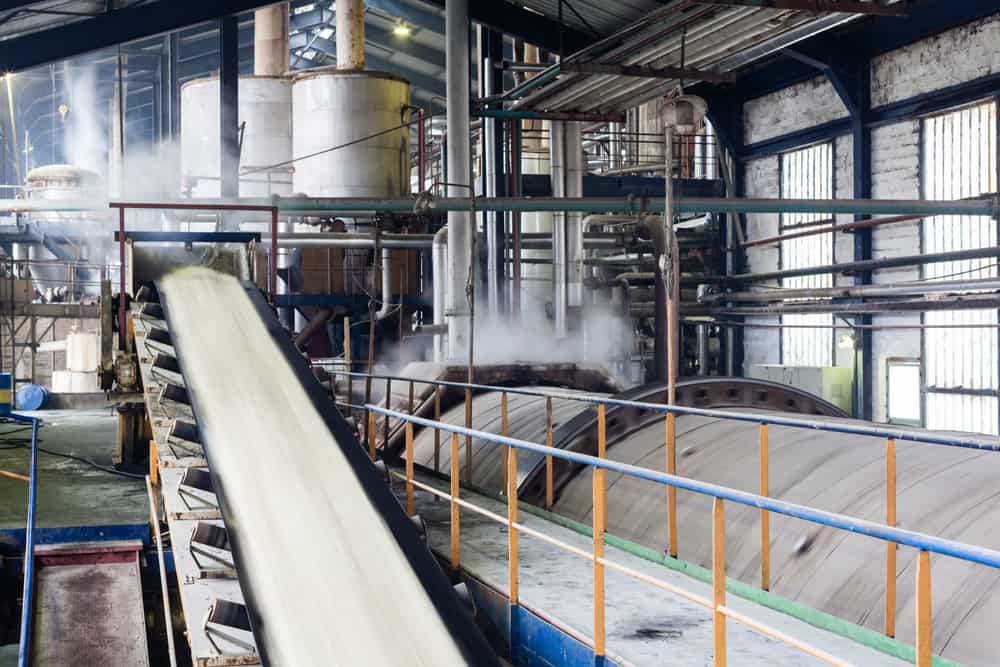 The Group's wholly-owned subsidiary Savannah Sugar Company Limited oversees sugarcane farming and milling.
Dangote Sugar Refinery Plc's products and services now cover a broader range of the consumer goods value chain than ever before.
Sugar fortified with vitamin A is a fine, granulated white sugar that can be substituted for conventional white sugar in cooking, baking, and drinking. Since it has undergone specific processing, those in the pharmaceutical, food, and beverage industries use unfortified sugar.
Due to the company's increasing earnings per share and constant profitability over time, investors in Dangote Sugar Refinery Plc can anticipate increased dividends and profits.
Real-time analysis of Dangote Sugar Refinery Plc stock suggests that analysts anticipate the consumer goods industry to continue its recent upward trend, with market share and trading volumes increasing.
2. Dangote Cement (DANGCEM)
Cement manufacturer Dangote Cement distributed a total dividend of N340.81 billion to its various shareholders in the form of a dividend per share (DPS) of N20 on its 17.04 billion publicly listed shares.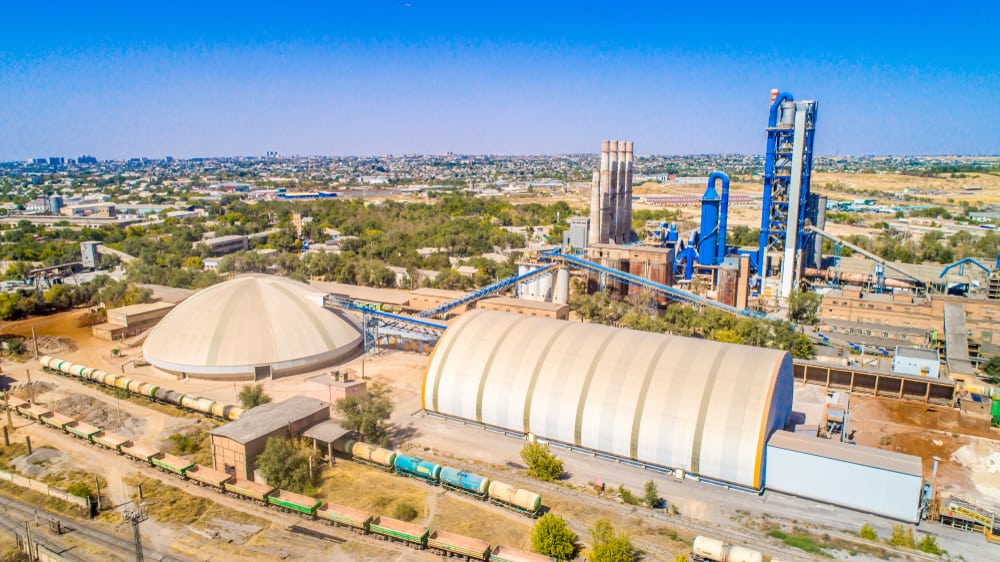 Due to a 32% increase in earnings after taxes, from N246.1 billion in 2020 to N364.4 billion in 2021, the company declared a DPS of N18, an increase over the previous year's DPS of N16.
A similar share of the earnings generated in 2021 will be given as dividends.
On the 15th of June 2022, following the company's Annual General Meeting (AGM), its shareholders will receive the dividend, subject to the applicable withholding tax.
3. Airtel Africa (AIRTELAFRI)
Airtel Africa has declared a total of $0.05 in DPS for the fiscal year ending in March 2022. (interim and final). At the current exchange rate, this equates to N20.85 per share, or N78.37 billion in total.
The telecoms giant and most valuable company on the market, valued at almost N6.64 trillion, reports its results in U.S. dollars. In example, the company's earnings after taxes climbed by an astounding 82% in 2021, from $415 million to $755 million.
According to the company's NGX release, the final dividend will be paid on or around July 22, 2022.
Currency options permit shareholders of Airtel Africa plc to receive dividend payments in British pounds or Nigerian naira as opposed to the default currency of US dollars.
4. Zenith Bank (ZENITHBANK)
For the fiscal year ending in December 2021, the largest bank in Nigeria, Zenith Bank, has declared a total dividend per share of N3.1k, a 3.3% increase over the N3.0k distributed the previous year. The dividend pay-out amounts to N97.33 billion, based on the 31.39 billion outstanding shares traded on the NGX.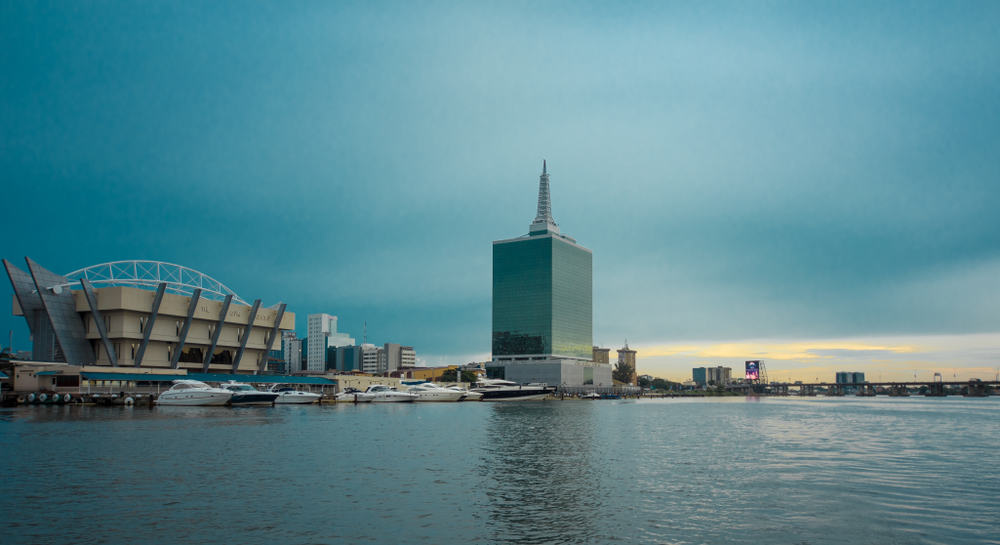 The most well-capitalized bank on the local equities market had its earnings after taxes increase by 6.1% in 2021, from N230.57 billion to N244.5 billion. When it came time to pay dividends to shareholders, Zenith Bank paid out 39.8 percent of its yearly net income.
However, retained earnings grew to N198.36 billion in December 2021, an increase of N85.91 billion.
The corporation made its final dividend payment to its stockholders on April 6, 2022, after deducting the minimum amount for withholding taxes.
5. GT Bank (GTCO)
The recently reformed banking giant declared dividends worth N88.29 billion for the 2021 fiscal year, out of a net profit of N174.8 billion. In 2017, 55 percent of annual earnings were distributed as dividends.
GT Bank gave its shareholders a total of N3 in dividends, broken out as follows: N30k in interim dividends throughout the first six months of the year; N2.7 in final dividends for a total of N3. This amount is equivalent to the amount dispersed in the previous year.
This is because the bank's net income has been declining, falling by 13.2 percentage points from N201.44 billion in 2020 to N174.84 billion in 2021.
The final dividends to stockholders were distributed on Friday, April 8, 2022, following the completion of tax withholding.
6. United Bank Africa (UBA)
United Bank Africa has gathered 15% of all domestic banking system assets in Nigeria, making it the fourth largest bank in the country. It works in twenty African nations and claims to have over twenty-one million customers on the continent.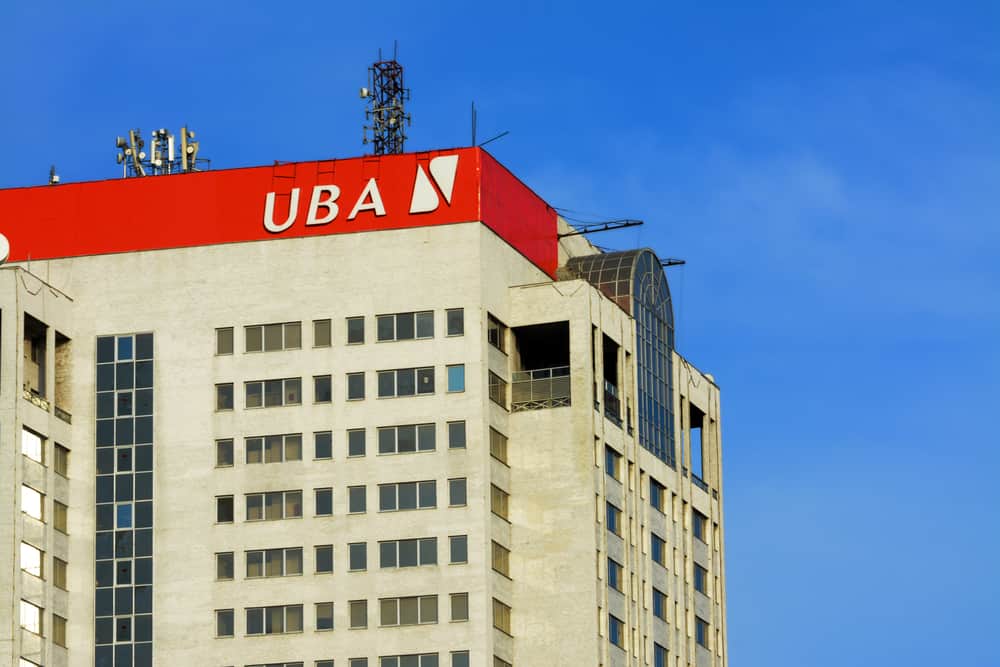 Chapel Hill Denham anticipates that by 2022, 69.2% of the bank's pre-tax earnings will come from the rest of Africa, up from 59.1% in 2020.
The bank's return on assets (ROA) of 19.2% through nine months places it on track for the highest full-year ROA in five years, according to the data.
UBA's net fee and commission income increased by 20.8% in the first nine months, with the development of electronic banking income contributing to this increase by 50.4% as UBA extended its mobile banking channels.
7. MTN Nigeria (MTNN)
MTN Nigeria, a multinational telecommunications corporation, distributed N267.1 billion in dividends to its stockholders in 2021.
This year, the corporation has distributed dividends totalling N13.12 per 2 kob ordinary share (out of a total of 20.35 billion listed shares). This contains an N4.55 interim dividends per share and a N8.57 final dividends per share.
Compared to the N191.33 billion (DPS: N9.4) provided in 2020, the dividend pay-out in 2021 represents an increase of 39.6 percent.
It has been confirmed that 89.4% of the company's annual profit was paid out as dividends to stockholders.
The profit after tax reported by MTN Nigeria increased by 45.5% from N205.2 billion in 2020 to N298.65 billion in the review year. On April 28, 2022, the final dividend payment of N8.57 per share was given to owners.
8. Access Holdings PLC (ACCESSCORP)
Access Holdings Plc's market capitalization increased by N364.34 billion as the stock price increased by 3.02% to N10.25 per share.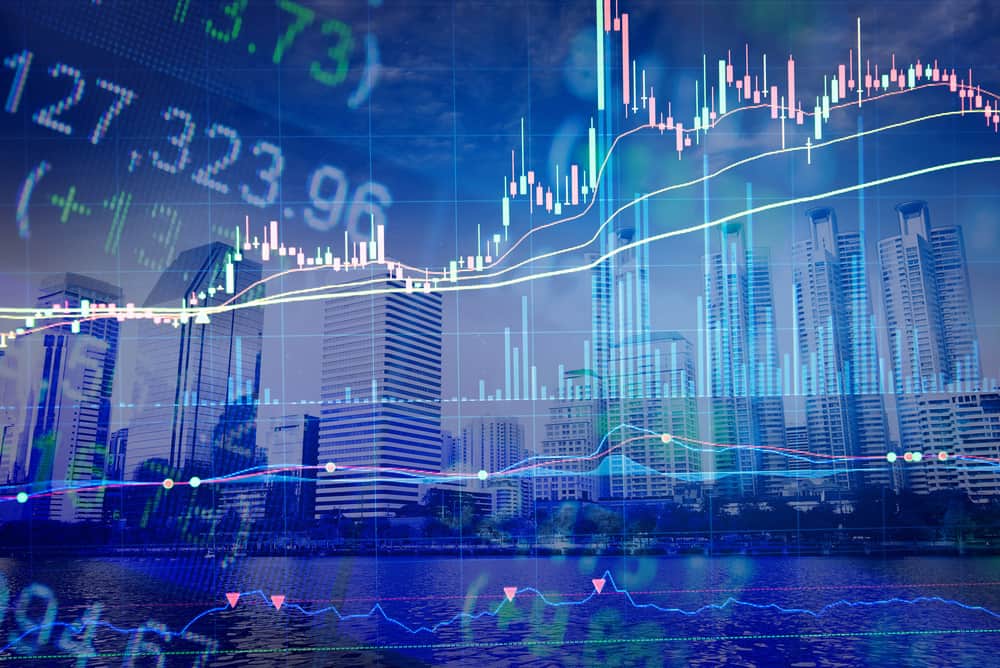 The company's shares were relisted on March 28, 2022, under the name Access Holdings Plc, following the delisting of Access Bank Plc to facilitate the conclusion of the plan of arrangement.
Given that investors were positive about the company's new organizational structure, it is not surprising that the stock price increased by 302 basis points.
As a result of a jump in the price of its shares, the company's market capitalization climbed by N10.66 billion at the close of recent trading on Nigeria's stock exchange.
9. Courteville Investments PLC (COURTVIL)
Courteville Business Solutions Plc is the largest recognized Nigerian e-business solutions development company in West Africa, providing financial management and advisory services, business solutions, e-commerce, and online marketing solutions.
COURTVIL has built its reputation by delivering cutting-edge e-business solutions, including software and mobile app development, data capture, retail business channel distribution, dedicated and cloud hosting, and tax administration guidance.
COURTVIL delivers, among other modern offerings across the ICT value chain, financial management and advisory services, business solutions, e-commerce, and online marketing solutions.
COURTIL investors can rest assured knowing that the firm has a history of increasing earnings per share and continuously positive profits, both of which augur well for future dividends and earnings.
The current share price of COURTVIL indicates that analysts anticipate the Consumer Goods industry to continue its recent upward performance trend, with market share and trade volumes increasing.
10. University Press PLC (UPL)
University Press is a Nigerian publishing business that publishes scholarly and popular books and is listed on the Nigerian Stock Exchange (NGX).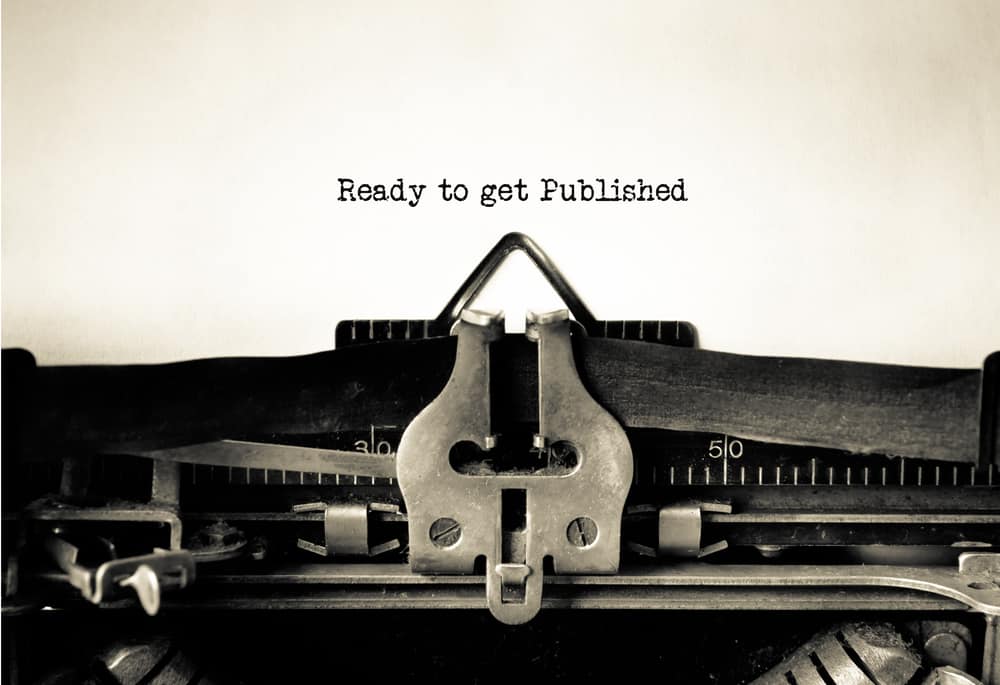 There has been a substantial increase in the cost of University Press PLC shares, which are currently valued at 2.94 Nigerian Naira per share (NGN). Current outstanding share count is 431 million, giving the company a market capitalization of 1.27 billion NGN.
University Press PLC's stock price increased by 130% over the past year and by 76.1% over the past six months.
As the company's earnings per share and long-term profitability increase, University Press PLC investors should anticipate increased dividends and profits.
11. United Capital PLC (UCAP)
United Capital Plc had the best growth rates of any financial services company operating in Africa (44.4%) and Nigeria (13%). From $29.2 million in 2017 to an anticipated $35.8 million in 2020, the company's revenue has continuously increased.
Given the range of financial and investment services it provides across Africa, the diversity of digital and technical solutions it offers, and the consistency with which its financial results have been good, United Capital Plc's presence on this list is not surprising.