1. MTN Nigeria (MTNN)
MTN Nigeria, a subsidiary of the multinational telecommunications firm MTN, paid out dividends of N267.1 billion to its shareholders in 2021. The company has distributed dividends worth N13.12 per 2 kobo ordinary share, out of a total of 20.35 billion listed shares. This includes both the N8.57 final DPS and the N4.55 intermediate DPS.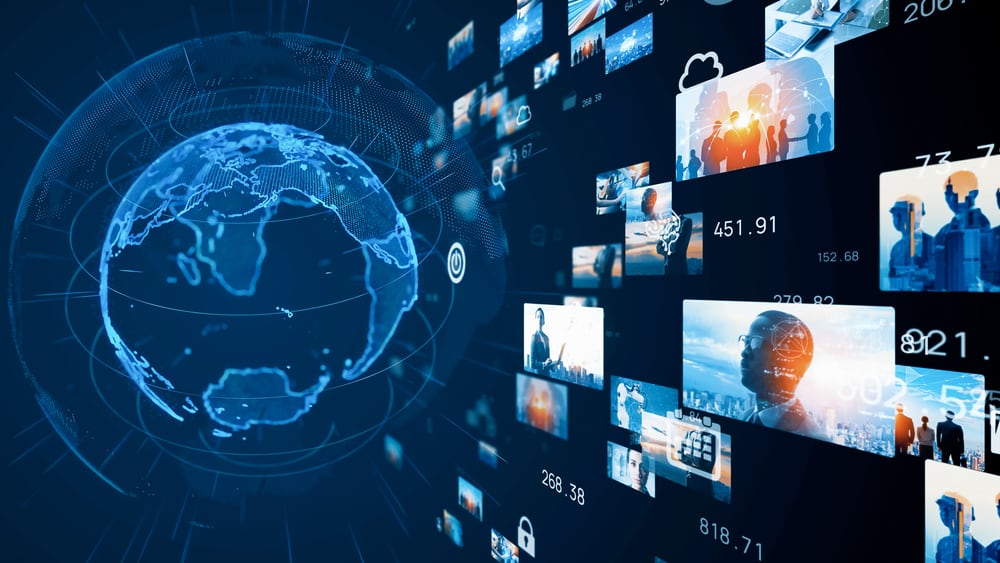 In comparison to 2020's distribution of N191.33 billion (DPS: N9.4), the dividend payout in 2021 increases by 39.6 percent. According to audited financials, 89.4% of the company's annual earnings were paid out in the form of dividends to shareholders.
A 45.5% increase, from N205.2 billion in 2020 to N298.65 billion in the review year, was seen in MTN Nigeria's earnings after taxes. The last dividend payment of N8.57 per share was made to shareholders on April 28, 2022.
2. Zenith Bank (ZENITHBANK)
For the fiscal year ending in December 2021, Zenith Bank, Nigeria's largest bank, has declared a total dividend per share of N3.1k, an increase of 3.3% from the N3.0k given in the previous year. With 31.39 billion outstanding shares traded on the NGX, the dividend payout totals N97.33 billion.
In 2021, the bank with the biggest stock market capitalization increased its post-tax earnings by 6.1%, from N230.57 billion to N244.56 billion. The annual dividend payout from Zenith Bank came to 39.8 percent of net income.
As of December 2021, however, retained earnings had increased to N198.36 billion, an increase of N85.91 billion from the previous year.
On April 6, 2022, after withholding the required amount for taxes, the company dispersed its final dividend to its owners.
3. Nestle Nigeria PLC (NESTLE)
Nestle Nigeria Plc is the Nigerian arm of the world's largest food and beverage company, Nestle.
Nestle Nigeria Plc produces and sells bottled water in addition to numerous other food and drink items in Nigeria. The company is split into separate food and drink divisions.
You may trace the origins of Nestle Nigeria Plc back to 1961, when the parent business was established. The original release date on the Nigerian stock market was April 20, 1979.
Potential shareholders may feel more at ease if they learn that Nestle Nigeria Plc has a history of increasing earnings per share and maintaining a profitable bottom line. Nestle Nigeria Plc's live stock price suggests that the Consumer Goods industry as a whole is poised for further growth in market share and trade volume.
Services offered by Nestle Nigeria Plc now span a wider swath of the consumer goods value chain, from retail to wholesale distribution of products with well-known brand names including Maggi, Golden Morn, Nan, Lactogen, Nutrend, and Cerelac.
4. GT Bank (GTCO)
From its 2020 fiscal year net profit of N174.8 billion, the newly restructured banking titan distributed dividends of N88.29 billion. In 2017, dividends paid out a whopping 55% of yearly profits.
The entire amount of DPS distributed by GT Bank was N3. It was split up into the following: Shareholders got N30k in dividends in the first half of the year and N2.7k in the second half, for a total of N3. Exactly the same sum was distributed as in the previous year.
A fall of 13.2 percent can be seen in the bank's bottom line, which went from N201.44 billion in 2020 to N174.84 billion in 2021. On Friday, April 8, 2022, dividends were finally paid out to investors after all necessary tax withholding had been completed.
5. Dangote Cement (DANGCEM)
Dangote Cement, a major cement producer, paid out a total dividend of N340.81 billion to its many shareholders, or N20 per share (DPS) on its 17.04 billion shares.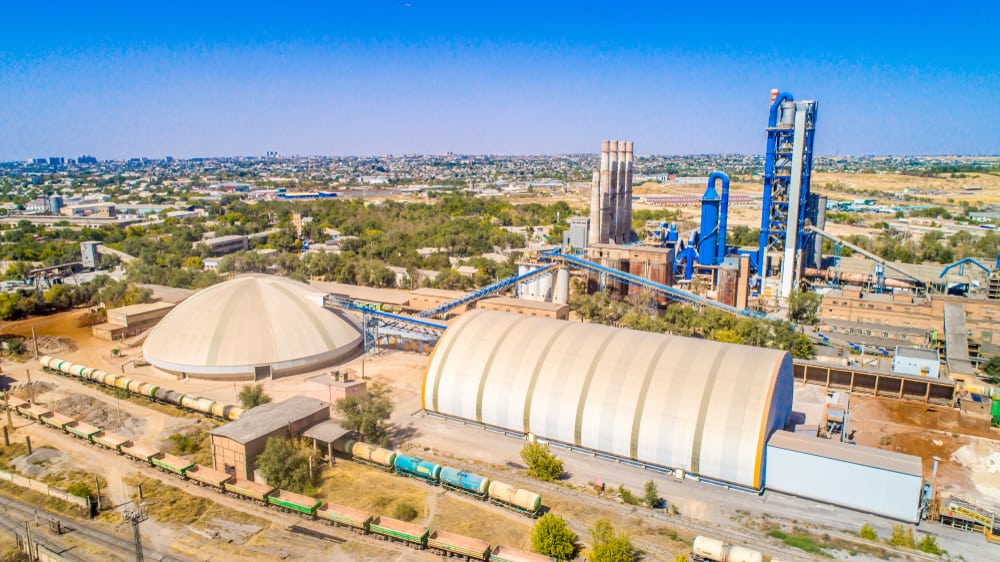 Due to a 32% rise in profit after taxes, the corporation recorded a DPS of N18, up from N16 in 2020. This compares to a profit after taxes of N246.1 billion in 2020.
The dividend payment to stockholders will take place on June 15, 2022, immediately after the company's annual general meeting (AGM). In this case, the dividend is being withheld to cover the required tax.
Dividend payments in 2021 are expected to be in the same ballpark as in 2020.
6. Flour Mills of Nigeria (FLOURMILL)
Without a doubt, the most successful food manufacturing enterprise in Nigeria is Flour Mills of Nigeria. The group has actively launched a range of growth and investment plans in order to retain its position at the top of its sector. The funds will be used to expand the activities of Flour Mills' food, agro-allied, and logistical support departments. FMN governs every one of these businesses.
Manufacturing flour, pasta, noodles, edible oils, and refined sugar; farming and other agro-related operations; distributing and selling fertiliser; making and selling laminated woven polypropylene sacks and flexible packaging materials; running Apapa Port's Terminals A and B; providing customs clearance, forwarding, shipping agencies, and logistics are all areas in which the firm is currently invested.
In recent years, the firm has been continuously increasing its product offerings by broadening its flour-based, agriculture, and agri-commercial operations and undertaking initiatives that would generate synergies across the whole value chain.
7. Guinness Nigeria (GUINNESS)
Nigeria is the site of the first Guinness brewery established outside of the United Kingdom.
The high-end brands produced by the firm have a strong reputation throughout the continent and even far beyond. The organisation is also committed to fostering growth and development within the communities in which it operates businesses.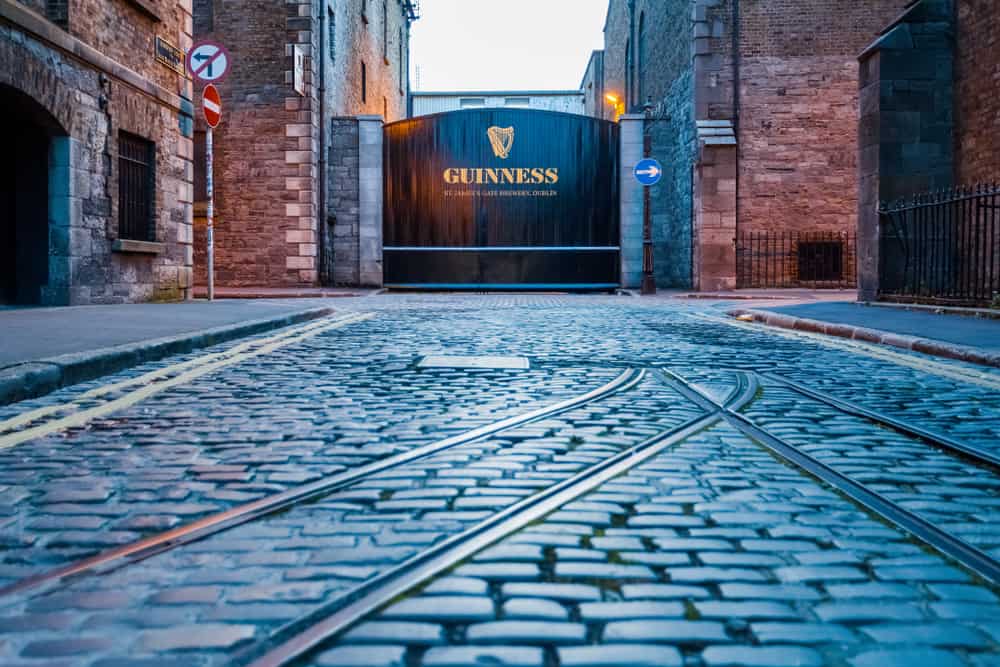 All worldwide premium alcohol brands held by Guinness Nigeria Plc's parent company, Diageo Plc, are imported, promoted, distributed, and sold by Guinness Nigeria Plc ("Diageo").
These brands include Baileys, Smirnoff, Gordon's, Captain Morgan, Tanqueray, Ciroc, to name just a few. The whole Johnnie Walker collection is also available.
In 2018, the firm started manufacturing and marketing items with a Polyethylene Terephthalate (PET) exterior. The company now manufactures PET bottles for Dubic Malt, Orijin Zero, and Malta Guinness.
Investors in Guinness Nigeria Plc should rest easy knowing the company has grown earnings per share and maintained profitability.
8. Airtel Africa (AIRTELAFRI)
For the fiscal year ending March 2022, Airtel Africa has announced a total DPS payment of $0.05 (provisional and final). Taking into account the current currency rate, this comes out to N20.85 for each share, for a grand total of N78.37 billion.
The telecom titan's profits are reported in U.S. dollars, despite its market-leading value of approximately N6.64 trillion. In 2021, for example, the company's revenue after taxes increased by a remarkable 82%, from $415 million to $755 million, a massive increase.
The last dividend will be paid on or around July 22, 2022, according to the company's NGX announcement.
Airtel Africa Plc shareholders have the choice of receiving dividends in either British pounds or Nigerian naira rather than the company's usual currency of US dollars.
9. Cadbury Nigeria Company (CADBURY)
In 1976, Cadbury stock prices were made public for the first time on the Nigerian Stock Exchange. The firm produces drinks, confections, and intermediates based on cocoa as its primary product. Exports include cocoa butter, cake, and alcohol as intermediate products.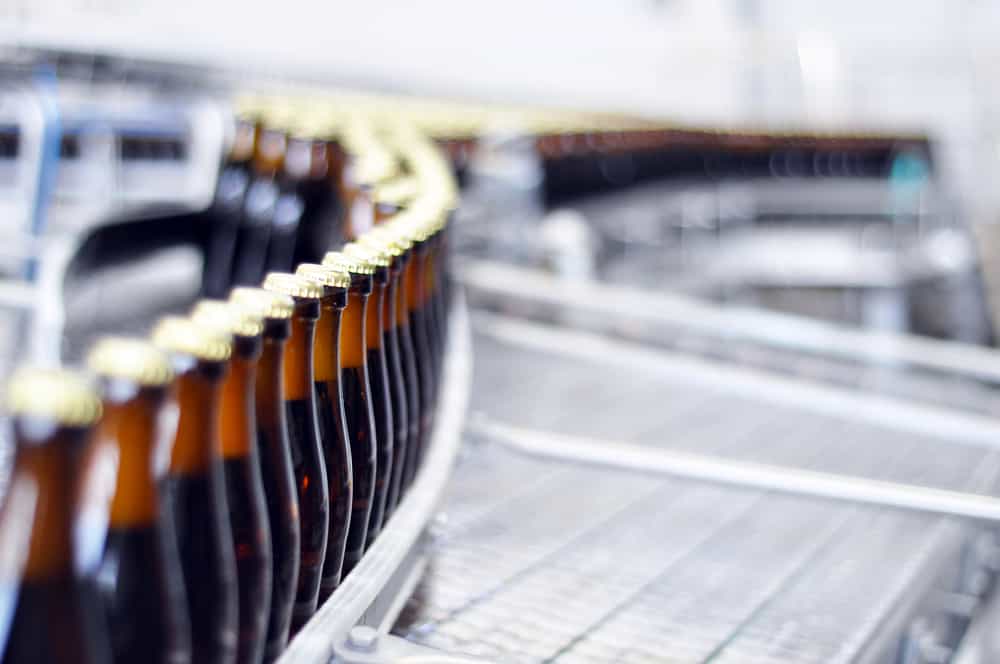 In Nigeria, Cadbury is the major producer of consumer-packaged products. This company distributes various well-known brands, including Bournvita, Cadbury 3-in-1 hot chocolate, Tom, Buttermint, and Clorets gum.
As a subsidiary of Mondelz International, Cadbury has access to new scientific research that may be used to increase the company's product lines and improve their quality.
As a kind of remuneration, CADBURY stockholders receive dividends. In the previous decade, dividends were only postponed twice. The dividend yield for the 2020 fiscal year was 2%, very close to the average payout ratio of 2.1%.
In the previous ten years, the annual profit has averaged NGN296.4 million, with the year 2016 being the only year in which a deficit was reported. The majority of the last decade has seen consistent growth in the company's free cash flow, in spite of significant increases in the amount spent on capital expenditures.
10. Transcorp PLC (TRANSCORP)
Transcorp Group, one of Nigeria's major conglomerates, presented its half-year results for the year ending June 30, 2022, demonstrating increased performance across all of its core investment lines in hotels, electricity, and oil & gas.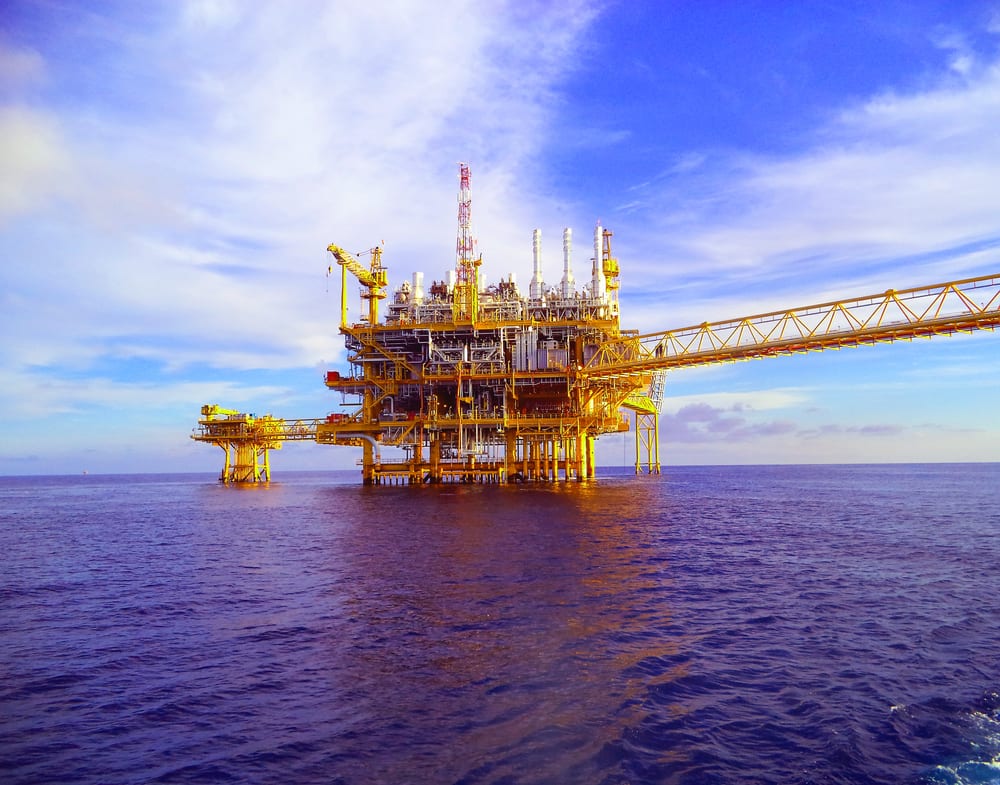 Earnings for the conglomerate with extensive holdings in oil and gas, tourism, and electricity were N62.9 billion in 2022, up 18% from N53.3 billion in the prior year. There was a 25% rise in operating profits from N16.3 billion in 2021 to N20.5 billion in 2022.
The company's unaudited half-year figures showed a 90% rise in profit before tax, from N7.1 billion to N13 billion, and an 85% increase in profit after tax, from N6.5 billion to N12.0 billion. The Group's Shareholders' funds grew by 8% within the same time frame, from N146.3 billion to N157.5 billion.
Even though the world economy is hard to predict, Transcorp Group is ready to keep growing quickly until the end of the year and beyond.