Best Time to Trade on the NGX revealed. We have done extensive research on the best time to purchase shares on the Nigerian Stock Exchange (NGX).
This is a complete guide to the Best Time to Trade on the NGX.
In this in-depth guide you'll learn:
Nigerian Stock Market Operations Overview
Best Time to Trade on the NGX
How to choose the Right Share Broker in Nigeria
The Best Share Brokers in Nigeria
And lots more…
So, if you're ready to go "all in" with the Best Time to Trade on the NGX…
Let's dive right in…
Nigerian Stock Market Operations Overview
The Nigerian Exchange Limited (NGX), formerly known as the Nigerian Stock Exchange (NSE), is a marketplace where licensed stockbrokers trade the shares, stocks, and securities of publicly traded corporations.
Therefore, investors from all over the world, not only those with links to Nigeria, trade (buy and sell) assets during the designated trading hours on the Nigerian Exchange.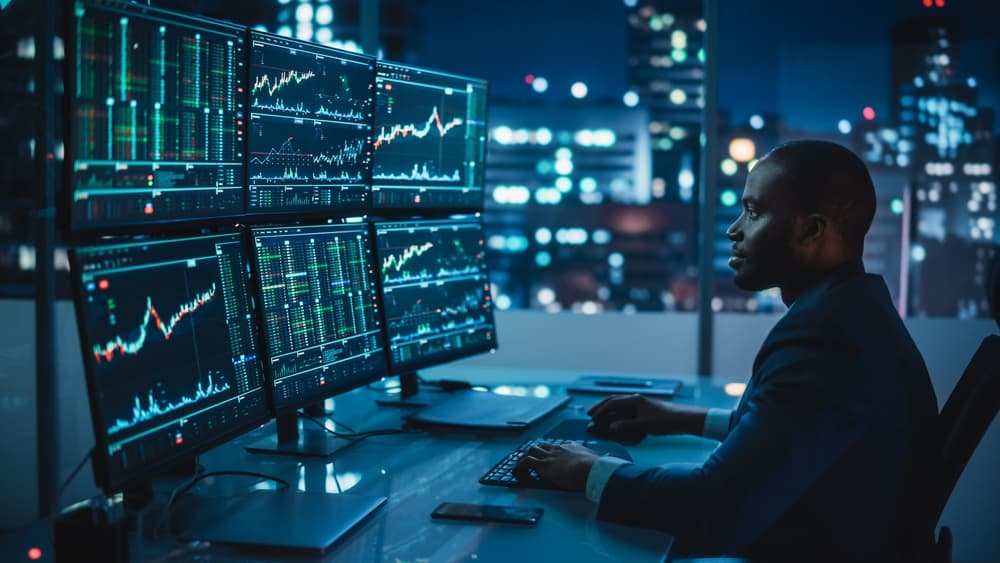 Best Time to Trade on the NGX
Opportunities to do business, make investments and expand one's financial standing are many in today's Nigeria because of the country's robust and expanding economy.
The Nigerian Stock Exchange (NGX) is the second largest exchange in Africa, operating from 09h30 am to 2h20 pm from Mondays to Fridays.
Investing is essential in Nigeria if you want your money to grow and stay pace with inflation, especially considering that money loses purchasing power due to inflation.
Over the years, technological advancements have made investing in Nigerian stocks much easier, and as a result, the country's stock market has attracted a sizable number of investors.
The Nigerian Stock Exchange is only open for 4 hours and 20 minutes, while other markets typically operate between 5 to 7 hours daily.
Most smaller markets have shorter operating periods that compress the trading activity into a smaller period for increased liquidity, tighter spreads, and more efficient markets.
The shorter trading time also means that there is decreased volatility as material news that is published could increase the prices of shares drastically and quickly. With shorter operating hours, the news will happen outside the NGX's regular trading hours.
This provides Nigerian investors more time to digest the information, allowing them to make more well-informed investing and trading decisions.
When comparing the Nigerian Stock Exchange's operating hours with that of prominent exchanges around the world, it will look like this:
| | | |
| --- | --- | --- |
| Exchange | Operating Hours GMT | Operating Hours WAT |
| London Stock Exchange | 8 am – 4h30 pm | 9 am – 5h30 pm |
| New York Stock Exchange | 2h30 pm – 9 pm | 3h30 pm – 10 pm |
| Tokyo Stock Exchange | Midnight – 6 am | 1 am – 7 am |
| Johannesburg Stock Exchange | 7 am – 3 pm | 8 am – 4 pm |
| Nigerian Stock Exchange | 9 am – 1h20 pm | 10 am – 2h20 am |
There are a few crucial trading hours when different exchanges overlap, such as the NGX and LSE between 9 am – 1h20 pm GMT, and the JSE and NGX between 9 am and 1h20 pm.
Before making any transactions, make sure you know the precise GMT and WAT time in the nation where the exchange is based and consider any time changes due to daylight saving time. However, if you want to make the most of your efforts, it is important to time your trades appropriately.
These times often occur at the opening and closing times when the market is very liquid and volatile. However, you should not attempt to make a large profit in the first half an hour after the Nigerian stock market opens for the day.
However, when that early flurry of activity dies down a little, there is still volatility to be caught, and that is when you can try your hand at making a profit. Spreads are lower when liquidity is strong, therefore taking advantage of this circumstance is already a money-saver.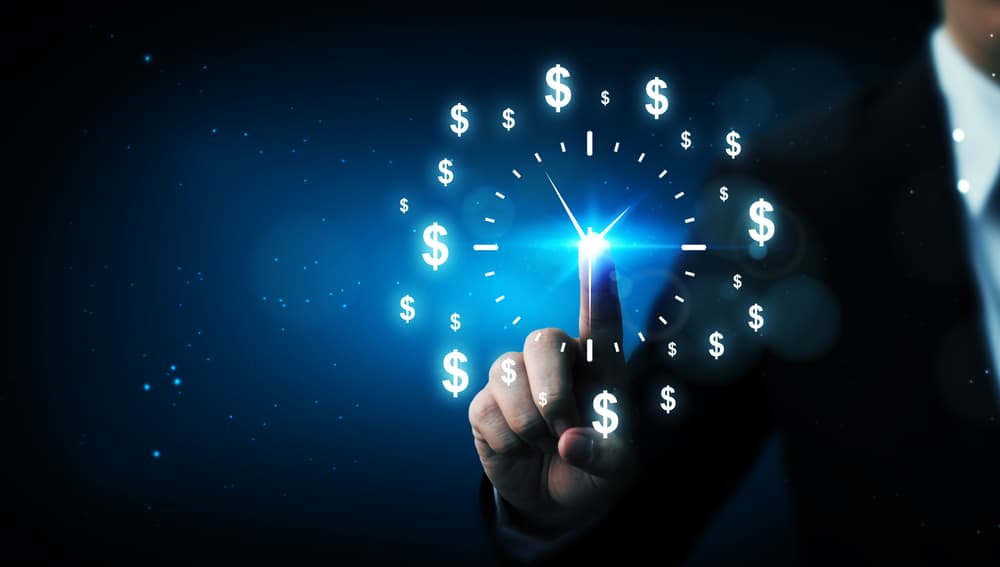 How to choose the Right Share Broker in Nigeria
Traders could not have picked a more favourable time to enter the investment market than the present. Competition among online brokers is high, which means costs are dropping down and features are being boosted.
Those interested in trading global financial instruments could choose from a wide variety of online forex and CFD brokers. However, there are several factors to consider when choosing a broker and we will go through them here.
Commission Charges
Individual stocks, options, mutual funds, exchange-traded funds, and bonds are the main investment types offered by brokers. Some will also provide exposure to the forex market, futures trading, and cryptocurrency exchanges.
Both the suitability of the broker's offerings to your investment requirements and the fees you must pay is dependent on the investments the broker has available. You should pay close attention to the commissions that are involved with the investments you like.
Overall Reliability
There is a diverse selection of brokers available. Several have been popular for many years, while others have just recently emerged.
That does not imply they cannot be trusted, but if they are managing transactions for clients, they are members of a self-regulatory organization like the Financial Industry Regulatory Authority (FINRA), the Financial Conduct Authority (FCA), and other regulators, or subject to additional oversight.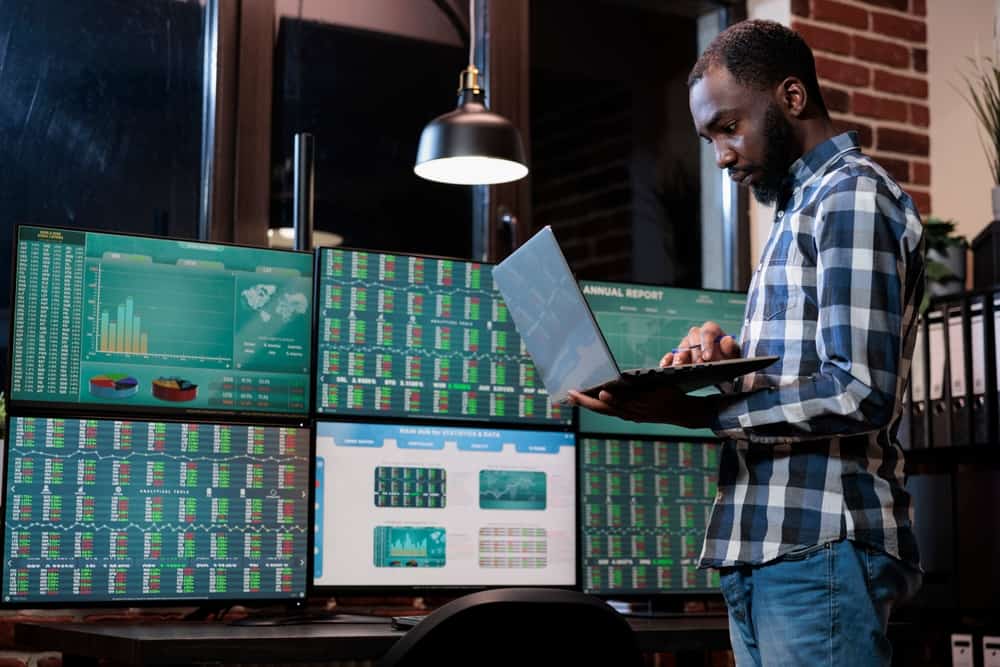 Account Fees
While it could be impossible to eliminate account fees, they may be kept to a minimum. To withdraw funds or investments, or to close your account, most brokers will assess a fee. When switching brokers, your new firm could pay some or all your transfer expenses.
If a broker does not charge them, or if you do not use their optional services, you could avoid paying most additional costs.
Annual costs, inactivity fees, trading platform subscriptions, and additional charges for research or data are all examples of the kind of expenses you should be aware of.
Pricing and Execution on Trades
Cost is less of a factor today, leading to commission-free transactions becoming the norm at most brokerages.
However, you should consider the brokerage's position on the controversial practice of paying for order flow and how much it costs before making a final decision.
This is especially true if you are an active trader who wants their deal completed at the best price possible, even if it means a difference of a few cents.
Additional Tools, Educational Materials, and Features
Look for a brokerage that provides free educational tools like live webinars, detailed how-to instructions, video tutorials, glossaries, and more if you are just starting in the investment world.
You should also look at the broker's commitment to educating its customers about the inherent hazards of more complex trading tactics like options.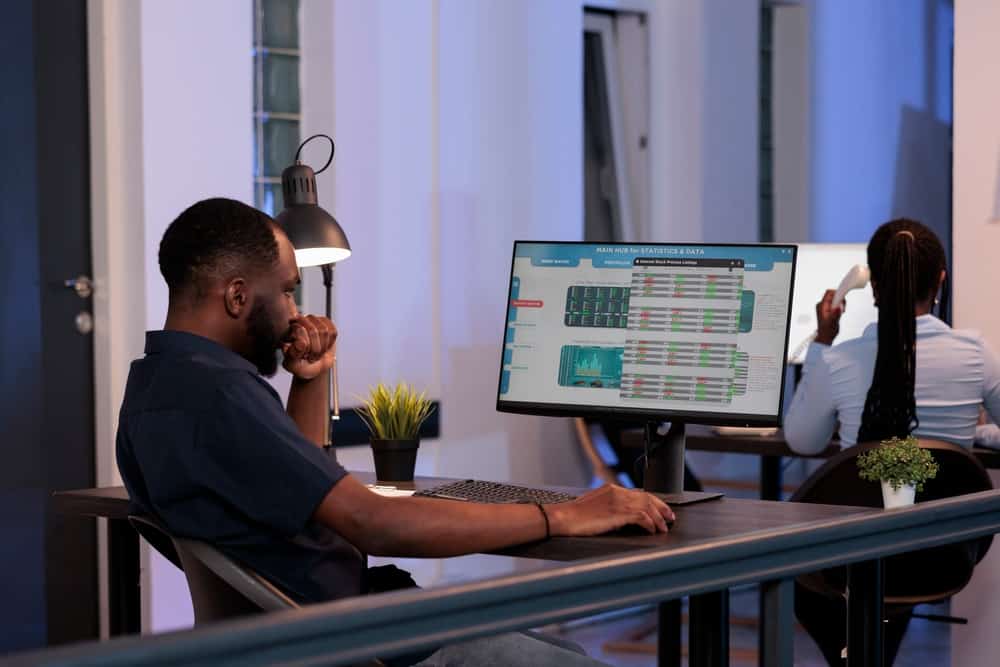 Conclusion
Focusing on the ideal times to purchase and sell stocks will help you avoid financial losses that could otherwise occur at more inconvenient times. The early two hours of the day and the latter two hours of the day are the greatest periods to trade stocks.
For this reason, more seasoned traders may find the early and end hours of the trading day to be the most profitable. Market performance in any given week, month, or year can never be predicted with absolute certainty, but historical tendencies may provide valuable information.