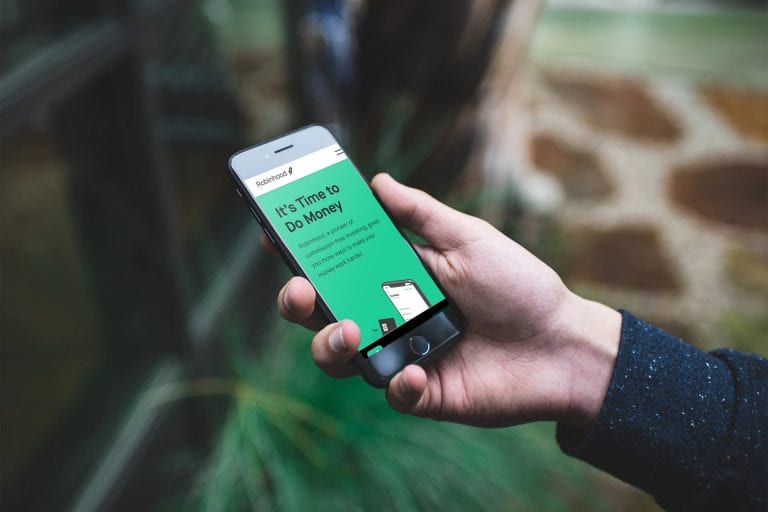 Robinhood stock has sunk almost 50% from its IPO earlier this year
A New Crypto-gift program has little effect on igniting sentiment
Inside investor sell-off and lackluster users continues to weigh on stock price
Popular retail trading platform Robinhood (NASDAQ: HOOD) continues to edge towards the downside in Friday's premarket trading, showing a current loss of 1.2%. Not surprising bearing in mind the swathes of active sellers in the market, the company's new crypto-gift program didn't touch investor sentiment today. 

Announced late on Thursday, the trading platform's new program will allow users to gift numerous different cryptocurrencies; including bitcoin, dogecoin, ether, bitcoin cash, and litecoin. Similar to normal crypto trading, gifts are free of commission and the minimum gift can be as low as $1. 
Expected to launch December 22 in time for Christmas, it's difficult to tell whether this seasonal marketing strategy will have any real effect – or if it is just another distraction from the company's ongoing struggle for profitability. The company recorded revenue of $267M, $51M of which came from cryptocurrency trading. However, the report was interpreted as incredibly weak as the company lost users after record customer growth in the first half of the year. 
In fact, Robinhood stock has continued to make lower lows after a brief post-IPO surge. Perhaps we might see a slight upwards curve in users if Covid restrictions return, but strong selling pressure will be difficult to overcome, especially as retail traders start to look at alternatives. The largest obstruction to an uptrend, insider selling from large shareholders and investors appears to be the major bearish catalyst. HOOD stock has dropped over 45% from a late-July IPO. Showing a premarket loss of 1.5% – HOOD stock is trading at $17.87 at the time of writing.