Trading the forex markets, buying one currency and selling another, follows the same principles as exchanging money when going on vacation. The keen-eyed will have noticed that when on holiday the rate of exchange differs over the course of the holiday. At ground level, this amounts to foreign goods being cheaper or more expensive as time passes. When the stakes are raised and speculative positions are put on the forex markets, these movements in currency prices can be magnified and result in considerable profits, or indeed losses. This leads to the obvious question – can you get rich by trading forex?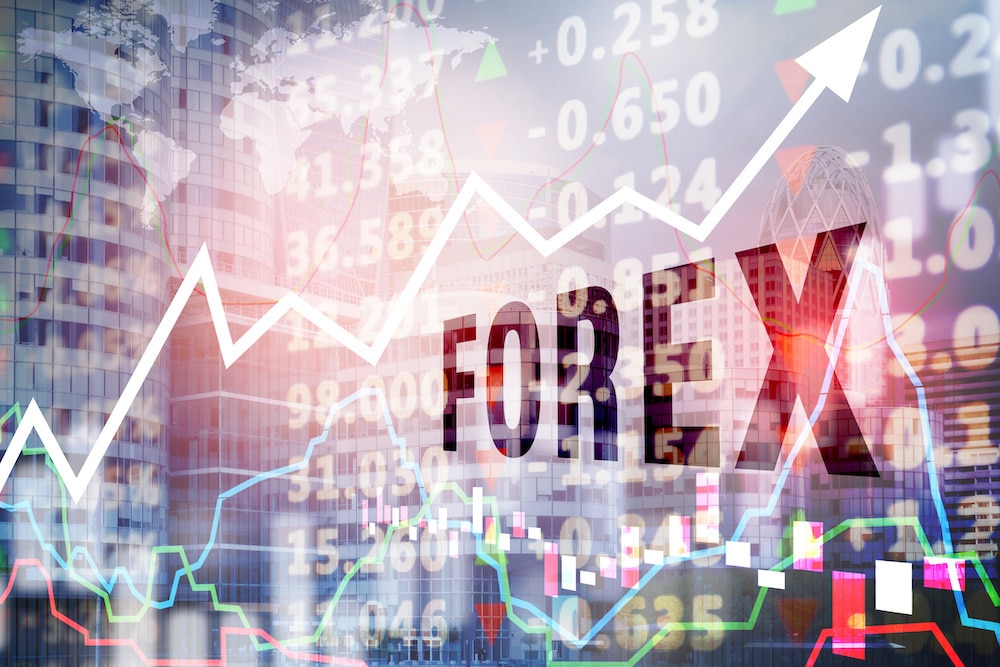 You may also ask yourself 'is forex trading profitable?' The first step towards answering this is to ensure you are using a regulated broker. Market risk, the price of something going up or down is something to be aware of and is addressed below. Operational risk, the likelihood of being defrauded by an unscrupulous broker takes risk to another level.
You certainly won't get rich trading forex if you place funds with a bad broker and never see your money again. An indication of what a regulated broker looks like is found by visiting the site eToro. Once registered on the platform, you'll note the firm freely offers information on which regulators it is licensed and authorised by.
The mechanics of trading at a site such as eToro can be as simple as going online, selecting what currency pair you want to trade, entering the amount you want to trade and clicking 'buy' or 'sell'. Buying into one currency pair, such as EURUSD involves using euros to buy dollars. If the price of euro rises, this would generate a profit. If price goes against you — in our case the value of the euro against the dollar falls — it generates a loss.
The profit or loss on the trade will fluctuate according to the real-time price moves in the currency market and when you 'close out' your trade, that profit or loss will be 'realised'. That's the easy bit, but reports of forex traders making vast sums of money does raise the question of whether forex trading is worth it — and the answer to that question is 'maybe'. But is forex trading easy? The process of 'putting on a trade' is very straightforward. Making a profit is harder to do.
Approach and psychology
A lot will depend on your approach to trading forex. If you're asking if you can get rich trading forex markets, it's important to appreciate that like most things the reality is that success is 1% inspiration and 99% perspiration. If you are also looking to get rich quick, then there could be trouble heading your way. Successful trading of any financial market involves doing what you can to weigh the odds in your favour — this can take time. It's estimated that 80% of retail traders in the forex market lose money. The trick is what skills to develop to become a member of the 20%.
Being a profitable forex trader involves training and developing a trading psychology that also considers risk management. The learning curve associated with developing trading skills can be very steep. The lessons can also be very expensive, especially if you let your emotions get the better of you. The irony is that to make big money when trading forex, you are probably better of starting off trading in very small size. The aim here would be to make a positive percentage return before scaling up the amount of capital at stake.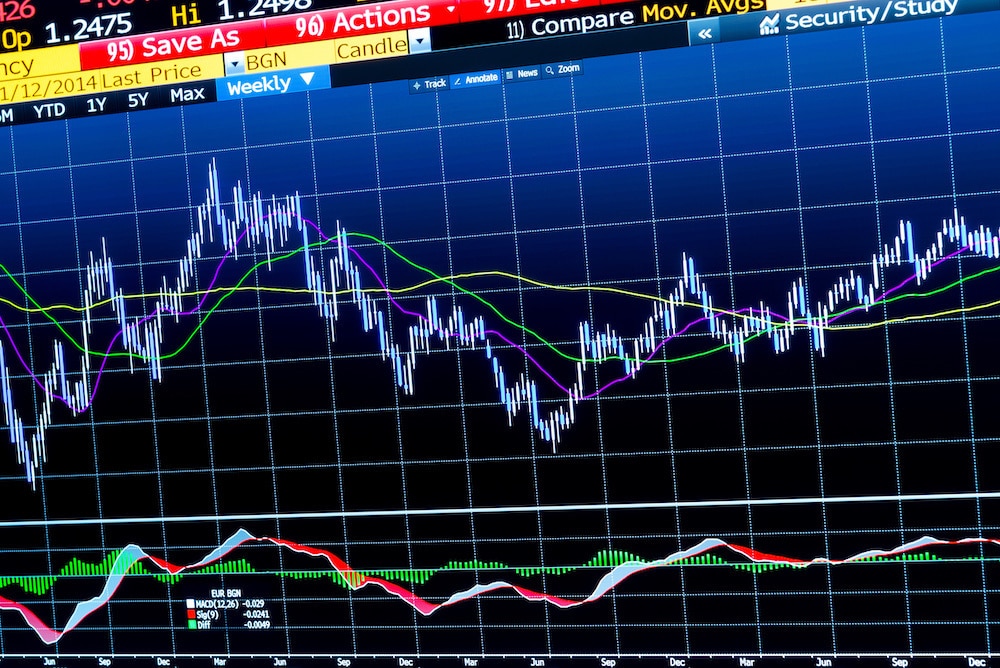 Some who are new to trading engage the services of mentors. The reality is that most experienced traders who take on that role encourage new traders to slow right down. The focus can be on developing a trading psychology rather than getting bogged down in the technical detail of charts and indicators. One piece of advice often given is to concentrate on learning the subject matter and to not put a trade on for at least one month.
Take this quick quiz to help us find the best path for you
Less than 1 min to do
Most regulated brokers offer a free 'demo' account, which provides virtual trading. These can be useful tools and are even used by experienced traders to test out new strategies. It is also important to realise that every trade won't be a winner. The name of the game is to have a win-loss ratio over 50% and the discipline to cut losing trades before they blow up your account. To some extent, the question 'can I get rich trading forex' results in traders starting from the wrong place. A better question would be 'how can I make a small positive percentage return in forex?' The follow-up question is equally challenging — 'how do I effectively scale up my forex trading and still make a positive percentage return?'
Risk/return strategy
Some people do make considerable amounts of money trading forex. If you have a large cash amount to put into play, then you can build on that and get rich even using a relatively low risk/return strategy. If you have a smaller amount of capital and want to get rich, then the risk/return would need to be turned up. Traders that do the latter tend to make up a large part of that 80% of traders who lose money. Given that they are your 'opposition', adopting a more professional approach, again, could move you into the 20%.
Some retail investors will quite happily tell you how they've given up their day jobs. Big banks and investment funds constantly trade the markets and make returns for their investors and shareholders.
Even the top forex traders have to factor in some down days. As news agency Reuters reports:
"Goldman Sachs Group Inc lost more than $1 billion on currency trades during the third quarter, regulatory filings show, offering some insight into why the firm, considered one of Wall Street's most savvy traders, reported its worst quarter in a key trading unit since the financial crisis."
Source: Reuters
Trading forex continues to be incredibly popular. There are some elements of the market structure that work in your favour. An interesting feature of forex is that it trades 24/5, so it can fit in and around your day job. Also, the huge volumes of currency traded means that trading costs are relatively low. The market is so large that you can take comfort from there being little chance of the 'big guys' manipulating it. This opens the door for the well-equipped 'little guys' to make a profit as well.
PEOPLE WHO READ THIS ALSO VIEWED: