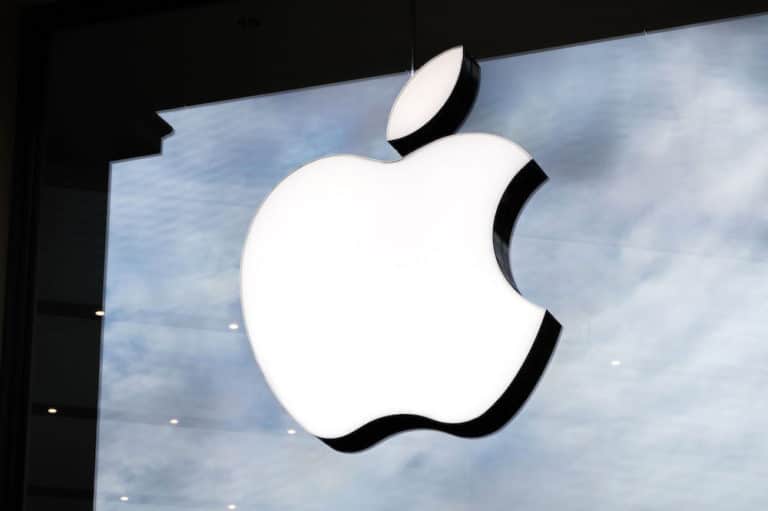 Key points:
Apple is on the verge of becoming a trillion-dollar company.
The tech giant's prospects still appear pretty promising.
I would bet my money on the company in 2022.
Apple became the first trillion-dollar company on August 8, 2018. Just two years later, on August 19, 2020, Apple became the first US public company to have a $2 trillion valuation. Furthermore, the company is again on the verge of setting another record by becoming the first public company to reach the $3 trillion valuation mark.

As an investor, you may be wondering what comes next for Apple, given that there are only so many iPhones and Macbooks the company can make each year. Is there more to the company than meets the eye, and is now an excellent time to buy Apple shares?
Well, the answer to both questions is yes, Apple is still a good investment at current prices, but investors should not expect to book significant returns on the company's shares despite its impressive achievements.
For example, this year, Apple shares have risen 35.9%, which is impressive for a mega-cap stock, allowing it almost to hit the $3 trillion valuation mark. Yet, you would have made $359 if you invested $1,000 in the company on January 1, 2021.
The gains investors made in Apple pale compared to some of the returns investors generated in meme stocks such as AMC Entertainment, which is still up 1,253% for the year despite the decline over the past few months.
Other asset classes such as crypto also delivered more impressive gains, but with significant volatility that few investors can tolerate and successfully navigate.
Measured against other stocks, Apple's return is better than the S&P 500's, which has risen 27.56% since January. So, all in all, Apple was an excellent stable investment this year, and I expect the same to continue next year.
From a fundamental perspective, the iPhone remains one of the most desired smartphones globally. As a result, the company will continue attracting new customers with its budget iPhones and newly-rich clients for its higher-priced premium iPhones.
The Macbook remains the laptop of choice for designers and other creatives. The latest iteration of the Macbook's set a new benchmark for other manufacturers cementing its place as the first choice for consumers who can afford the hefty prices.
Apple is also working on other products such as its VR glasses that many worldwide are waiting for. So the company's prospects are pretty promising, and its future couldn't be brighter.
Given its reasonable share price, I'd still bet my money on the company next year, but I would not expect record-breaking returns from such a behemoth.
This year, Apple stock has risen 35.9%, pushing the tech company to the brink of becoming the first company worth over $3 trillion.
*This is not investment advice. Always do your due diligence before making investment decisions.