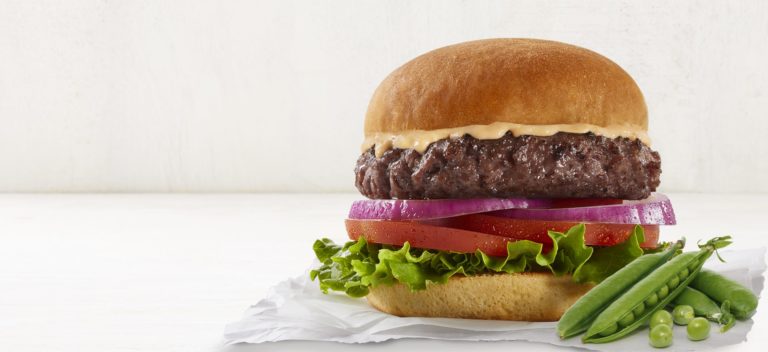 Stock in meat-alternative giant Beyond Meat (NASDAQ: BYND) rallied just over 7% in Tuesday's early trading, with the promising news that two industry veterans from Tyson Foods will be joining the Beyond Meat ranks. Doug Ramsey joins as COO while Bernie Adcock comes on board as the new Chief Supply Chain Officer. With the new management roles invigorating stock this morning, Beyond Meat could be set for a bold year.

2022 is set to be a big year for the company, hoping to claw back investor faith after a difficult year. With the fast-food industry sitting at the top of the Beyond Meat agenda, the company's deal with Mcdonald's is a strong foundation for continual expansion and puts the team in good stead for the year to come. 
Tyson Foods is a prevalent name in the meat industry. Also a former investor in Beyond Meat, Tyson sold its pre-IPO stake to develop its own line of alternative meat products. Now, as two prized executives leave for Beyond, investors can't help but feel there is growth on the horizon. 
Beyond Meat CEO Ethan Brown stated:
"Everything we have going, whether it's the partnership with McDonald's, with Yum, with PepsiCo, there's an enormous amount of growth on the table, and we need to make sure we have the very best in operational and supply chain capabilities available to us and our customers," 
Adding…
″[Ramsey and Adcock] understand better than almost anybody the large-scale production of protein at a cost structure that everyday consumers can afford."
The allocation of two long-term industry professionals was enough of a bullish signal for buyers to jump on board this morning, pushing BYND stock up around 7%. 2022 holds a lot of potential and with more deals on the horizon, Beyond Meat is worth having on your radar. BYND is currently trading at a price of $67.75, down 46% annually.