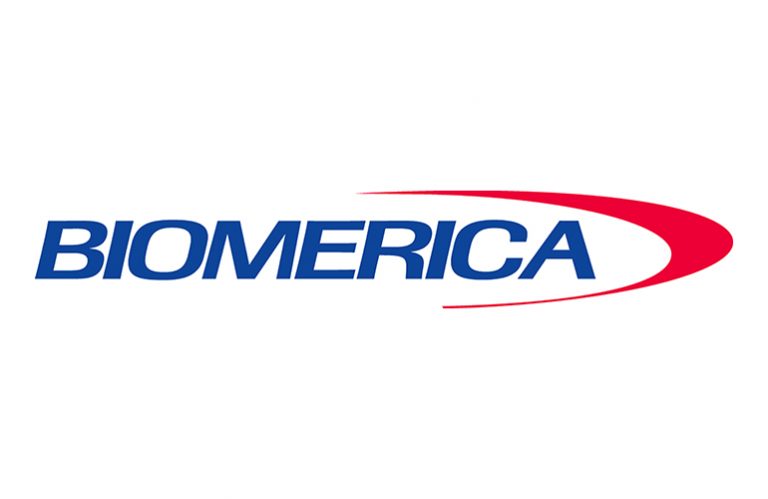 Biomerica (NASDAQ: BMRA) has seen its shares surge after announcing it entered into a general merchandise supplier agreement with Walmart to sell its EZ Detect colorectal disease screening test.

The EZ Detect colon disease screening test is an at-home test to detect hidden blood in a person's stool. Biomerica has now shipped its first orders of the test to Walmart, and Walmart has started selling the product through its online sales channel this week.
The company is also in the final phase of working with Walmart to stock and sell the EZ Detect product on the shelf in their stores, while it is also in discussions with several large partners to distribute the product in Asia, Europe and the Middle East.
"With the current COVID-19 pandemic, consumers have become much more aware of at-home diagnostic testing and are more comfortable performing these tests. For this reason, many global retailers are expanding their focus on selling home health solutions. This growing trend presents many opportunities for our EZ Detect colorectal disease test, our Aware breast self-exam product and other products that we make for in-home use," commented Zack Irani, CEO of Biomerica.
"While there are other choices for colorectal disease screening, EZ Detect offers the only alternative that doesn't require handling of the stool, making our test more appealing and easier to conduct from the consumer perspective. In addition, the agreement for online sales of EZ Detect with Walmart could bring significant exposure to the product here in the US," Irani added.
Biomerica's stock price has jumped 41.33% premarket to $6.36 per share adding to its year-to-date gains.
Should You Invest in Biomerica Shares?
One of the most frequently asked questions we receive is, "what stocks are best to buy right now?" It's a wide-ranging question, but one that we have answered… Our AskTraders stock analysts regularly review the market and compile a list of which companies you should be adding to your portfolio, including short and longer-term positions. Here are the best stocks to buy right now