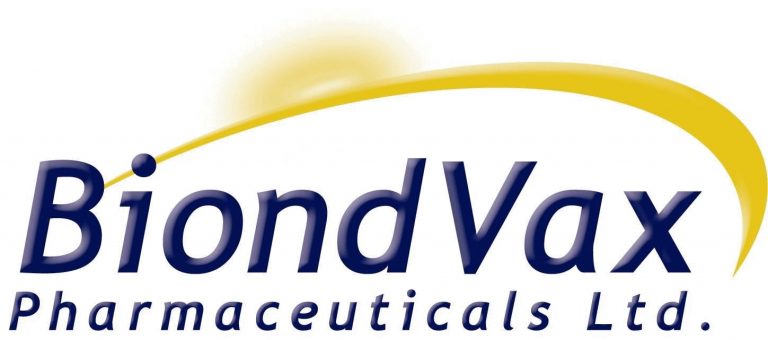 Key points:
BiondVax shares surged 43.78% after appointing Jay Green as a new director.
Jay Green formerly served as an SVP of Finance/CFO at GlaxoSmithKline.
Green's appointment coincided with the retirement of Isaac Devash from the board.
The Biondvax Pharmaceuticals Ltd – ADR (NASDAQ: BVXV) stock price surged 43.78% after announcing the appointment of Mr Jay Green to its board of directors.

Green's immediate former role was as the Senior Finance Vice President and CFO of GlaxoSmithKline plc's (NYSE: GSK) global vaccines business. He was in this role for six years.
Investors cheered the move that led to today's premarket rally in BiondVax shares, which erased yesterday's 16.19% decline.
BiondVax shares fell yesterday after the biotech company revealed that it had issued 3.8 million new American depositary shares to raise over $9 million, pricing the shares at $2.36 each.
The pharma company said it intends to use the proceeds of the capital raised to fund the development of its nanosized antibody (NanoAb) and for corporate purposes, among other functions.
Mark Germain, the Chairman of BiondVax's Board of Directors, stated: "We're very excited to have Jay join our board of directors, particularly as we relaunch the company's R&D efforts around the unique nanosized antibody (NanoAb) program in collaboration with the Max Planck Institute. Jay's experience serving as GSK Vaccine's SVP Finance/CFO and his current involvement in the global COVID–19 response as an advisor to Gavi for COVAX is highly relevant and adds a significant dimension to our Board. We aim to leverage his broad knowledge and deep connections as we progress in developing our NanoAbs program, beginning with a highly promising COVID-19 therapy."
The appointment of Jay Green to BiondVax's board coincided with the retirement of Mr Isaac Devash from the company's board of directors.
It appears that investors agree with the board's decision given today's rally, which seems like a vote of confidence in the board's strategic decisions.
Jay Green commented: "I am pleased to join BiondVax as we begin work on the nanosized antibody (NanoAb) pipeline towards new and improved therapies for multiple diseases with substantial commercial potential. BiondVax is a company with significant opportunity, at a new and exciting inflection point, and I look forward to helping them deliver value to both patients and investors in the near and long term."
Investors interested in BiondVax shares may be best served to wait for a pullback given the recent rally over the Christmas break, which is likely to be followed by a pullback due to its parabolic nature.
*This is not investment advice. Always do your due diligence before making investment decisions.
BiondVax stock price rallied 43.78% to trade at $3.35 premarket, rising from Monday's closing price of $2.33.