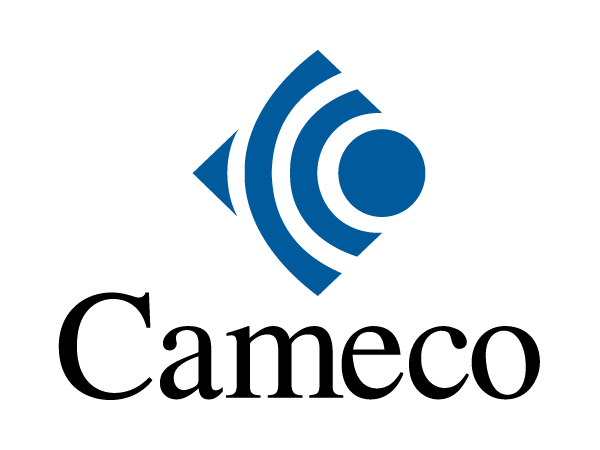 Cameco's (NYSE: CCJ) shares are sliding on Thursday despite news that the company has entered a non-binding and non-exclusive Memorandum of Understanding with X-energy.

The companies have agreed to explore possible areas of cooperation to support the potential future deployment, fuelling and servicing of Xe-100 small modular reactors (SMRs) in Canada and the United States.
The US Department of Energy recently awarded X-energy under a prime contract, approximately US$1.23 billion under the Advanced Reactor Demonstration Program (ARDP) to license, site, build and operate a commercial-scale advanced nuclear power plant based on the Xe-100 design with Energy Northwest by 2027, and to establish the commercial-scale TRISO-X Fuel Fabrication Facility.
"We feel very confident about the future of nuclear power and the future of SMRs, here in Canada, in the U.S. and across the globe," said Cameco president and CEO Tim Gitzel. 
"We intend to be a fuel supplier of choice for the emerging SMR and advanced reactor market and look forward to working with X-energy to see what opportunities might exist around their innovative reactor technology," he added. 
Cameco is one of the largest global suppliers of uranium. The company's shares have had a fantastic year so far, gaining over 84.5% in 2021. 
In the past year, its stock price has risen almost 122% as people have concentrated their attention on cleaner energy sources and nuclear energy, which uses uranium, as one of those sources of energy.
Its stock price fell 2.95% to $24 on Thursday, but TD Securities analyst Greg Barnes yesterday increased the firm's price target on Cameco to $35 from $25. Additionally, at the beginning of December, Raymond James analyst Brian MacArthur raised Cameco's price target to C$29 from C$25, keeping an Outperform rating. 
Should You Invest in Cameco Shares?
One of the most frequently asked questions we receive is, "what stocks are best to buy right now?" It's a wide-ranging question, but one that we have answered… Our AskTraders stock analysts regularly review the market and compile a list of which companies you should be adding to your portfolio, including short and longer-term positions. Here are the best stocks to buy right now