Key Points:
Anyone in real estate in China is reliant on the health of the whole sector at present

It's not just Evergrande, the entire sector is looking shaky

This affects China HGS on both the upside and the down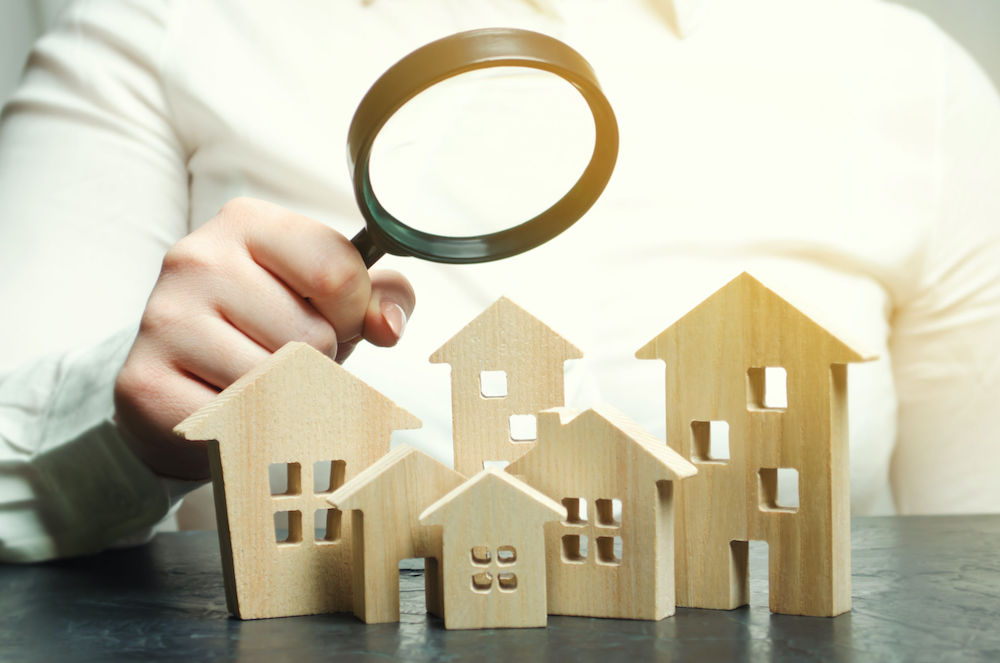 China HGS Real Estate (NASDAQ: HGSH) shares are down 15% premarket as worries about the basic state of China's real estate market have percolated through over the weekend. This follows substantial rises in China HGS toward the end of last week – 50% and more in a day.
The problem that everyone has in China's real estate market is macroeconomic. This is to say that it's not so much what each individual company has been doing that matters, it's the state of the entire economy surrounding the sector that does. 
Yes, of course, individual actions do still matter – Evergrande isn't having those significant problems meeting bond repayments because it has been perfectly managed. But that's not the risk for all companies in the sector, rather it's the sector itself which is the risk.
China's government has been using real estate as part of the impetus for the development of the country. An extraordinary 45% of GDP is devoted to capital investment, much of that in the property sector. So, if that support declines then so might the economy as a whole. But on the other hand, China is looking increasingly overbuilt and also property prices seem excessive. So, reining in or at least not boosting further the property sector looks economically sensible. 
That produces rather a problem for the Chinese economy as a whole. And within that problem lies the likely major determinant of share prices of China's real estate developers like China HGS. So, China HGS is a regional developer in Shaanxi. China's a big enough place that conditions differ by province. So, it could be that China HGS isn't suffering from being over-extended like Evergrande and many other developers. Yet it's still true that if the Chinese government does try to rein in the real estate sector then China HGS will be affected. 
Last week saw a significant gain in China HGS stock, from the $2.15 level up to $3.48. Today is seeing that fall again, 16% back down to $2.93 at pixel time. Some of this we can possibly put down to simply a little too much exuberance at the end of last week, something reconsidered over the weekend. But it's also true that there has been more news from the sector which is slowly filtering its way through. Reports of wealth management products (often combined with real estate) not paying out, of bond issues not being met and so on are increasing across the sector. 
So, perhaps anyone in that China real estate sector should be worth less? Or there's even the entirely contrary idea that if the sector is clearly all going to go bust if the authorities clamp down on it then the authorities won't clamp down on it? 
Which is possibly our biggest problem with any China stock at present – political risk. Especially so in the real estate sector, as with China HGS. What the central Chinese government does will be the medium-term determinant of China real estate stock prices – so, what is it that the government is going to do?