Virgin Atlantic, owned by a billionaire Sir Richard Branson, has moved one step closer towards securing its future after creditors approved a £1.2bn rescue package.
BBC reported that 99% of Virgin Atlantic's suppliers were in favour of a rescue package after the carrier warned it would run out of money by the end of September. According to a sector's expert, who talked to BBC, creditors are likely to lose around 20% of the money owed to them by the carrier.
"Achieving this milestone puts Virgin Atlantic in a position to rebuild its balance sheet, restore customer confidence and welcome passengers back to the skies as soon as they are ready to travel," the airline said in a statement.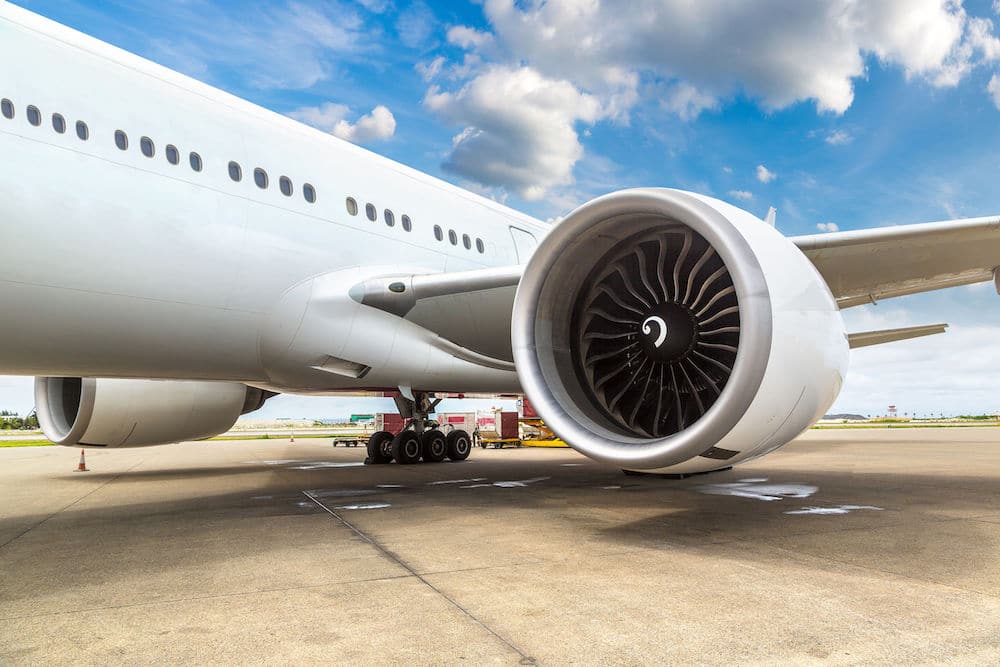 Last month, the airline's Shareholders, lenders and major creditors had approved the rescue package. Under the terms of the deal, Branson will inject an additional £200 million and arranged loans of £170 million with deferrals of fees from Virgin and Delta, valued at £400 million.
Virgin asked the British government for a £500mln loan, but it got rejected. Branson's Virgin Group owns 51% of the carrier, with another 49% controlled by U.S. airline Delta.