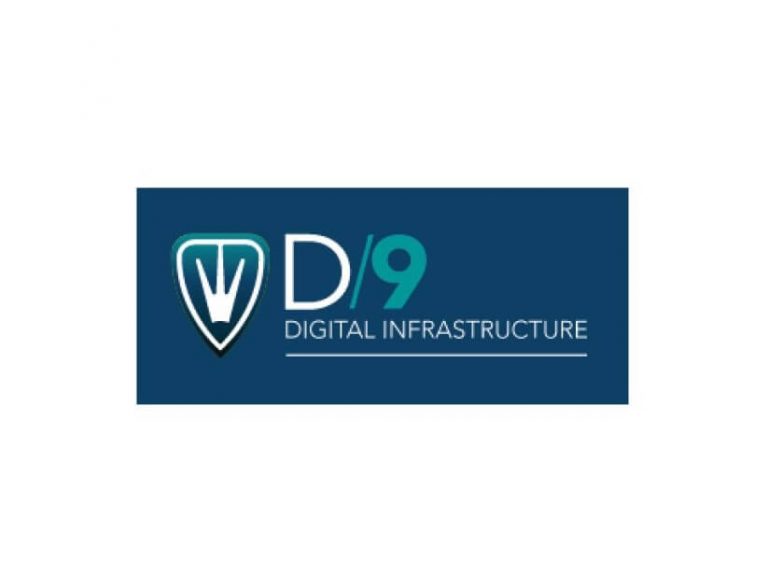 Digital 9 Infrastructure (LON: DGI9) shares have fallen after the company confirmed it has completed the acquisition of Verne Holdings Limited, a data centre platform in Iceland, for £231 million.

The data centre platform delivers data solutions with 100% of the power supplied from local renewable sources (hydroelectric and geothermal) using year-round ambient low temperatures for cooling.
The deal is one of the pipeline investments identified at DGI9's IPO and is its first data centre acquisition.
"Verne Global offers significant potential to scale up existing operations and enhance value further, particularly from the existing Icelandic operations, land (40 acre campus), and on site power availability," stated DGI9.
Dominic Ward, CEO of Verne Global, said: "We are experiencing rapid growth and demand for sustainable high intensity compute solutions. Our customers are growing fast and have a stronger focus than ever on sustainability. 
"Acquisition by D9 enables us to accelerate our growth and respond to our customers' needs now and in the future. What Verne Global has achieved over the last decade is a fantastic accomplishment and this acquisition is a great acknowledgement of the exceptional team that we have. We are hugely excited to be working with D9 and believe that we have the perfect partner to help power our future."
DGI9 shares are down over 2.2% at 115.2p on Monday.
Should You Invest in Digital 9 Shares?
One of the most frequently asked questions we receive is, "what stocks are best to buy right now?" It's a wide-ranging question, but one that we have answered… Our AskTraders stock analysts regularly review the market and compile a list of which companies you should be adding to your portfolio, including short and longer-term positions. Here are the best stocks to buy right now